It's been a few months since we last brought up
the Japanese Hearthstone leaks
that surfaced in November of last year. And while we've continued to see card after card come true, lets take a look at what remains possibly could have released with Whispers of the Old Gods and what could potentially remain as a result.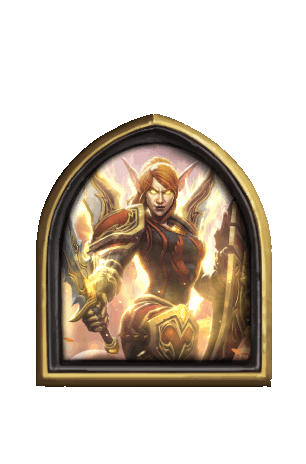 For those skeptical, with League of Explorers they were confirmed as legitimate given the following cards which were all named (or close to named) in the original document:
Confirmed Releases
We've since been treated to the leaked
Lady Liadrin
and
Khadgar
, the latter of which most had pegged for a card release.
Suspected Releases
Here are a few cards that were likely released in Whispers of the Old Gods, but we haven't yet been able to confirm this.
---
---
So What Remains?