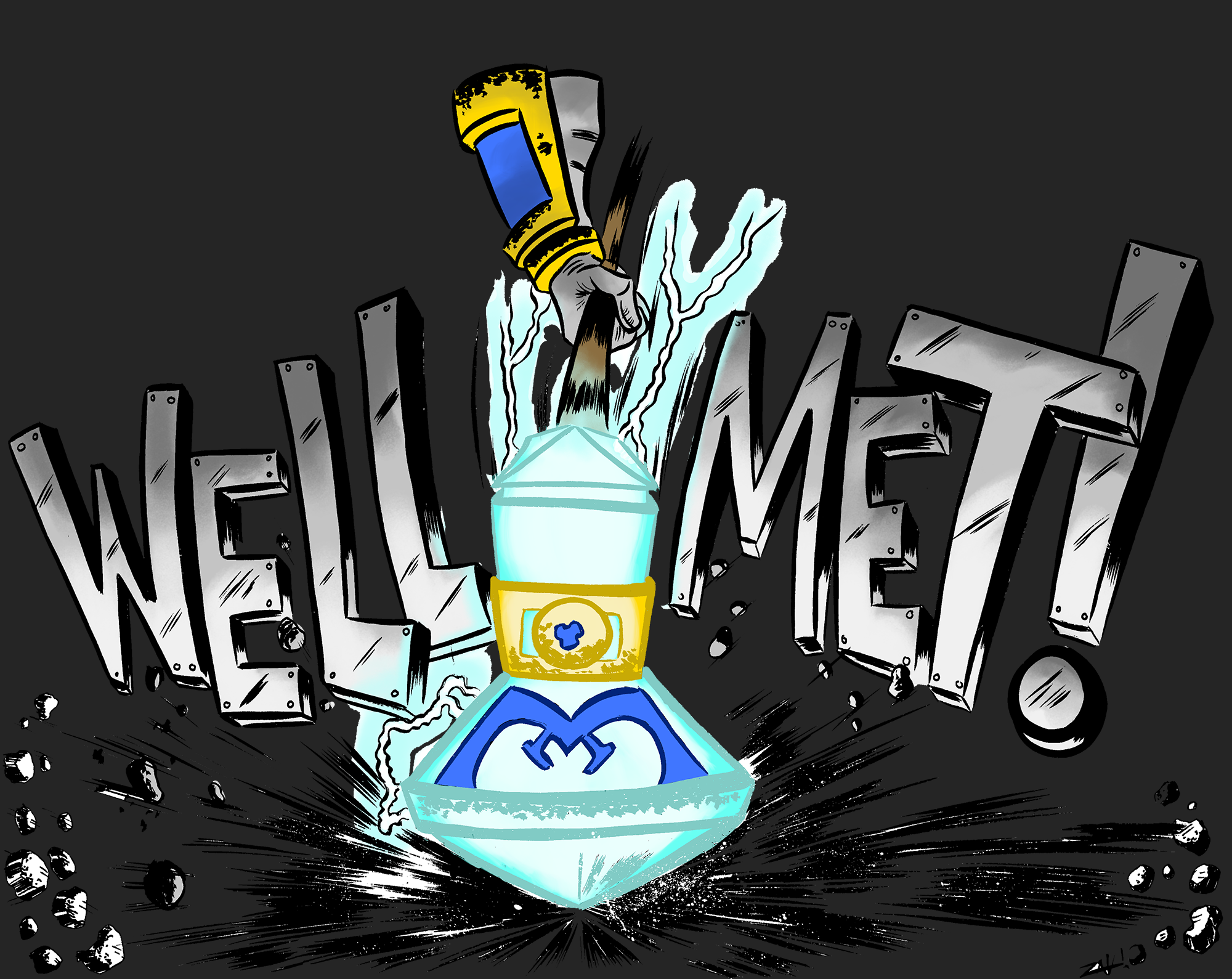 Want to step your Hearthstone game up? Then this is a good episode for you. John, Kevin, and JR talk about the current meta and what that means for you.
Hearthlytics sadly ceased production and let go all of its players citing monetary issues.

Kevin and JR are both of the opinion that teams don't make sense in Hearthstone.

Meta, meta, meta, meta. If you like debating what's in and what's out of the meta, this is the episode for you.

Want to make Legend? The guys discuss one player's first experience grinding to Legend.
---
---
n this episode, news is slow! However, that doesn't mean we don't have a full show! Join us as we dive in deep on the current meta in Hearthstone utilizing three incredible tools:
Tempo Storm Meta Snapshot #3
Vicious Syndicate's Data Reaper Report #3
A Look at the Chinese competitive meta
Lastly, we discuss an intriguing article on /r/competitivehs about a first-time Legend player's grind to Legend.
Much of what we're able to do on the show is made possible by the generous support of our Patrons over on Patreon at
www.patreon.com/wellmetpodcast
. You can check out our live streams and other BlizzPro shows on Twitch, hit up our subreddit, or even pick up your own cool Well Met merchandise.
Well Met! As always, your hosts – John, J.R., and Kevin – get together every week to discuss all things Hearthstone: News, esports, and more. Join us live on Sunday evenings for the video stream, or download the audio podcast on Mondays!