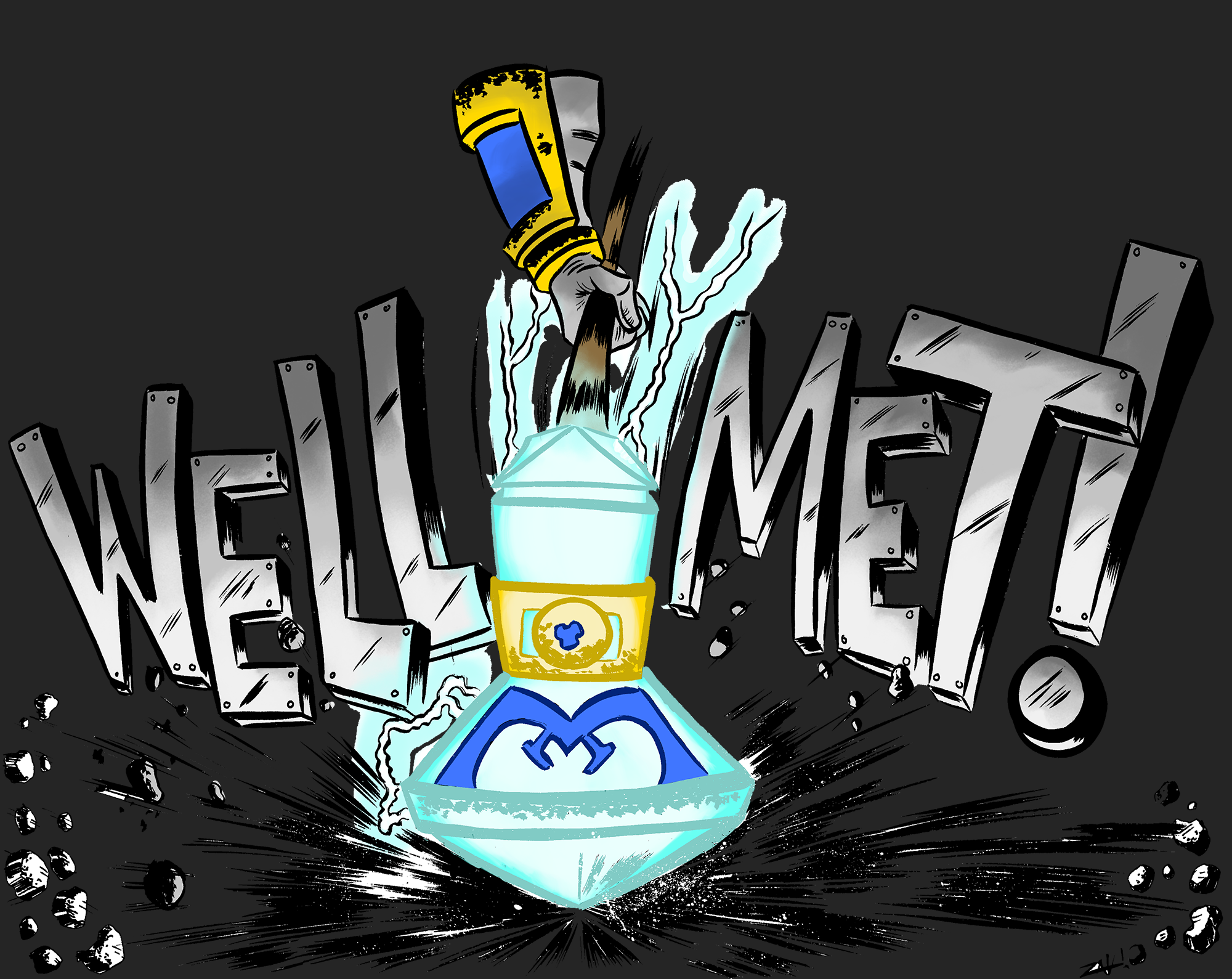 John and Kevin are tackling this week's episode with JR at an Overwatch event. They discuss the NA Spring Preliminary, Amnesiac dropping out and whether anyone should have an issue with that, and the fact that spells are now rarer in Arena.
Kevin is pleased to see relatively unknown players advancing from the NA Spring Preliminary to the Spring Championship in June.

Almost every single player bought Shaman to the tournament and while neither John nor Kevin were particularly happy about it, they acknowledge how silly that would have sounded months ago.

Amnesiac dropped out of the tournament due to a family event, but did so after he had already beaten someone and before he was set to face a teammate. This leaves John with a funny taste in his mouth.

But Kevin says any rules that don't allow a player to drop out at any point isn't enforceable. He admits it can be unsportsmanlike or unfair, but you can't force someone to play.

It turns out that you're now 30% less likely to have a spell offered to you in Arena drafts according to data from a Reddit post.
---
---
In this week's episode, the guys talk about the HCT Spring Preliminaries and their favorite players and decks from the tournament. Afterwards, Kevin and John discuss a high-level player dropping out mid-tournament and what that could mean for the professional scene going further. As the meta continues to solidify, the guys talk about what decks are on the ladder courtesy of
Mana Crystal's State of the Meta #3
. /u/Axros digs in to some arena numbers to talk about the
decreasing likelihood of drafting spells in arena
and the guys weigh in with their thoughts as well.
In this week's special segment, "Where Are They Now?" Kevin and John talk about some cards that have seen a rise in popularity with the new meta.
Much of what we're able to do on the show is made possible by the generous support of our Patrons over on Patreon at
www.patreon.com/wellmetpodcast
. You can check out our live streams and other BlizzPro shows on Twitch, hit up our subreddit, or even pick up your own cool Well Met merchandise.
Well Met! As always, your hosts – John, J.R., and Kevin – get together every week to discuss all things Hearthstone: News, esports, and more. Join us live on Sunday evenings for the video stream, or download the audio podcast on Mondays!