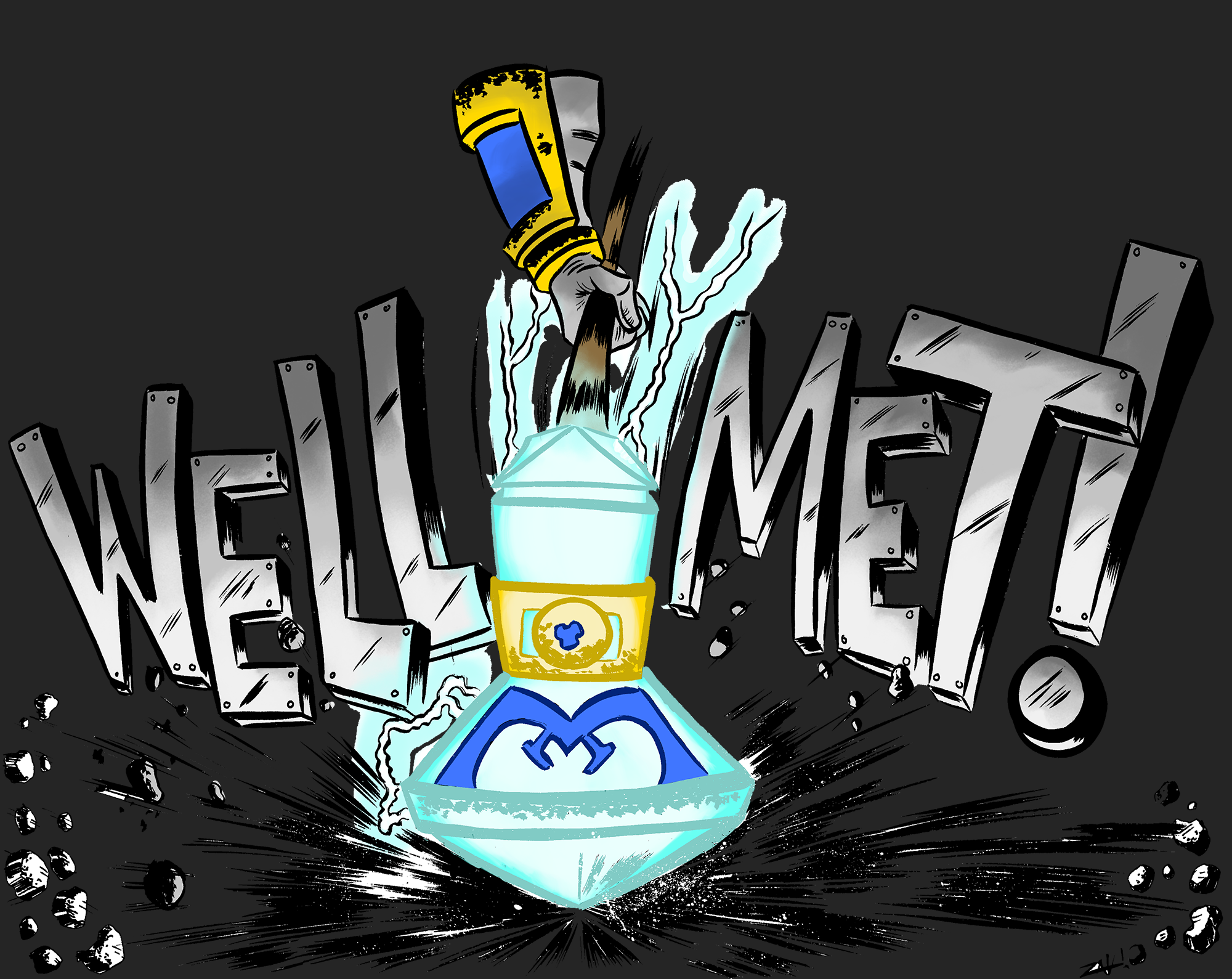 The podcast was one day late this week as the crew took Mother's Day off for both you and themselves, but they return to a much more solidified meta now that the first Meta Snapshot has released.
They then talk about the Meta Snapshot itself and whether or not they agree with it.

Emails! So many listener emails. If you've sent one in recently, now's the time to see if it was answered!
---
---
In this week's episode, we had a TON of listener emails to get through! But first, the guys break down Dreamhack Austin, chat about Firebat's response to Standard in an interview with Hearthhead, and take a look at card representation in top tier decks by set. With a new expansion means a new meta! The Well Met! crew dives into the Tempo Storm Meta Snapshot and what you should expect to see on ladder and what to play this next week!
Much of what we're able to do on the show is made possible by the generous support of our Patrons over on Patreon at
www.patreon.com/wellmetpodcast
. You can check out our live streams and other BlizzPro shows on Twitch, hit up our subreddit, or even pick up your own cool Well Met merchandise.
Well Met! As always, your hosts – John, J.R., and Kevin – get together every week to discuss all things Hearthstone: News, esports, and more. Join us live on Sunday evenings for the video stream, or download the audio podcast on Mondays!