Blizzard is switching things up a bit when it comes to players voting on what Old Gods cards are revealed. Rather than just having to choose between one of two options, there are a whopping five different cards to vote for including what streamer is set to announce them. The first round includes Kripp, Sjow, Anderonie, Tom60229, and Forsen! After the poll has concluded, the cards will be revealed in order from most to least at a rate of one per day.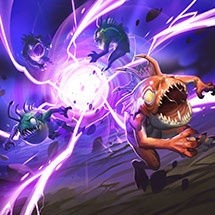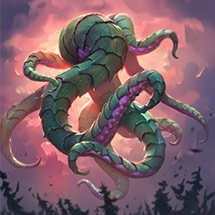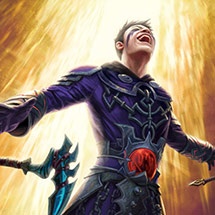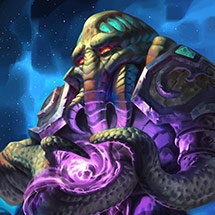 Kripp's card appears to be
Elementium Monstrosity
- a creature created from the merging of the four members of the Ascendant Council - Feludius, Ignacious, Arion, and Terrastra. In Forsen's we also see a piece of a weapon that looks like

Witch-Hunter's Harvester
. For the latter, we're inclined to think it's a Paladin card simply because of the light, but it's worth noting he's wearing
Corruptor Raiment
, a Warlock armor set.
On the far right, Anderonie's card looks to be an aquatic faceless one such as
Commander Ulthok
.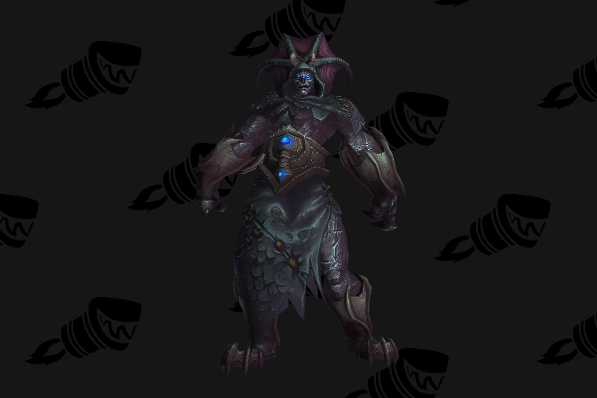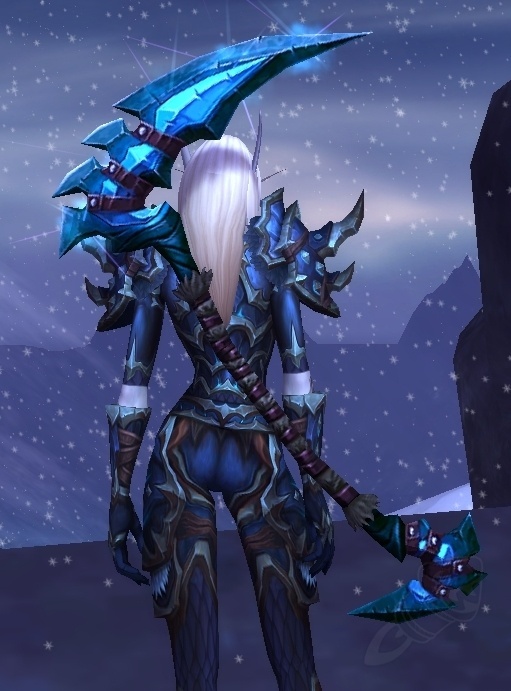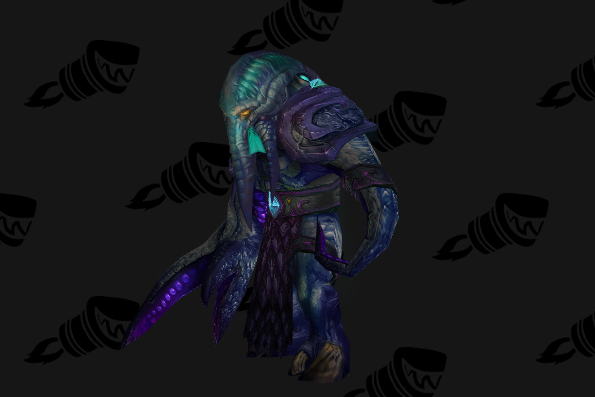 Blizzard has updated the voting area with new art from Whispers of the Old Gods! We've got
Qiraji
!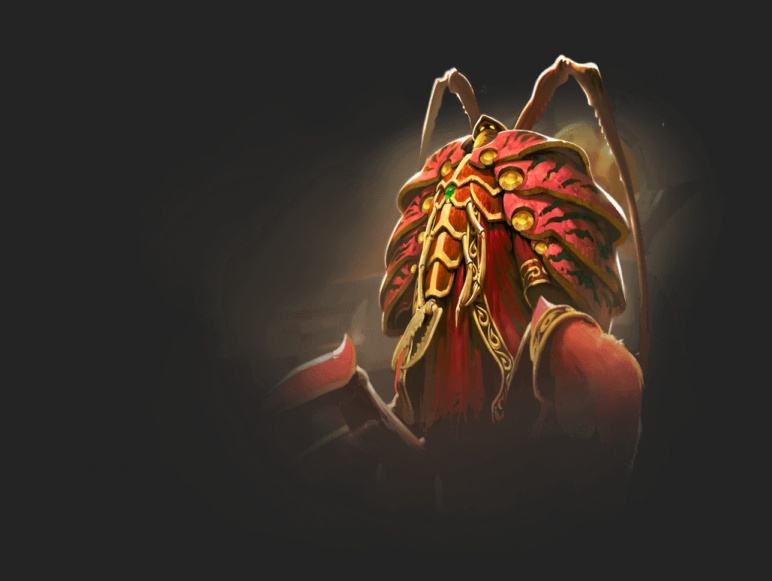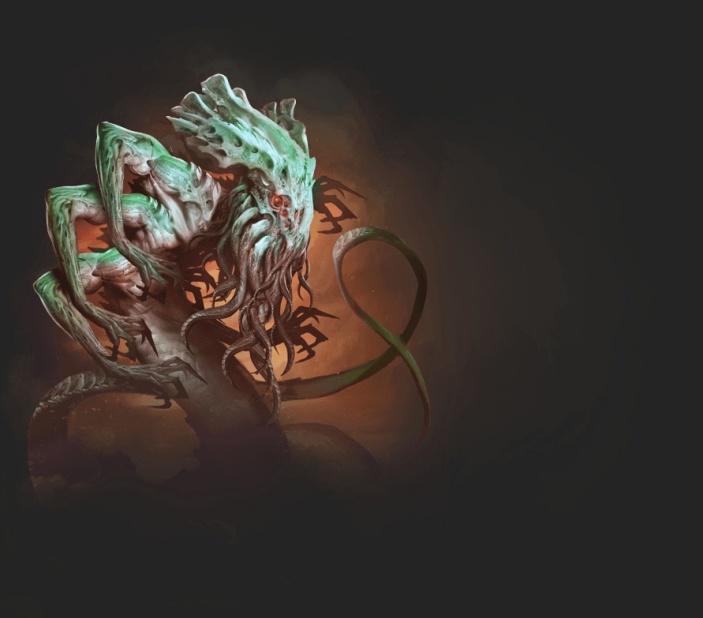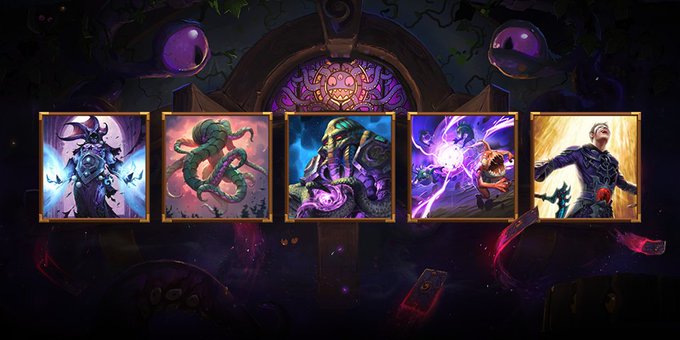 Update:
Kripp's card will be the first to be revealed and it's a Shaman legendary! He has 24 hours to do so as Zeriyah clarifies on the forums.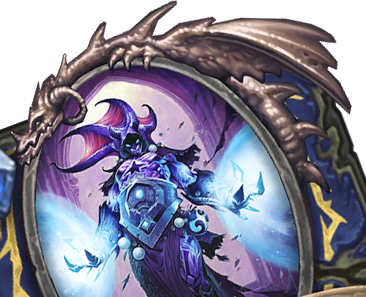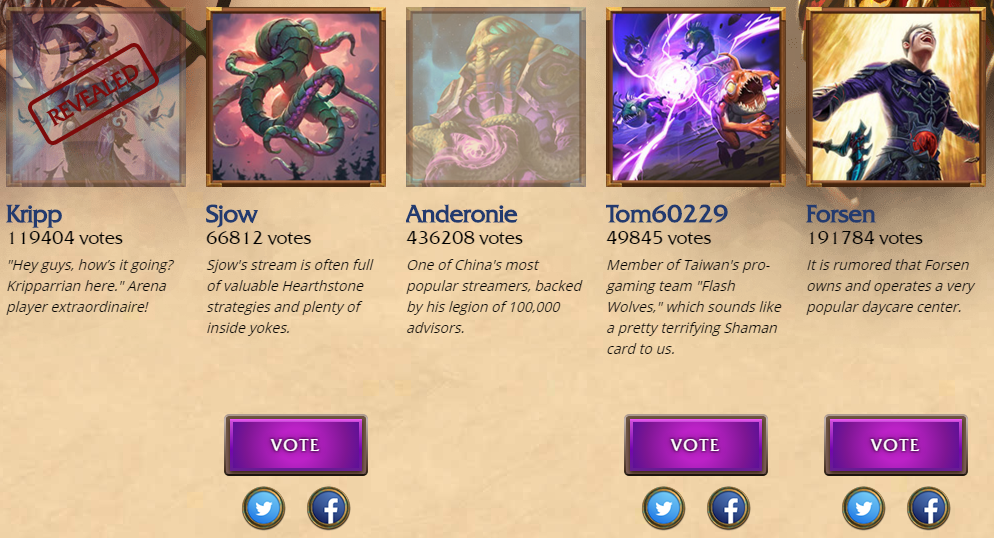 ---
A host of cards from Whispers of the Old Gods lurks in the shadows, and 20 corrupted souls from the Hearthstone community have "volunteered" to assist us in summoning Old Gods cards into the world. Now you can decide which card you'd like to see next!
Beginning today, and then continuing every Monday for the next four weeks, we'll put five different community members from around the world and art from their associated cards up on the
Old Gods voting site
. You can vote for what card you'd like to see revealed next. You can vote once each day.
The person with the most votes as of
10:00 AM PDT
the next day will have 24 hours to reveal their card on their site. You can find handy links to each participating community member's page right below the "View All Cards" button on the bottom of the page. Once they reveal the card, we'll also showcase it on
oldgods.com
! The next day, the voting continues with the four remaining cards, and so on until there is one card left. The person with the least amount of votes each week will reveal their card Monday. (PDT) The last card on the last week will be revealed on Saturday.
Want to amass some more votes for the card you want to reveal? Handy Twitter and Facebook buttons are readily available if you want to share your support and spread the corruption to your friends.
Time is fleeting, mortals! Vote on
oldgods.com
today!
Edited by Zeriyah on 3/21/2016 5:55 PM PDT