It's Wednesday, which means another Tavern Brawl is available in Europe at 8:00 AM PST and the Americas at 10:00 AM PST.
This week, the
Encounter at the Crossroads
has begun! Players will use pre-made decks of a chosen class which contain 30 random cards that have been chosen from the available class cards and neutral cards. Your deck could be amazing, or it could contain

Sacrificial Pact
with no demons. You won't know what's in your deck until you draw more cards!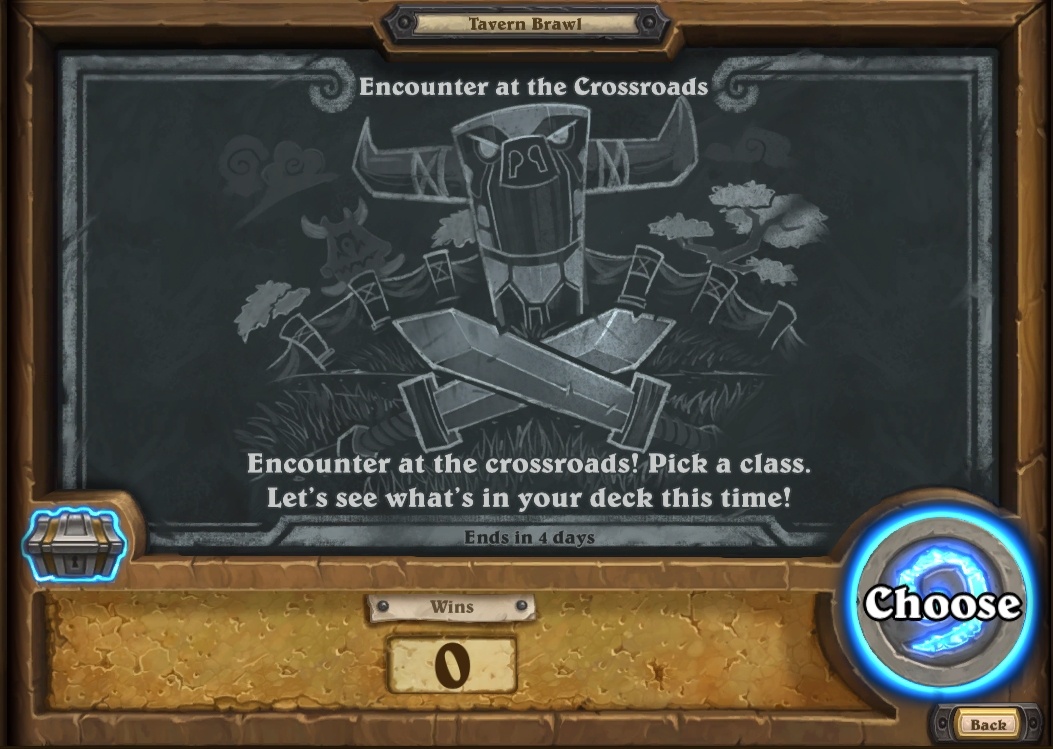 What's the best deck that you've gotten?
On the latest episode of The Angry Chicken podcast, the TAC crew talk about how to play Aggro Paladin, some Hearthstone teasing by Blizzard, and the revelation that old Brawls will return.
On The Angry Chicken #92 it's a light news week but Blizzard keeps teasing their July 22nd announcement with cryptic tweets! The TAC crew discusses these teasers, old brawls returning into the rotation, the recent Gfinity tournament, Aggro Paladin, crazy game stories, and more!
You can email the show at TACpodcast@gmail.com. Follow us on
http://Twitch.tv/amovetv
 for the live shows.
The Angry Chicken is podcast about all things Hearthstone. Garrett, Dills, and Jocelyn cover news, strategies, crazy game stories, and take your emails every week. Jobs done!
Back to TopStarcraft II: Legacy of the Void Card Back
As part of the Digital Deluxe Edition of the upcoming Starcraft expansion, Blizzard has announced that players will get a Protoss themed card back.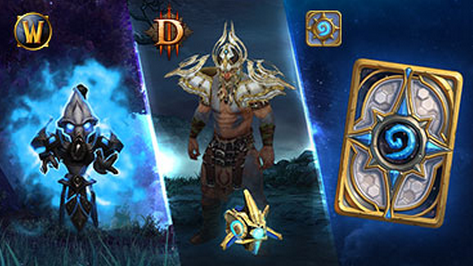 The
Hearthstone website
has been updated with a new teaser for the upcoming expansion. As always, it's placed just above the navigation bar where we saw the likes of Naxxramus teased.
Does this remind anyone else of Northrend? Guess the Argent Tournament theme really is likely to happen.