The Gift Exchange is Back!
Happy Winter Veil! This week's Brawl is the Gift Exchange Tavern Brawl! Winning this Tavern Brawl will reward you with the Winter Veil card back. If you already have the card back, you will receive a Classic Pack instead.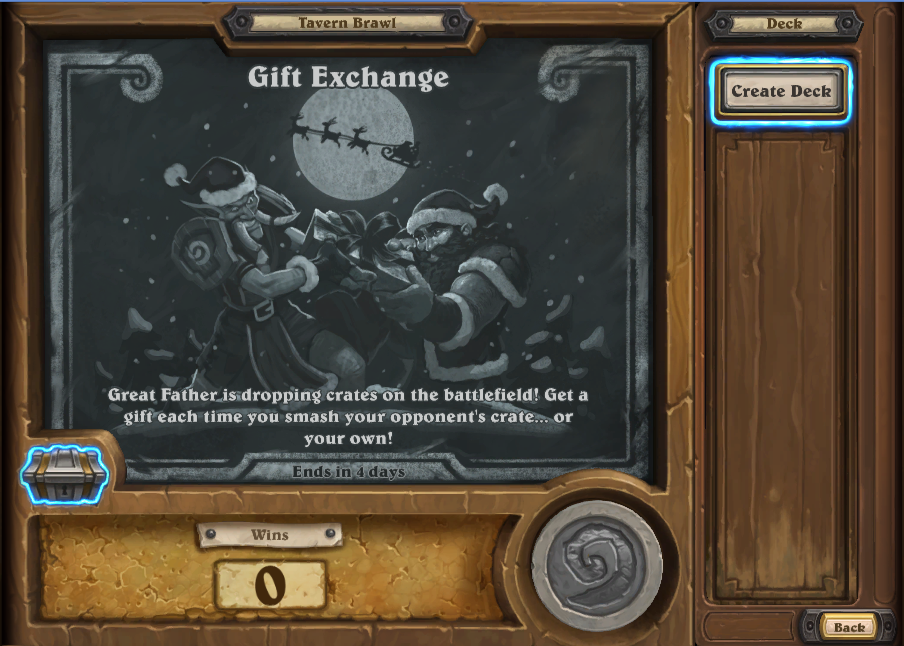 The following rules apply during the Tavern Brawl:
If any side of the board has no Winter's Veil Gift, one will be placed at the start of that player's next turn.
Whenever a crate dies, the current player will receive the Stolen Winter's Veil Gift
The card discovered by Stolen Winter's Veil Gift will have its mana cost discounted by 5. The card will be a class card from either your class, if your crate dies, or your opponent's class, if your opponent's crate dies.The card Hardpacked Snowballs can also show up as one of the choices.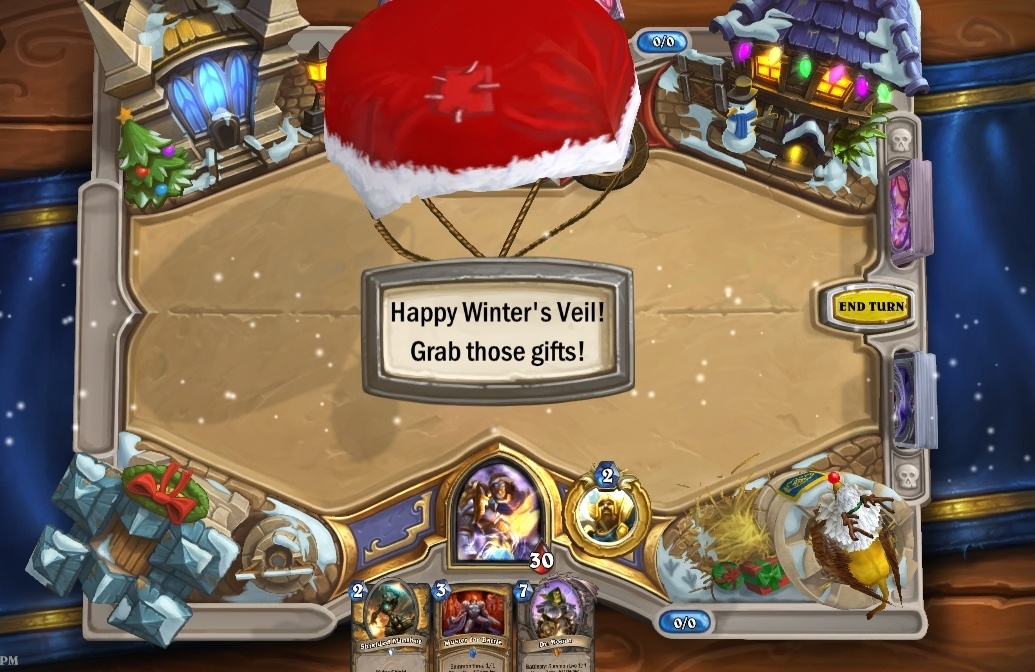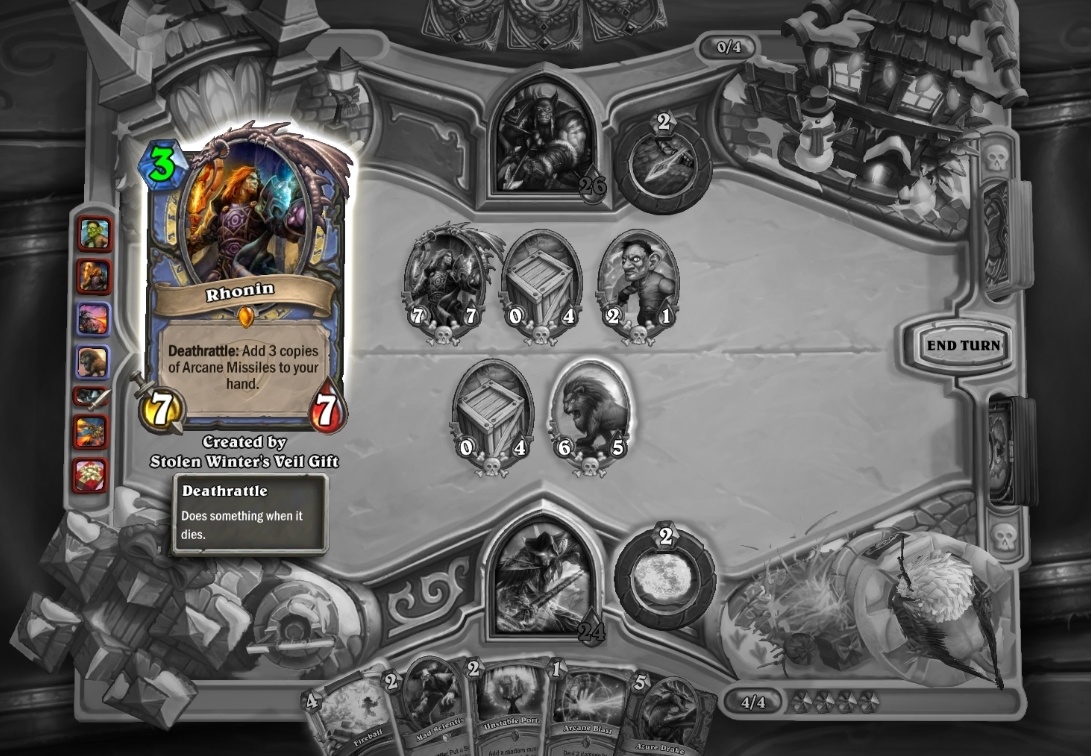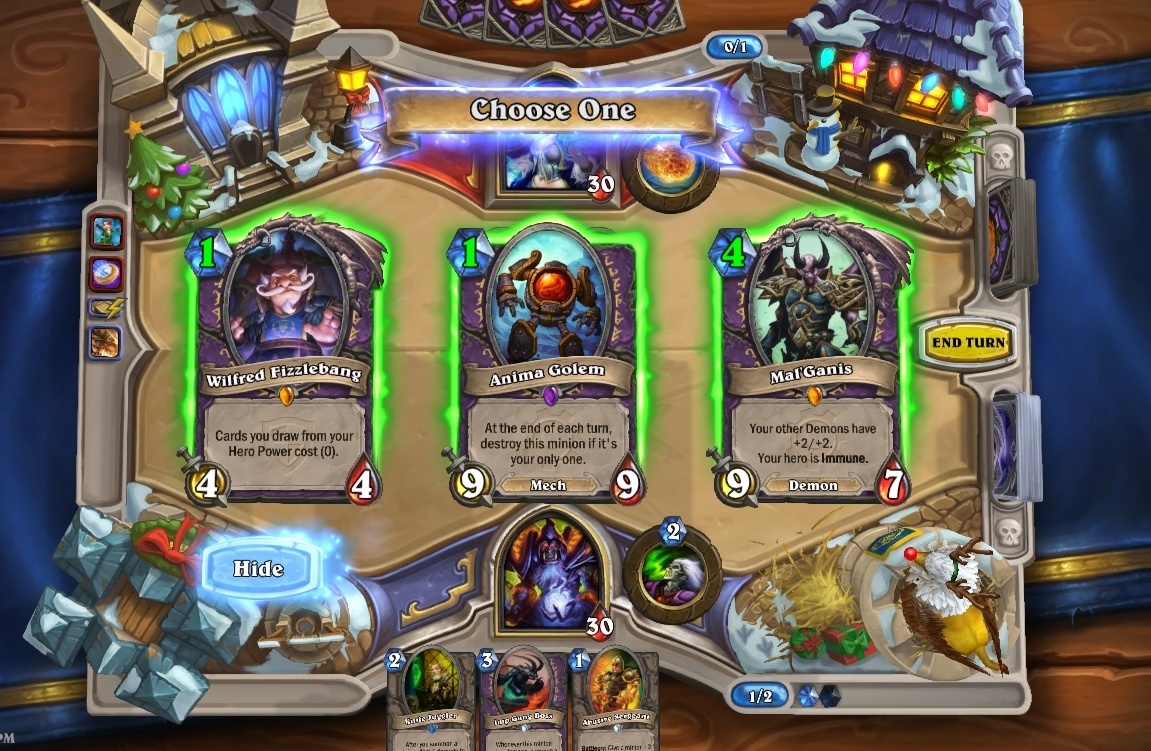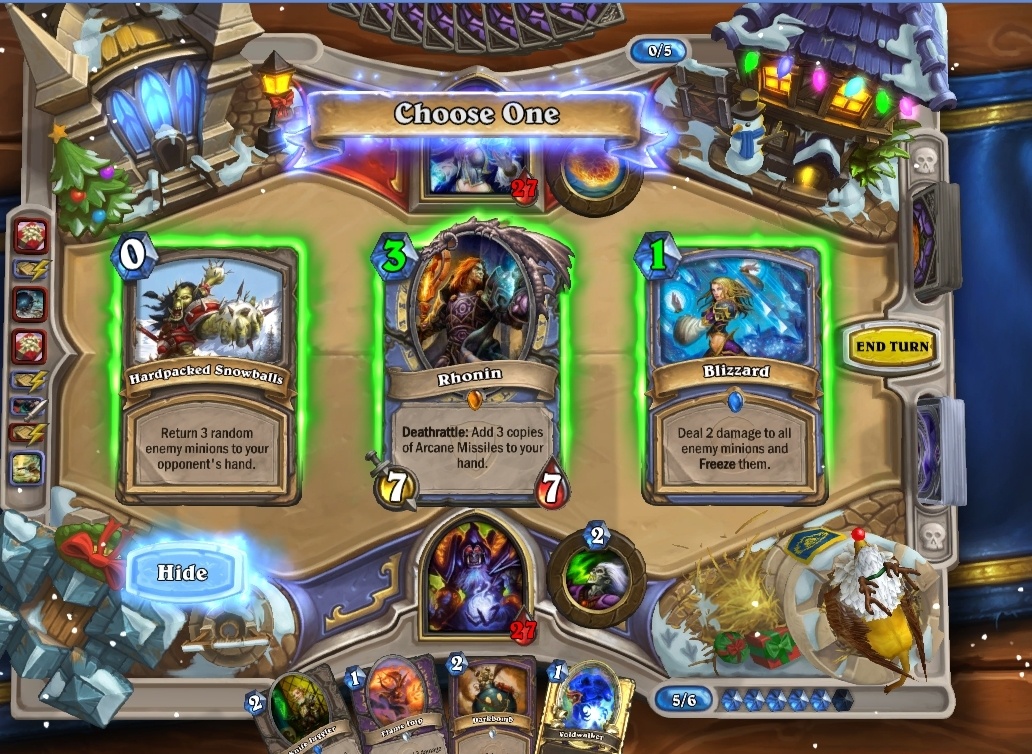 The Winter Veil card back is only available for a limited time, so make sure you win a game while it's active!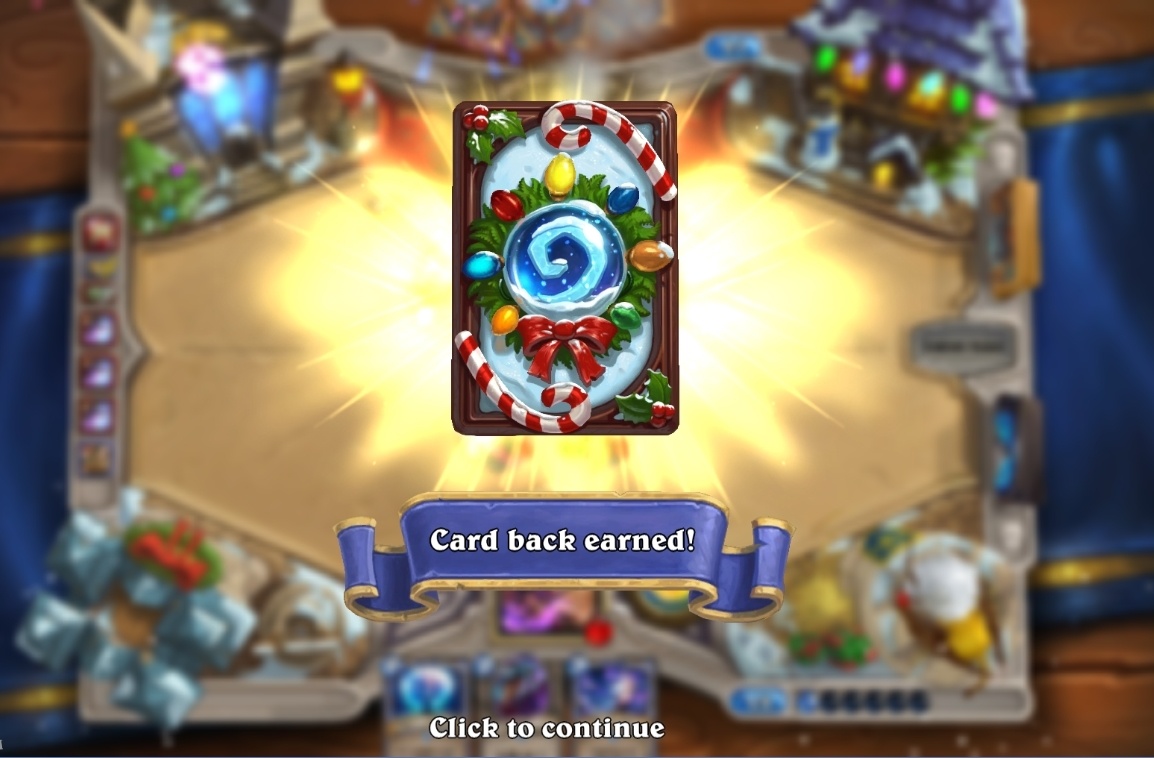 Back to TopFrequently Asked Questions
What's the next Tavern Brawl?
Only Blizzard knows, but we found updates to Tavern Brawl cards and new chalkboards in the Gadgetzan patch that may hint at future releases.
Why isn't the Brawl live in Europe?
The Tavern Brawl release schedule has changed! Check the list below to find the release time for your region.
Americas: Wed 9:00 AM PST
China: Wed 1:00 PM PST (Thu 5:00 AM CST)
Korea/Taiwan: Wed 1:00 PM PST (Thu 6:00 AM KST)
Europe: Wed 1:00 PM PST (Wed 10:00 PM CET)