This week's Tavern Brawl is a repeat of the Encounter at the Crossroads. Choose a class and receive a random deck! Who knows what's going to be in your deck this time.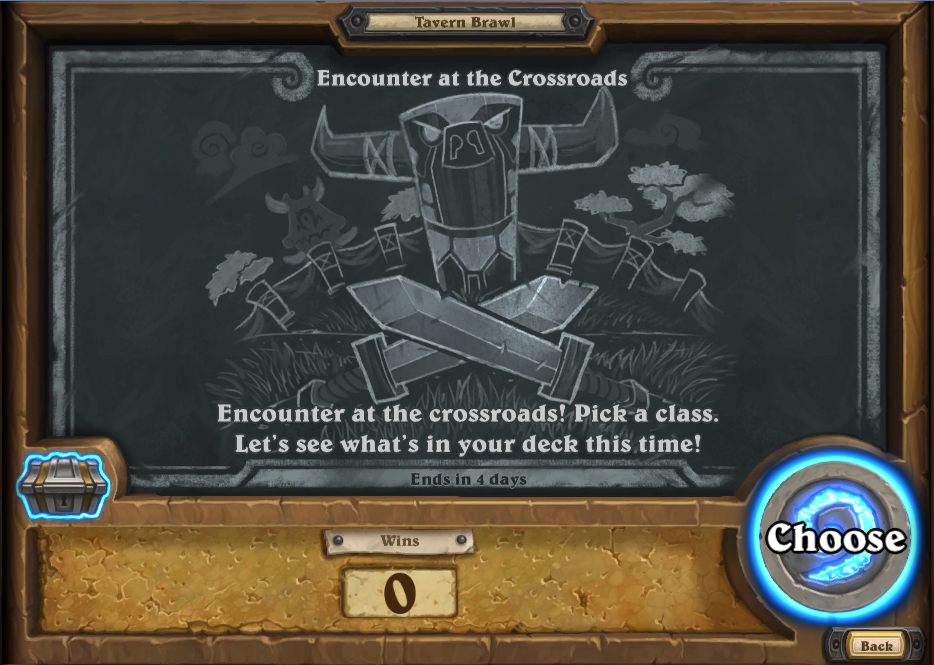 If you missed it,
we found data
that supports a Winter Veil Tavern Brawl later this month, which will reward players with the Winter Veil Wreath Card Back!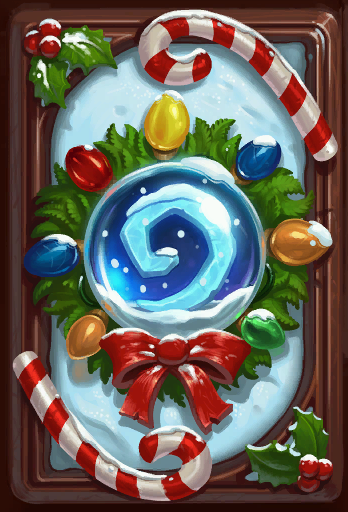 Back to TopWednesday Hearthstone Maintenance
Hearthstone will be going down for maintenance from 9:00 PST to 10:00 PST. We assume this will be to implement
the previously announced
Winter Veil special effects to celebrate the Holiday season!