Back to TopWell Met! Episode 68: The Show Must Go John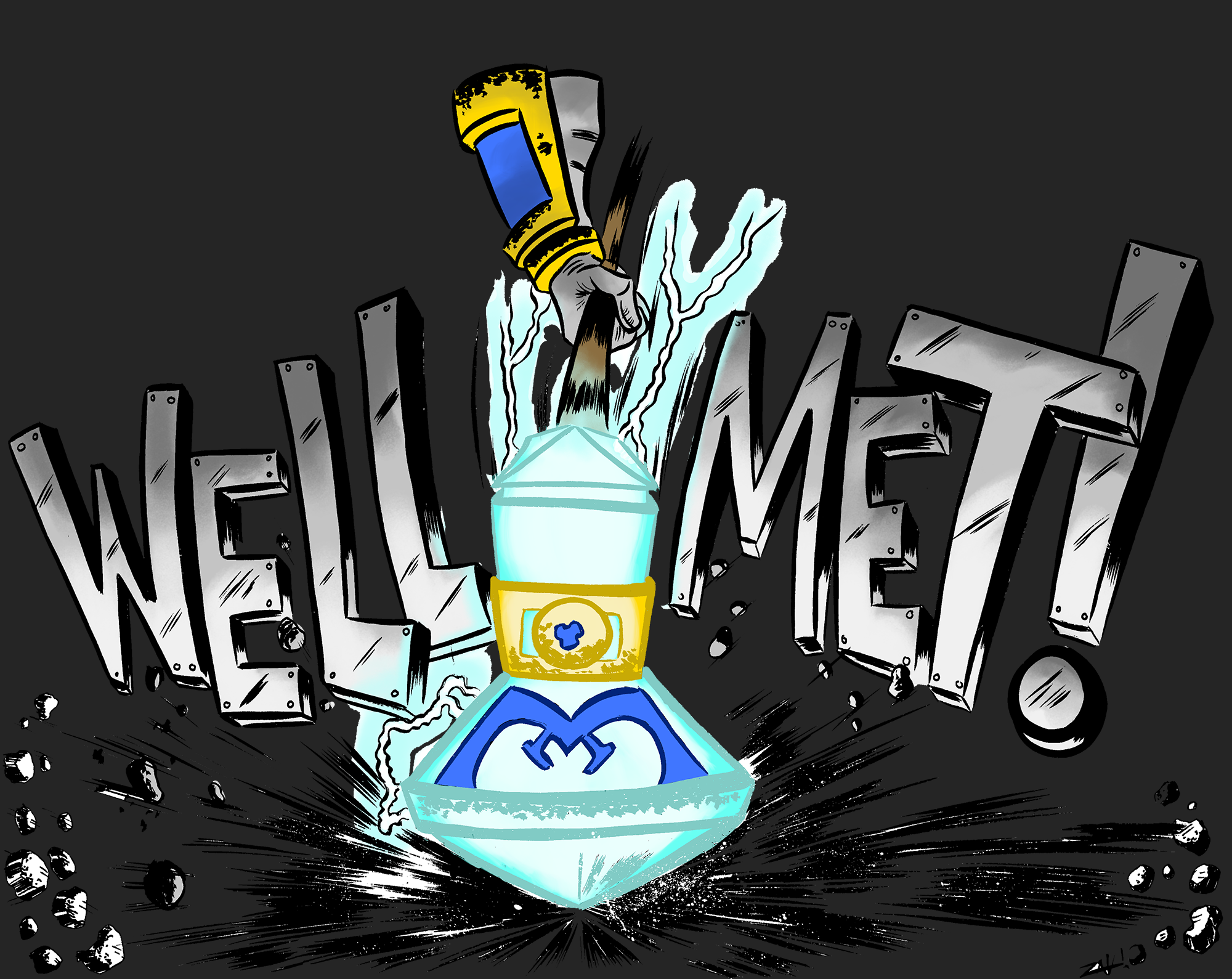 John is down for the count so Kevin and J.R. assume the reigns but sadly don't have a video version to provide.
Hearthstone Community Manager Robert Wing will be appearing on the next episode!

Kevin gives us an update on esports including DreamHack Valencia and HCT Summer.

J.R. is very surprised we haven't heard a ton regarding the next adventure given it's set to come out in a month or so.

The usual meta report recap makes up a bulk of the show.

A discussion is had, prompted by articles, as to whether it's better to play first or have the coin and if Yogg-Saron will kill competitive play.
---
---
It's just J. R. and Kevin this week but the show must go
John
on!
Hearthstone Community Manager (and former BlizzPro editor) Robert Wing will be guest host on the show next week!

HCT Summer dates have been announced – but where does this leave the next Hearthstone set?

Hearthstone designer gathers community input on designing cards for the future

Fr0zen tops the ladder again in June
Much of what we're able to do on the show is made possible by the generous support of our Patrons over on Patreon at
www.patreon.com/wellmetpodcast
. You can check out our live streams and other BlizzPro shows on Twitch, hit up our subreddit, or even pick up your own cool Well Met merchandise.
Well Met! As always, your hosts – John, J.R., and Kevin – get together every week to discuss all things Hearthstone: News, esports, and more. Join us live on Sunday evenings for the video stream, or download the audio podcast on Mondays!
Back to TopThe Angry Chicken #161: "Recruit Yourself A Murloc"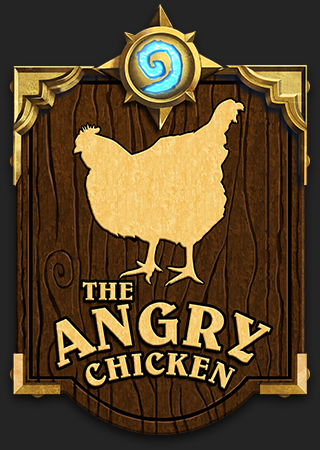 For once news breaks just
before
The Angry Chicken records and now after! Garrett is a bit under the weather and has a fantastically deep voice as a result, you'll have to excuse his sporadic coughing if you're watching though. Don't worry, he mutes his microphone.
The cast isn't all too pleased with the late addition of Recruit A Friend, but they admit it's a minor issue and at least you only have to refer one person to get the hero skin. That said, Joce couldn't be happier with a Murloc hero.

The meat of the show is made up by a discussion of C'Thun Priest.

And even with all the news, the team finds time for crazy game stories and listener emails!
---
---
On The Angry Chicken #161 a new patch hit Hearthstone just minutes before recording! Hearthstone now has Recruit-a-Friend and it's bringing with it a shiny new murloc portrait for Shaman players. The TAC trio also discussed the new interface improvements, Silithid Swarmer's new beast moniker, friend quests, C'thun Priest, and took some stories and emails.
Don't forget Garrett, Jocelyn, and Dills will all be doing a live recording of The Angry Chicken at CreateCon in Orlando, Florida on July 30th. For tickets and information check out
http://CreateConvention.net
.
You can support The Angry Chicken by becoming a Patron at http:/Patreon.com/tac. Thanks for the support!
You can email the show at TACpodcast@gmail.com. Follow us on
http://Twitch.tv/amovetv
 for the live shows.