A few days ago, we were the first to report on some of the new
Tavern Brawl images
that were added with last week's League of Explorers patch. Today, while looking through some more of the files, we've found references to some more brawls that have not been detailed yet.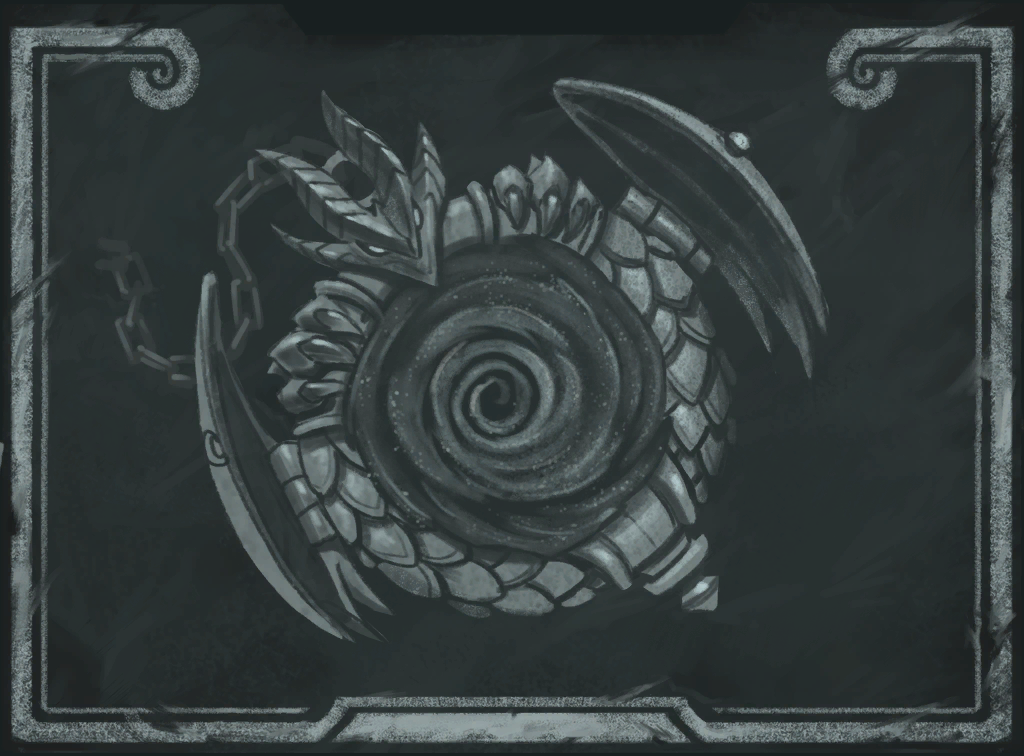 TB_GiftExchange

TB_PickYourFateBuildAround

TB_PickYourFateRandom
We also found some of their internal testing methods including:
TB_Deckbuilding1PTest

TB_PickYourFateBuildAround1PTest

TB_PickYourFateRandom1PTest

In these the player faces off against an AI Priest.

From what we can parse from the strings this is Blizzard's method of testing the

deckbuilding brawl

system and other new brawls in the works.
We can't help but wonder if any of these correlate to
the Tavern Brawl images we found
the other day. What do you think?