The One Night in Karazhan Live Stream with Frodan and Yong Woo begins shortly on
the Hearthstone Twitch Channel.
The stream is now over but the VoD can be find in two parts on Twitch:
Part 1
.
Part 2
.
First up is Shaman versus Mage!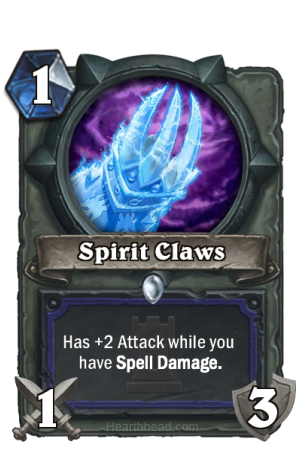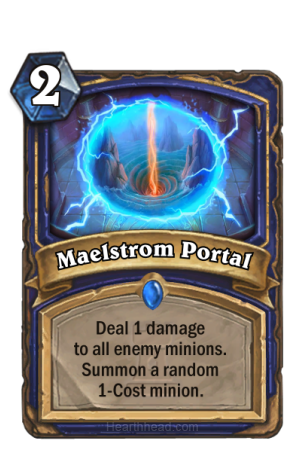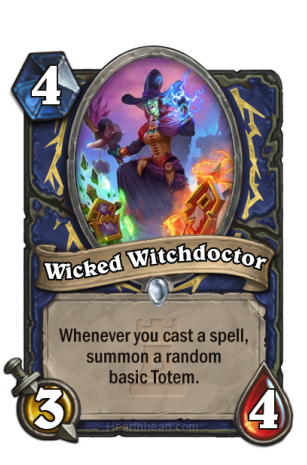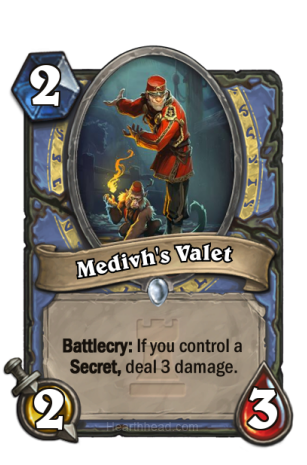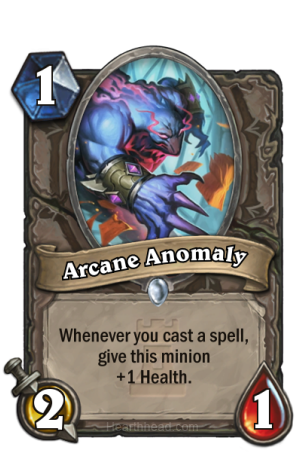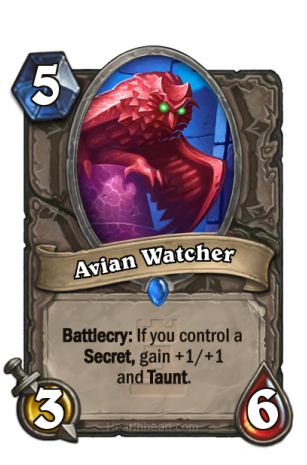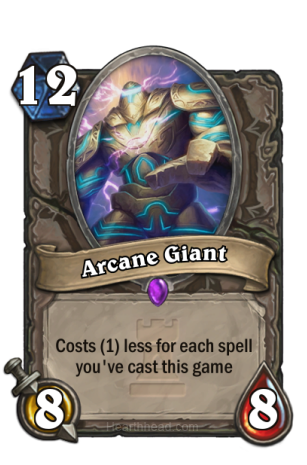 Next up is Hunter versus Paladin.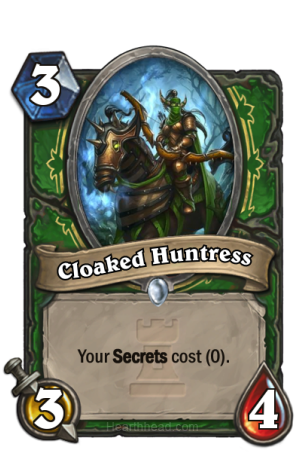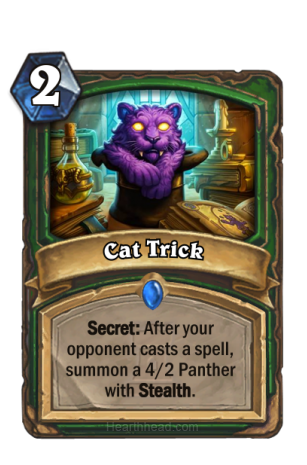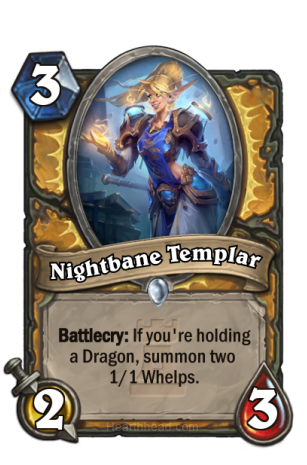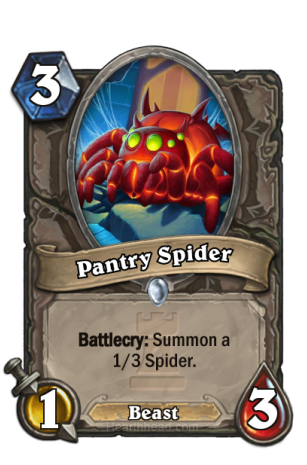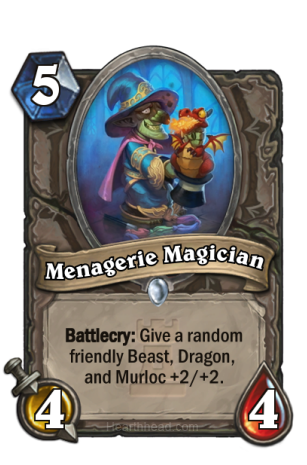 Last up is Priest versus Rogue!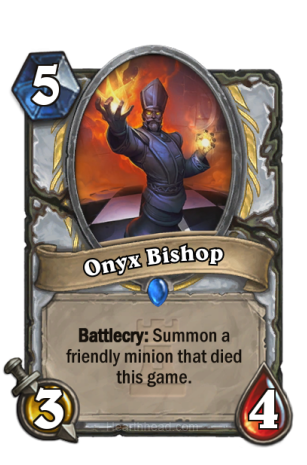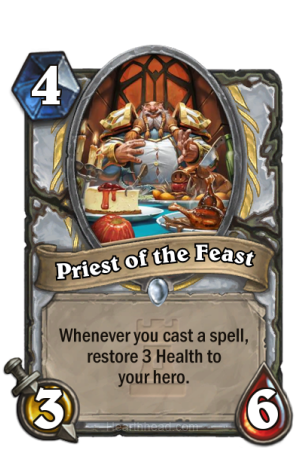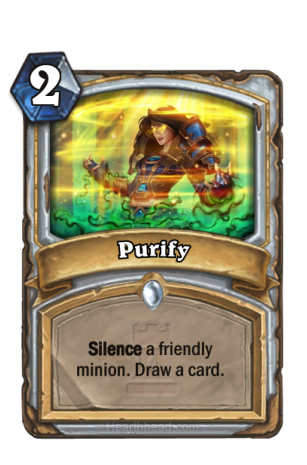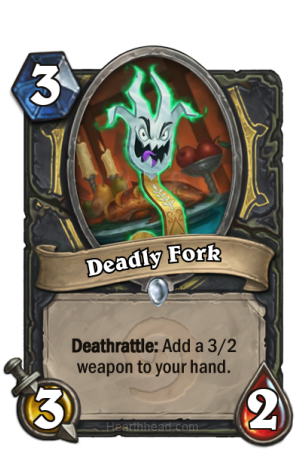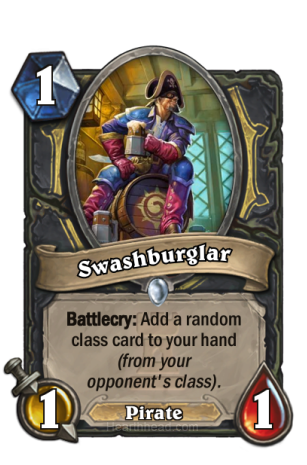 Other cards!