Following the release of The Grand Tournament, Blizzard has update its store with a bunch of new Hearthstone merchandise. Included are two new shirts, in both men's and women's sizes, that are decorated with either the Hearthstone cupcake logo, akin to the April 2015 ranked card back, or the iconic compass. If accents are more your thing, they've also added a hardcover journal designed similarly to the Hearthstone box. There's also a themed scarf with a brown color palette accented by the blue logos throughout. All can be purchased for around $20.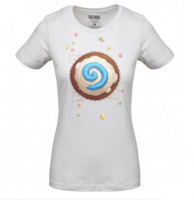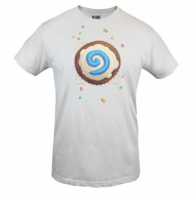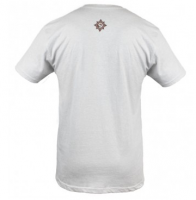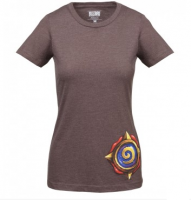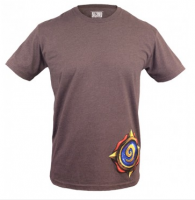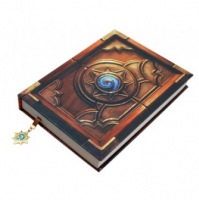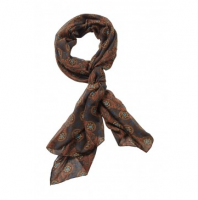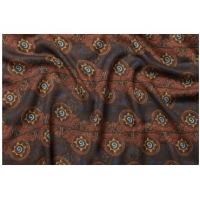 Back to TopSpecial Card Interactions
Disguised Toast released a few videos highlighting some of the special card interactions that came with The Grand Tournament. Included is

Wilfred Fizzlebang
, the mage who summoned

Lord Jaraxxus
, who has a little something special to say when you play him on the board while the opponent has turned into

Lord Jaraxxus
.
Slightly less interesting is what

Varian Wrynn
has to say to his son,

Anduin Wrynn
when played against him.