Blizzard Taiwan
held a livestream earlier today which revealed three new Grand Tournament cards!
Hearthstone Players
has translated the cards as

Holy Champion
,

King's Defender
and

Wilfred Fizzlebang
!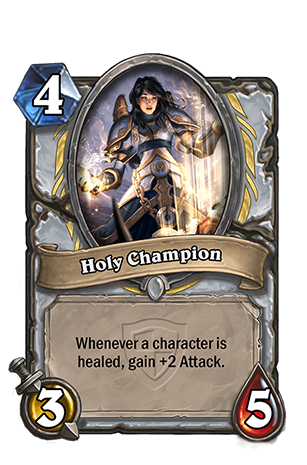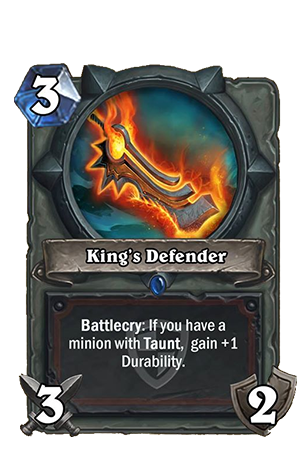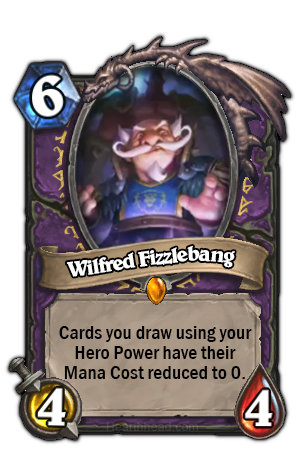 Back to TopVote for the Next Card Reveal
Later today, there will also be a new card reveal on the
Grand Tournament site
! If you haven't voted for which card you want revealed, make sure to visit the site and vote!
Update
: The card on the right won the first vote and was revealed to be

North Sea Kraken
. A 9 mana 9/7 that deals four damage with its Battlecry.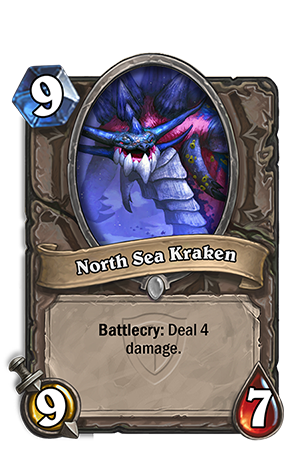 You can now vote for the next card reveal on the Grand Tournament website!