A patch for Build 8108 has appeared on the Blizzard servers and contains some pre-order data for the upcoming
Blackrock Mountain adventure mode
!
The data for three new card backs were added. The first is the
Molten Core
cardback, which will be awarded to anyone who pre-orders Blackrock Mountain. The second is the
Ragnaros
cardback which was announced to be the reward for participating in the March 2015 season. Finally, the third is the
Golden Celebration
cardback which
will be awarded to the top 128 of Chinese Open Tournaments
.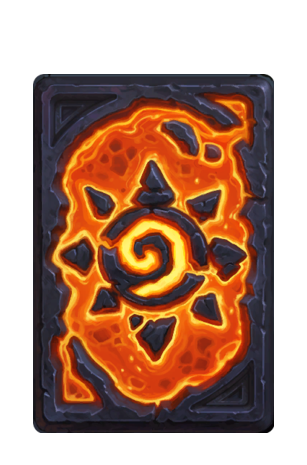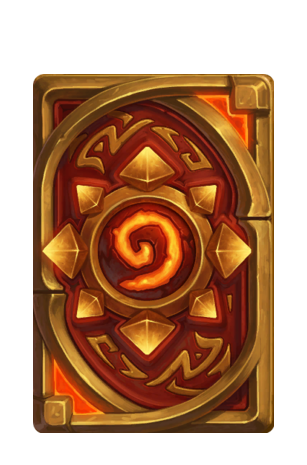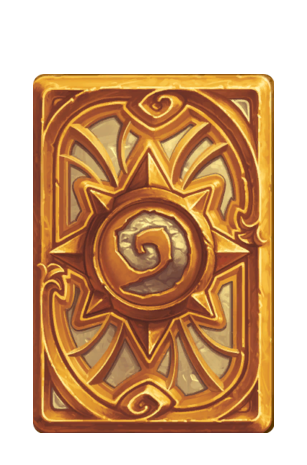 Back to TopAchievement/Quest changes
Blackrock Mountain Pre-order
Congratulations!
Molten Core
Ragnaros
Golden Celebration
GLUE.txt
Added GLUE_RECONNECT_GAME_TYPE_BRM: "Blackrock"

Added GLUE_STORE_ADVENTURE_BUTTON_BRM: "Blackrock"

Added GLUE_STORE_ADVENTURE_BUTTON_NAXXRAMAS: "Naxxramas"

Added GLUE_STORE_ADVENTURE_BUTTON_UNAVAILABLE_DESCRIPTION: "This product is currently unavailable for purchase."

Added GLUE_STORE_ADVENTURE_BUTTON_UNAVAILABLE_HEADLINE: "Unavailable!"

Added GLUE_STORE_BRM_PREORDER_DATE: "Opens during April!"

Added GLUE_STORE_CHOOSE_ADVENTURE: "Choose your adventure"

Added GLUE_STORE_DUNGEON_BUTTON_PREORDER_TEXT: "Pre-order Adventure"

Added GLUE_STORE_PREORDER: "PRE-ORDER!"

Added GLUE_STORE_PREORDER_EXCLUSIVE: "PRE-ORDER EXCLUSIVE!"

Added GLUE_STORE_PRODUCT_DETAILS_HEADLINE_OWNED_BRM: "Blackrock Mountain Adventure (Purchased)"

Added GLUE_STORE_PRODUCT_DETAILS_HEADLINE_PREORDER_BRM: "Blackrock Mountain Adventure (Pre-order)"

Added GLUE_STORE_PRODUCT_DETAILS_OWNED_BRM: "? Defeat the bosses in Blackrock Mountain to earn your rewards."

Added GLUE_STORE_PRODUCT_DETAILS_PREORDER_BRM: "? Face off against 17 bosses\n? Earn 31 Blackrock Mountain cards\n? Get an exclusive pre-order cardback\n? The adventure begins in April!"

Added GLUE_STORE_PRODUCT_NAME_BRM_PRESALE_BUNDLE: "Blackrock Mountain Pre-order"