With the
Special Hearthstone Announcement
less than a week away, the Hearthstone twitter account has continued to tweet teasers for it.
On Tuesday, the Hearthstone account
tweeted a teaser
describing what a Champion's role is.
Champions are varied, and come in all shapes and sizes! They're masters of many different disciplines! #Hearthstone
pic.twitter.com/XQMOakBWMl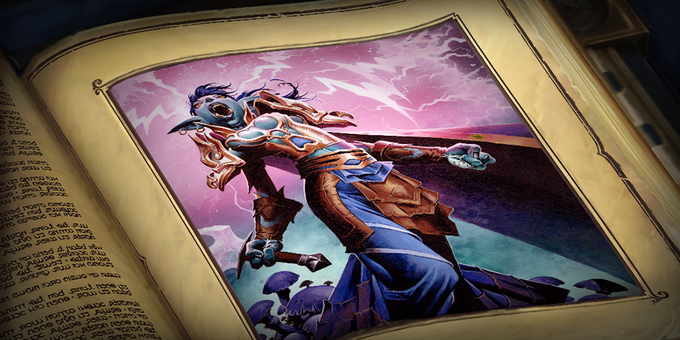 Today, another tweet was sent out, defining Champion once again.
Champions are sometimes even pirates with barrels for feet, although admittedly that's rare! #Hearthstone
pic.twitter.com/7k6IlAS7Ag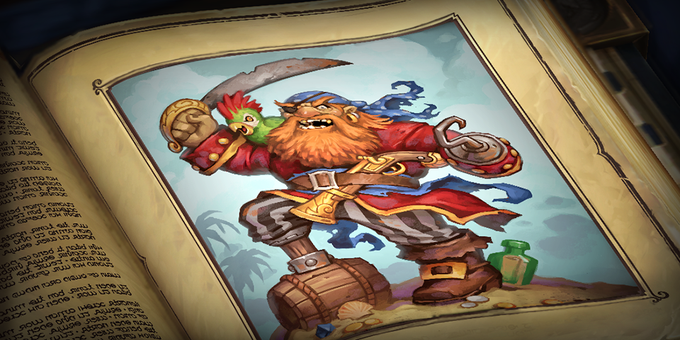 It's clear that Champions are important to this upcoming expansion. The Argent Tournament is still a likely possibility fpr the expansion.
The
Samsung Galaxy
Cardback is now available for players who play Hearthstone on one of the new Samsung S6 series phones. Playing on a Samsung S6 series phone will also get you 3 classic packs, free of charge!
---
If you already own a Samsung S6 series phone, or you're thinking about adding one to your collection, listen up! Starting July 16, players around the world who play Hearthstone® on one of the new Samsung S6 series phones will receive three free Classic card packs and a shiny Galaxy Gifts card back.
Players who want to pick up their Galaxy Gifts rewards just need to download the mobile version of Hearthstone to their devices from Galaxy Apps or Google Play™ and enjoy the game.                                                               
Already got a Samsung S6? If you've already downloaded Hearthstone, completed the tutorial, and created a Hearthstone account, then your rewards should automatically arrive after you log in for the first time after the promotion starts. If you've never played Hearthstone before, then you'll receive your Galaxy Gifts card back and free card packs after you complete the tutorial and create a Hearthstone account using your S6.
There are no regional restrictions, so you can get your Galaxy Gifts rewards anywhere, but they can only be redeemed once per Battle.net account!