The final wing has arrived! With it comes four new bosses that you're going to need to take down and these ones won't go down without a fight.
Back to TopHall of Explorers Heroic Guide

Rafaam
has stolen the Staff of Origination! He's using it to animate various exhibits around the museum in an attempt to stop you. We must first get through them before we can finally wage battle and end this conflict for good.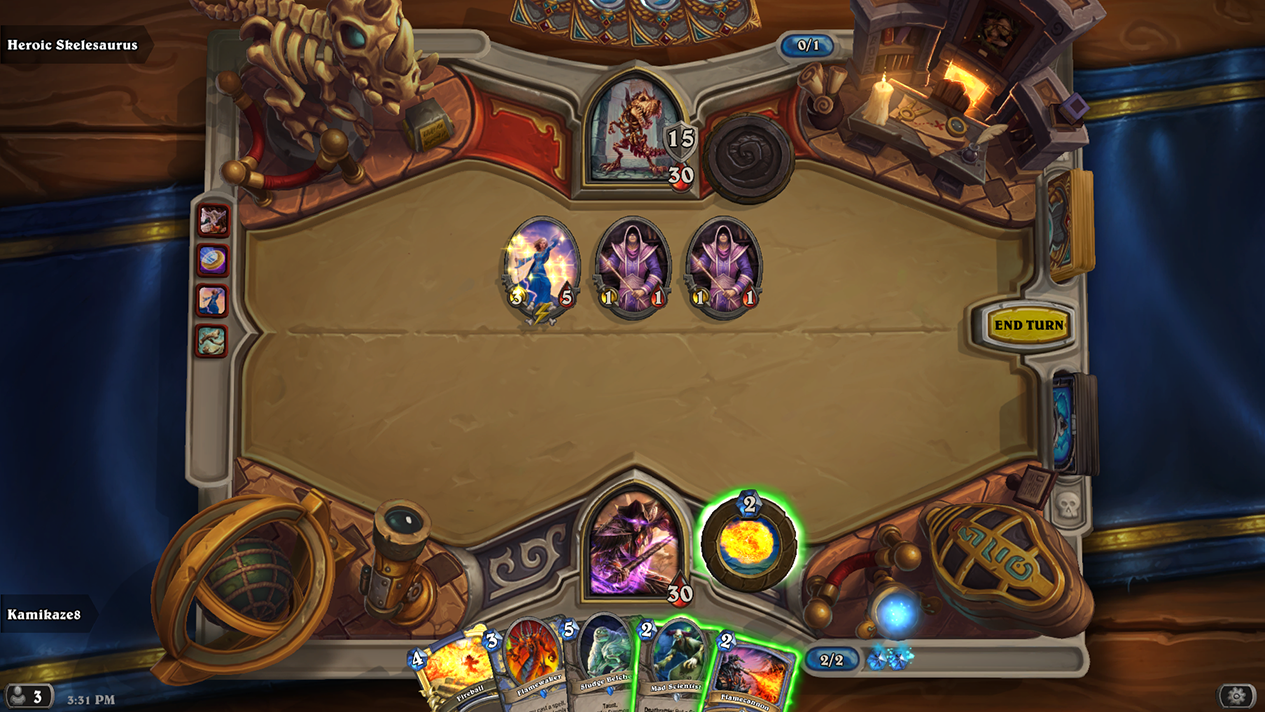 Skelesaurus Hex's Heroic DeckSecrets:

Snake Trap

Bear Trap

Spells:

Ancestral Spirit

Tail Swipe
Minions:

Webspinner

Mad Scientist

Bloodfen Raptor

Huge Toad

King Mukla

Wildwalker

Devilsaur

Ram Wrangler

Savannah Highmane

Gahz'rilla

King Krush
Card RecommendationsDeck RecommendationsSteel Sentinel's Heroic DeckWeapons: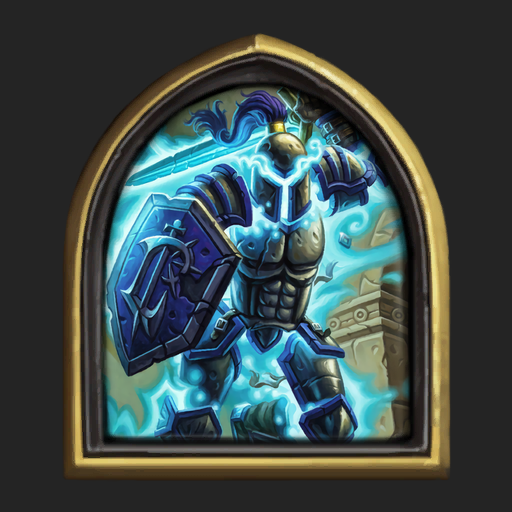 Truesilver Champion

Arcanite Reaper
Spells:

Bash

Blessing of Kings

Brawl

Enter the Coliseum
Minions:

Armorsmith

Sparring Partner

Argent Horserider

Ancient Shade

Blingtron 3000

Tuskarr Jouster

Master Jouster

Lord of the Arena

Tirion Fordring

North Sea Kraken
Card RecommendationsDeck RecommendationsYour Heroic Deck
Weapons:

Rare Spear
Spells:

Flare

Mind Vision

Raven Idol

Explorer's Hat

Forgotten Torch

Entomb
Minions:

Wisp

Jeweled Scarab

Dark Peddler

Acidic Swamp Ooze

Eerie Statue

Ancient Shade

Harrison Jones

Hemet Nesingwary
Card RecommendationsDeck RecommendationsRafaam Unleashed's Heroic Deck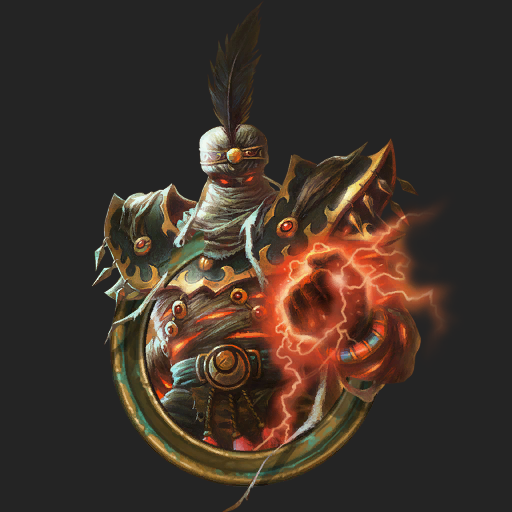 Spells:

Unstable Portal

Curse of Rafaam

Entomb

Flamestrike

Twisting Nether

Lantern of Power

Mirror of Doom

Timepiece of Horror
Minions:

Dark Cultist

Fierce Monkey

Keeper of Uldaman

Faceless Manipulator

Sludge Belcher

Naga Sea Witch
Potential Summoned Bosses

Zinaar

Sun Raider Phaerix

Chieftain Scarvash

Archaedas

Lord Slitherspear

Giantfin

Lady Naz'jar

Skelesaurus Hex

The Steel Sentinel
Card RecommendationsDeck Recommendations