It's time for the final wing of the League of Explorers and it doesn't look like things are going to be getting to be getting easier. If you missed our preview to the wing, including all the cards you will receive, you can check it out
by clicking here.
Our Heroic Guide will be coming very shortly, but you can view the Heroic Guides for
Temple of Orsis
,
Uldaman
and
the Ruined City
.
Back to TopHall of Explorers Guide
We created the Staff of Origination but it was stolen from us. Time to get it back!
Arch-Thief Rafaam has taken the Staff of Origination and animated a museum!
Skelesaurus Rex's Normal Deck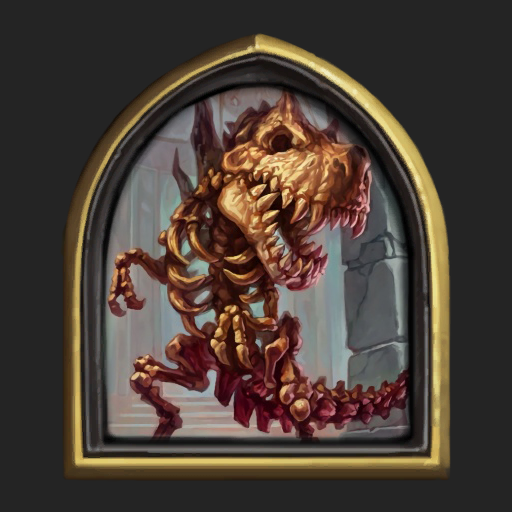 Secrets:

Snake Trap

Bear Trap
Spells:

Ancestral Healing

Tail Swipe

Curse of Rafaam
Minions:

Huge Toad

Gahz'rilla

Arcane Golem

Wildwalker

Spellbender

King Krush

The Beast

Webspinner

Haunted Creeper

Jungle Panther

Bloodfen Raptor

King Mukla
Archmage Rafaam has animated Lothar's armor. It's platemail armor, so it's going to be tough to take down.
The Steel Sentinel's Normal Deck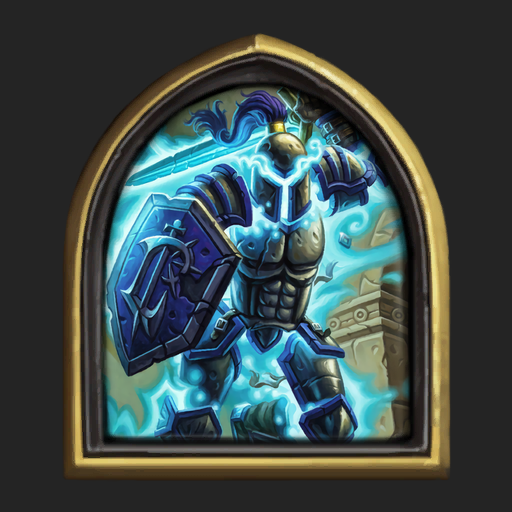 Weapons:

Truesilver Champion

Arcanite Reaper

Sword of Justice
Spells:

Cleave

Brawl

Bash
Minions:

Argent Horserider

Argent Squire

Sparring Partner

Tuskarr Jouster

Armored Warhorse

The Black Knight

Master Jouster

Scarlet Crusader

Argent Commander
It's time to face off Archmage Rafaam himself! However, he has a few tricks up his sleeve.
Your Deck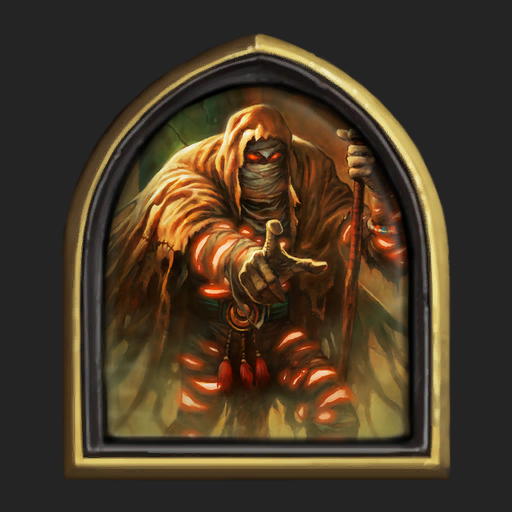 Weapons:

Rare Spear
Spells:

Mind Vision

Flare

Explorer's Hat

Raven Idol

Forgotten Torch
Minions:

Museum Curator

Jeweled Scarab

Eerie Statue

Wisp

Goldshire Footman

Kezan Mystic

Nightblade

Hemet Nesingwary

Acidic Swamp Ooze

Harrison Jones
Archmage Rafaam's Normal Deck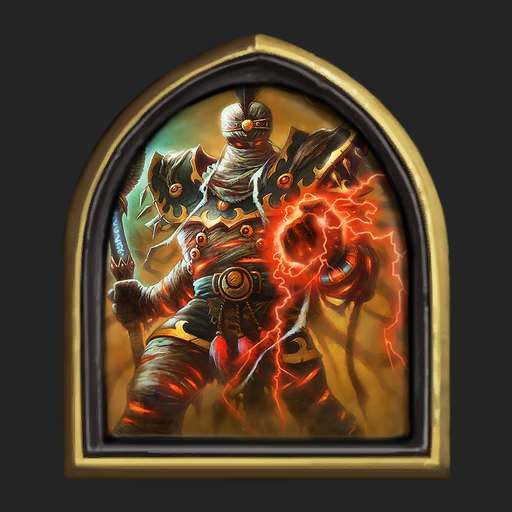 Spells:

Burgle

Mirror of Doom

Unstable Portal

Timepiece of Horror

Curse of Rafaam
Minions:

Fierce Monkey

Ancient Shade

Dark Cultist

Naga Sea Witch

Wobbling Runts
Boss Cards (On Vulnerable Turn)

Zinaar

Sun Raider Phaerix

Chieftain Scarvash

Archaedas

Lord Slitherspear

Giantfin

Lady Naz'jar

Skelesaurus Hex

The Steel Sentinel
Artifacts

Crown of Kael'thas

Eye of Orsis

Hakkari Blood Goblet

Khadgar's Pipe

Lothar's Left Greave

Medivh's Locket

Putress' Vial

Shard of Sulfuras

Ysera's Tear

Benediction Splinter