More evidence of a Public Test Realm for Hearthstone has the community hoping more frequent changes are in store and Blizzard has released a trio of lore expanding entries including a Gul'Dan animated short, a comic about
Anduin
, and a teaser for an upcoming audio drama.
Earlier this week
Hearthpwn
reported having found files referencing a new Public Test Realm for Hearthstone. Common with Blizzard's other titles including Heroes of the Storm and World of Warcraft where content changes are more frequent.
Reddit users
have found more proof of this actually being a thing when redeeming codes for free packs. Instead of the usual three servers, players found themselves with a fourth option: Public Test Realm (PTR).
This seems a bit perplexing as generally the PTR is a service where you're simply trying things out, helping catch bugs, and providing feedback on balance. Since it's not actually the proper service, most wouldn't want to waste pack redemptions on it.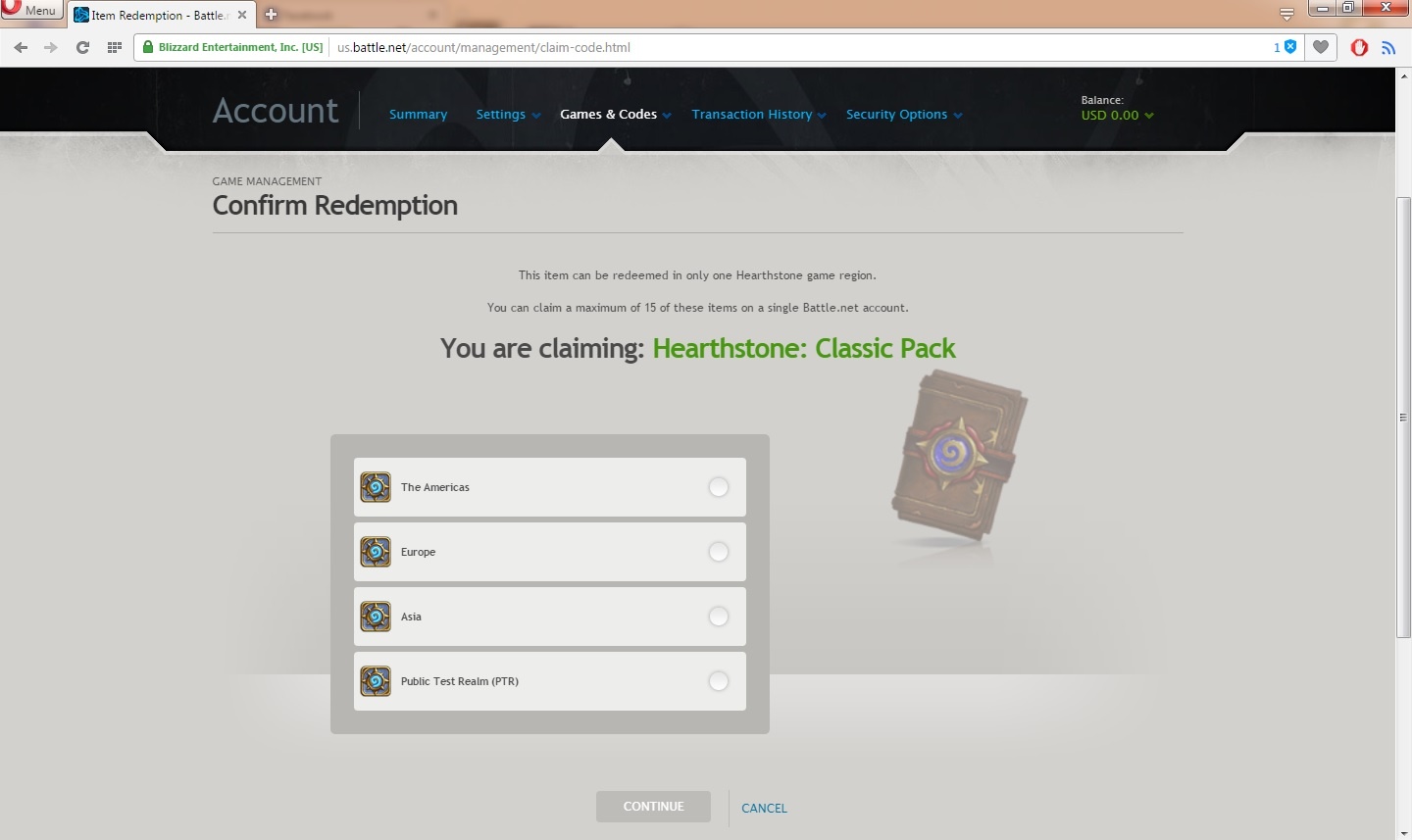 In addition, Blizzard put out the following tweet which some are taking to be either a teaser for the upcoming adventure or another reference to the PTR. Note that this isn't the regular

Annoy-o-Tron
card art.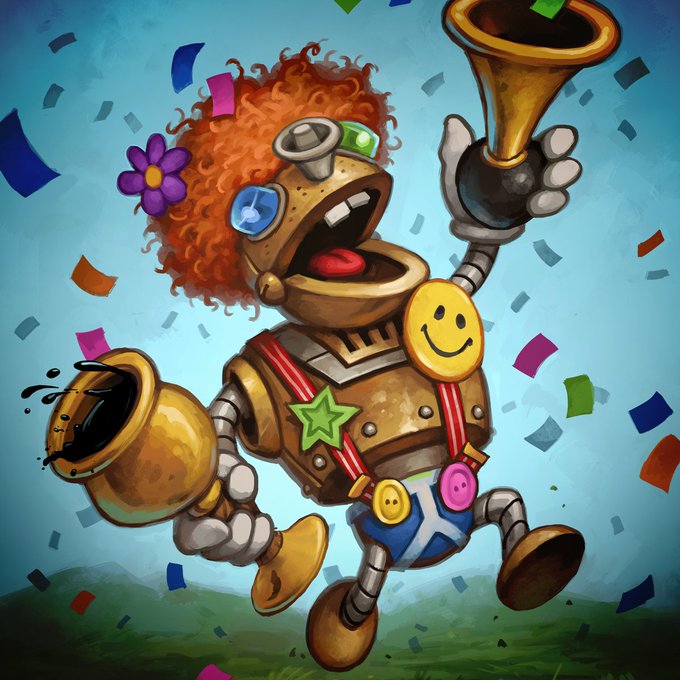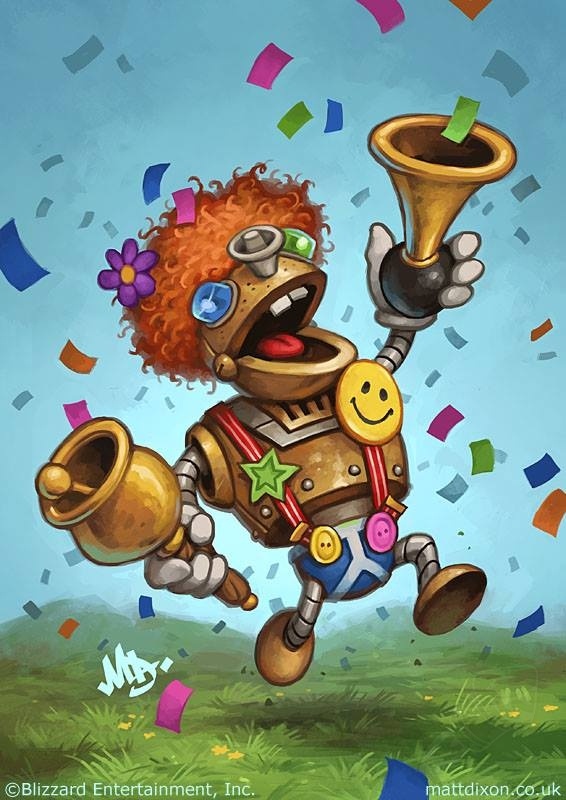 How did
Gul'Dan
come to be one of the most powerful Warlocks to ever exist? Well he wasn't always so evil, learn more about it in this animated short.
---
"My son. A terrible darkness has returned to our world."
What is the price of peace? This is a question that Anduin Wrynn must answer as war against an ancient foe begins anew and hidden enemies threaten his very life.
In "Anduin: Son of the Wolf," a letter from Anduin's father, King Varian, speaks of ill times ahead, prompting the young ruler to ponder leadership and responsibility. Anduin must face his fears and decide if he can defend Azeroth while still keeping true to his beliefs.
We invite you to read and download the free comic here. You can also experience the action and sound of this tale through the Madefire motion book, available on desktop, mobile, and Apple TV.
About the Comic
Written by Robert Brooks and illustrated by Nesskain, "Anduin: Son of the Wolf" is the fourth in a series of comics leading up to the Burning Legion's invasion of Azeroth.
Robert Brooks is a senior writer on Blizzard Entertainment's Creative Development team and has worked on various projects for Blizzard's game universes, including the World of Warcraft: Warlords of Draenor comic "Blackhand" and the Mists of Pandaria faction short story "The Untamed Valley."
Nesskain is a French comic artist residing near Paris. Mainly self-taught, he started his career in the comics field in his early twenties, working for publisher Delcourt on projects such as Le Cercle and R.U.S.T.
If we do indeed end up visiting Karazhan in the next expansion, Sargeras plays a key role in the story of
Medivh
and this seems like a good chance to learn more about learn more about what happened prior to our arrival.
---
We're pleased to announce the upcoming audio drama "The Tomb of Sargeras", written by Robert Brooks, and narrated by Steven Pacey.
Subscribe now in iTunes to get each episode as soon as they're released.