Back to TopHearthstone Patch 4.0.0 Notes
The League of Explorers Patch Notes have gone live!
Back to TopLeague of Explorers Purchase Issue
With
today's patch
, the League of Explorers adventure became available for purchase, but only for cash. Most took this as a way of preordering, but apparently this wasn't intended. Buying the expansion unlocks

Explorer's Hat
and

Forgotten Torch
immediately and therefore an issue arose where players who chose to shell out real money were given an advantage over those who wanted to wait and pay gold.
As a result, Community Manager Aratil issued this statement on the forums:

Explorer's Hat
and

Forgotten Torch
, but we've reached out to Blizzard to confirm as to whether this will remain the case.
UPDATE: Blizzard has removed the cards from collections.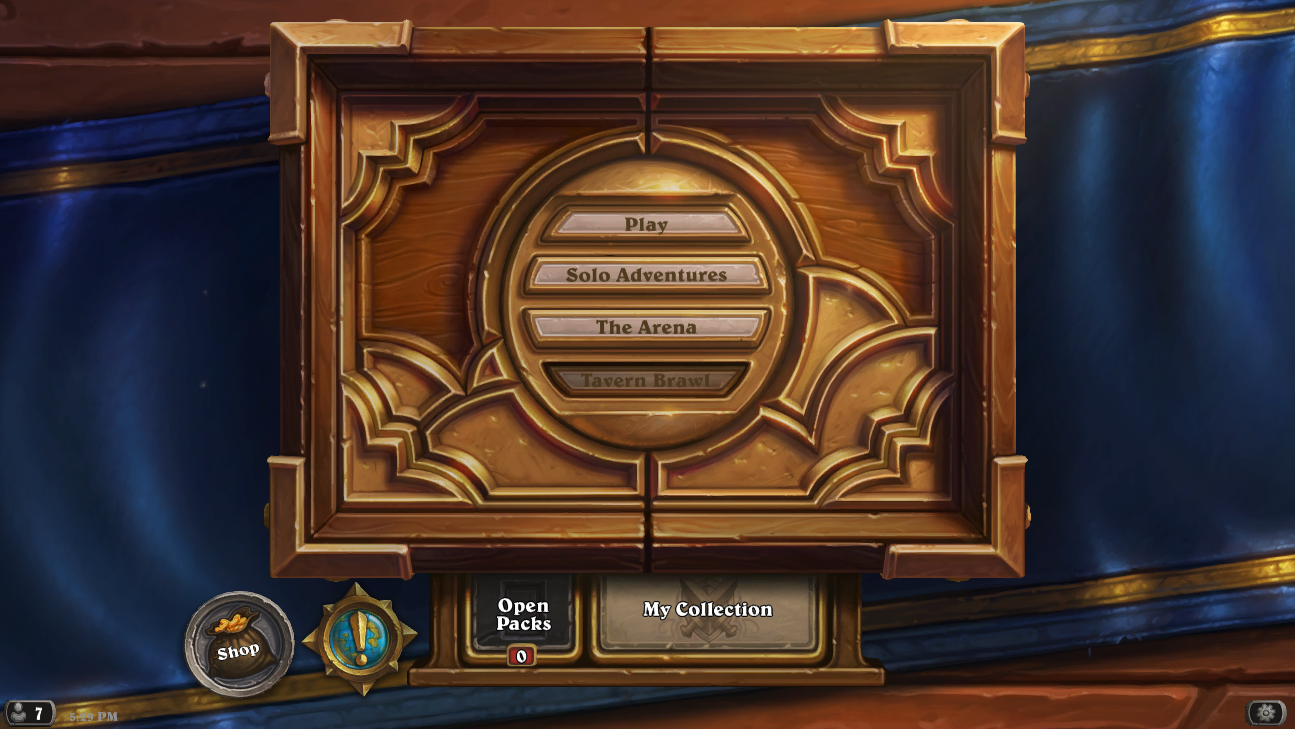 No you're not alone. On launch there's currently a bug that prevents your Gold from displaying. We've found that you can fix this by opening your Collection and backing out again.