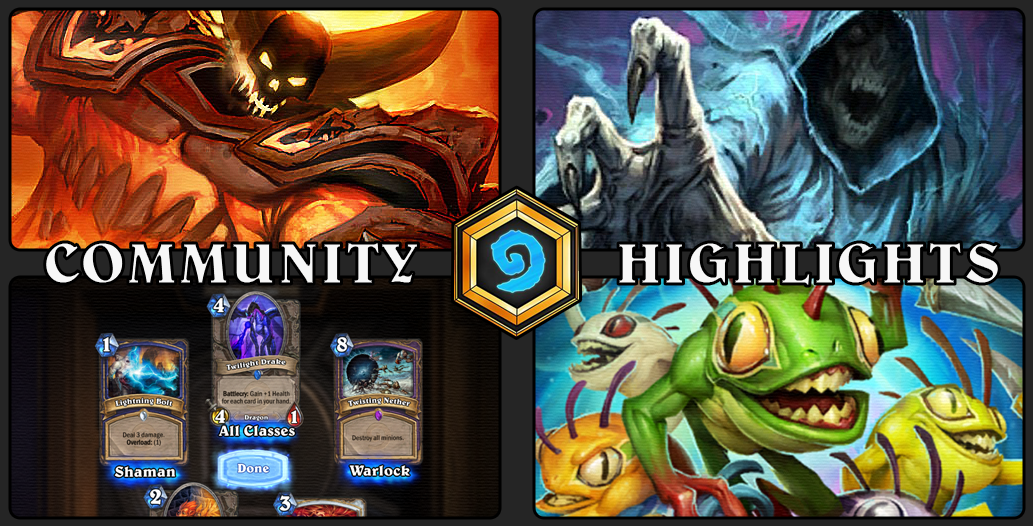 Back to TopPity Timer on Packs Opening Analysis
Think you have the worst luck ever opening packs? Not getting those Legendary cards? Well we have some good news for you.
Reddit user Pi143
has proven that Hearthstone will increase your odds of unpacking a card of a given rarity (above Rare) assuming you go X number of packs without getting one! Here's what that looks like for Legendaries:
As you can see, the odds of you getting one steadily increase before spiking at 30 packs.
TL;DR: Droprate increase after about 30 packs.
Update: There is also a pity-timer for epics. It is 10.
Back to TopHearthstone Legendaries in World of Warcraft
For those of us who haven't dove into the massive realm of Azeroth for ourselves,
Reddit user ANameStartingWithJ
has put together a list of Hearthstone legendaries comparing them with their appearance in World of Warcraft. There's a total of 96, with a few missing, but that's still way more than we can display here. We've chosen a few of the more interesting ones to show below. For a look at the full gallery,
click here
.