Yesterday, the official Hearthstone twitter
sent out a tweet
announcing that Hearthstone has now reached over 30 million players! Hearthstone originally launched on March 11, 2014 with closed beta testing originally starting on August 16, 2013. This means some players have been playing Hearthstone for close to 2 years!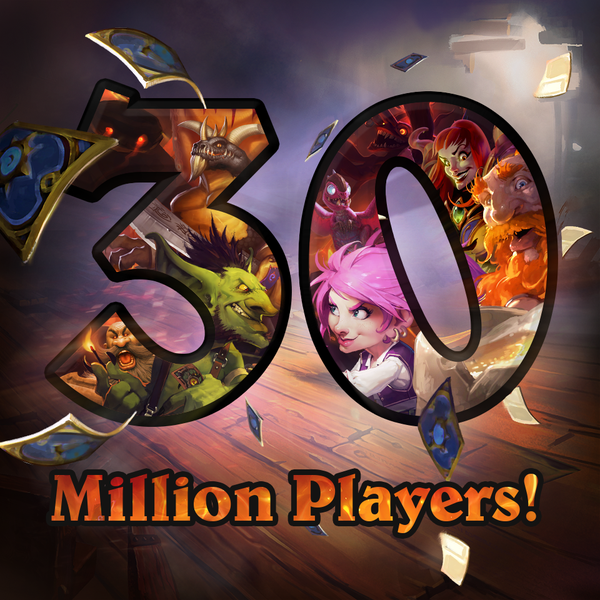 Back to TopNew Hearthstone Tribute in WoW
Hearthstone has been referenced multiple times in World of Warcraft and also in the Overwatch Announcement Cinematic. Our sister site, Wowhead,
has found another reference
on the World of Warcraft 6.2 PTR where 2 Alliance guards are slacking in their watchtower and playing a game of Hearthstone.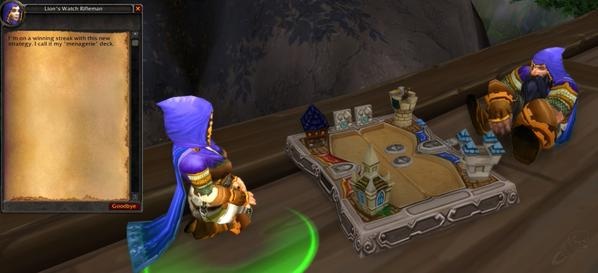 Back to TopSearching Card Collection on Phones