Today's Hearthstone build has information on the rewards you can get from playing Heroes of the Storm!
Easy Rider

: A reward for your 100th win in Play Mode. Log in to Heroes of the Storm to claim it! This rewards a new Hearthstone Card mount in Heroes of the Storm.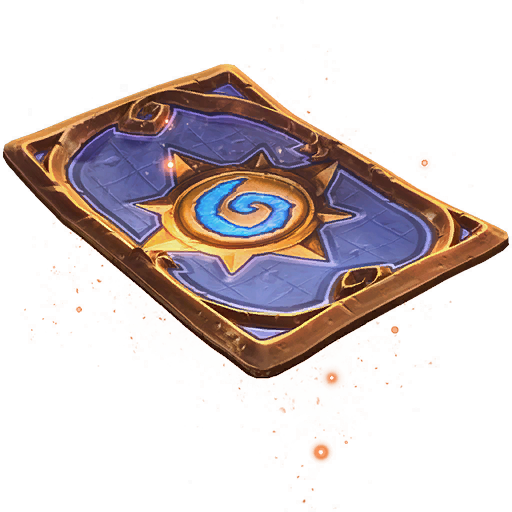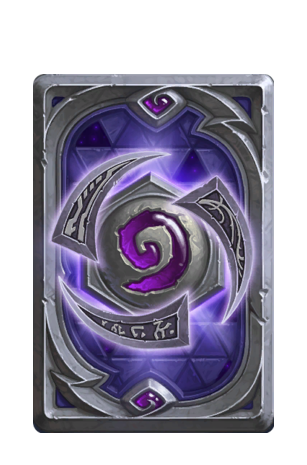 The official patch notes are now available.
---
Patch is now live for: PC, MAC
In this Hearthstone patch we added the sneaky Ninja card back, a stylish Heroes of the Storm card back, and fixed a few bugs.
The full patch notes are below!
---
GENERAL
The following card backs have been added:

Ninja – Acquired by reaching Rank 20 or higher in Ranked Play mode during the month of May. Card backs are awarded at the end of the Ranked Play season.
Heroes of the Storm – Acquired during the Heroes of the Storm cross promotion event.
[iOS] Added support for 64-bit devices.
[iOS] In order to address an issue when searching for cards that utilize diacritics, we have temporarily disabled searching for cards that use diacritics without their proper marks.
[Android] Resolved an issue causing some phones to display the tablet UI.
BUG FIXES
Resolved an issue with Invite Spectator and Kick Spectator buttons in the Nearby Players list.
[Tablet] Tablet versions of the game should now be able to purchase multiple packs at a time with gold.
Fixed various graphical, sound, and UI issues.