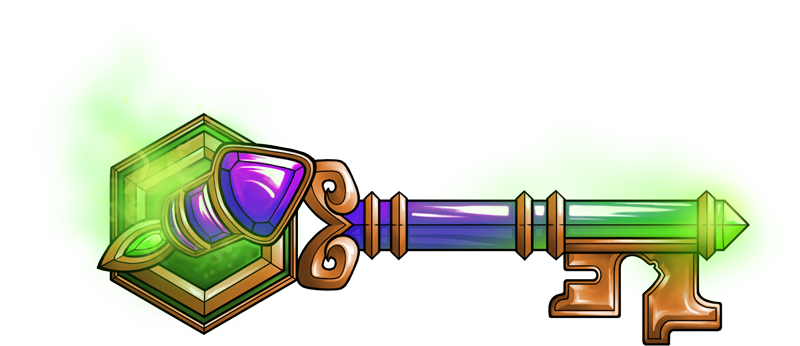 Naxxramas data is finally live and we've been digging into it! From new card backs to a whole onslaught of new cards, the database is updated here at Hearthhead.
Edit: We've added images to all card pages, including animated images for all Golden Naxxramas cards!
There are four amazing new card backs. One of them is for completing Naxxramas on Heroic difficulty, the other two are for July and August's season rewards. The last one is for
TesPA
, a collegiate esports association.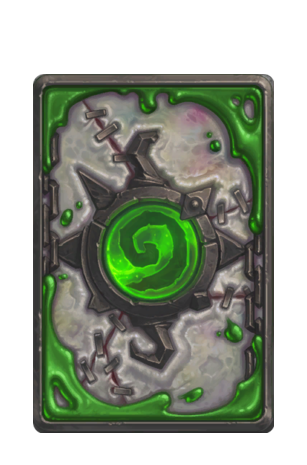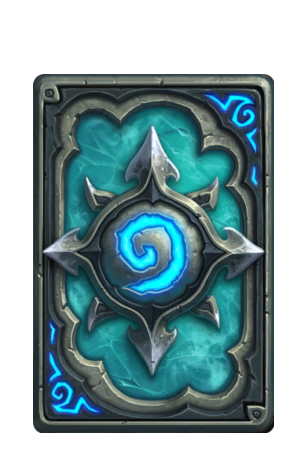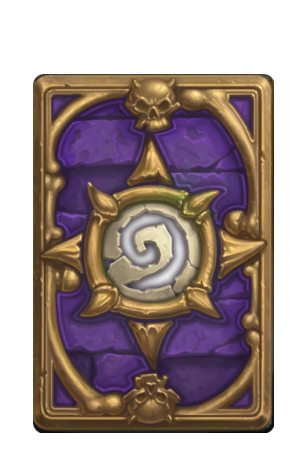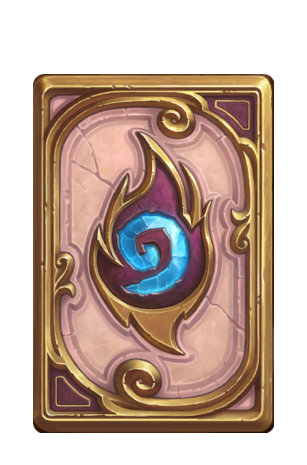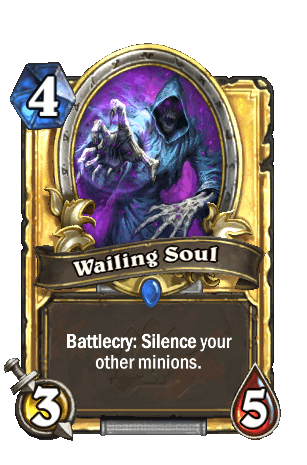 There are a lot of new cards in our database. We have
a Naxxramas filter now
for easy browsing. You can also
view Naxxramas boss hero powers here
. Here's the entire list of cards you can collect and how you obtain them:
We also have a list of
uncollectible cards
coming in Curse of Naxxramas--these have not been previewed in Blizzard blogs and are worth checking out!
All of our Hearthstone card pages have Play, Attack, and Death sounds on them! Just click the buttons next to the card titles to listen to them.