For those of you who were dismayed when the
Captain Blackheart's Treasure brawl
was delayed, we have some good news for you. Thanks to the
Fireside Chat panel
at BlizzCon, we know it will be returning in about two weeks. In the latest patch we also found some references to a
deckbuilding brawl
where players grow their deck as they play. Well today we've found a bunch of new Tavern Brawl images that may be referencing some of the topics discussed by Blizzard.
We're willing to be this one is for the deckbuilding brawl: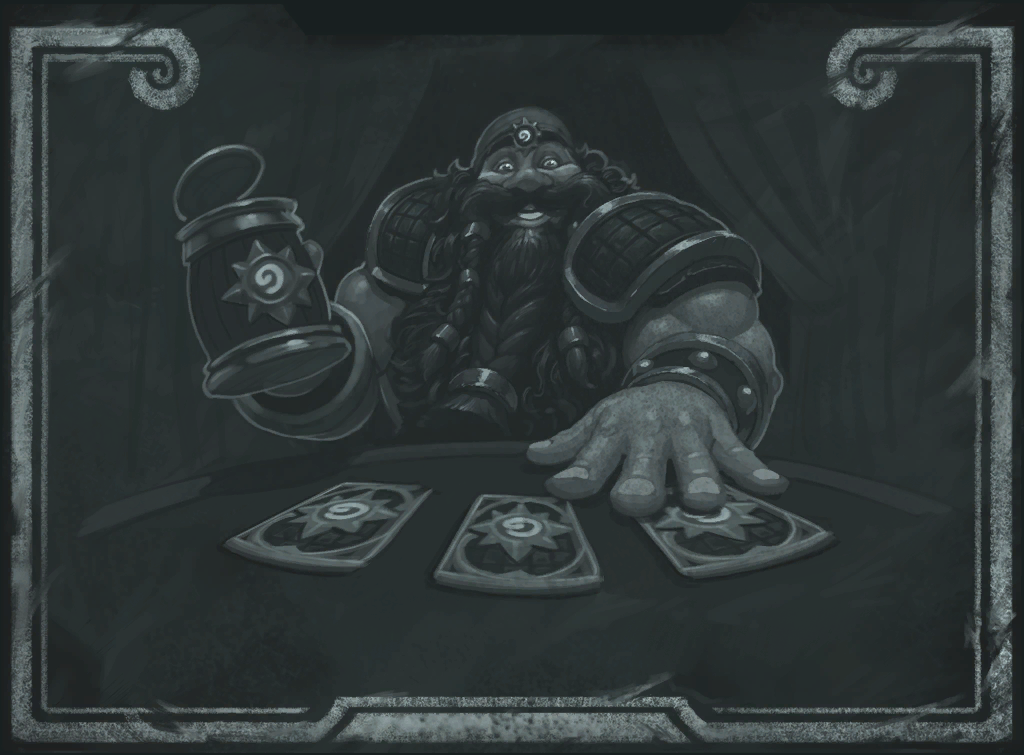 But we also found a couple other new ones added with this patch: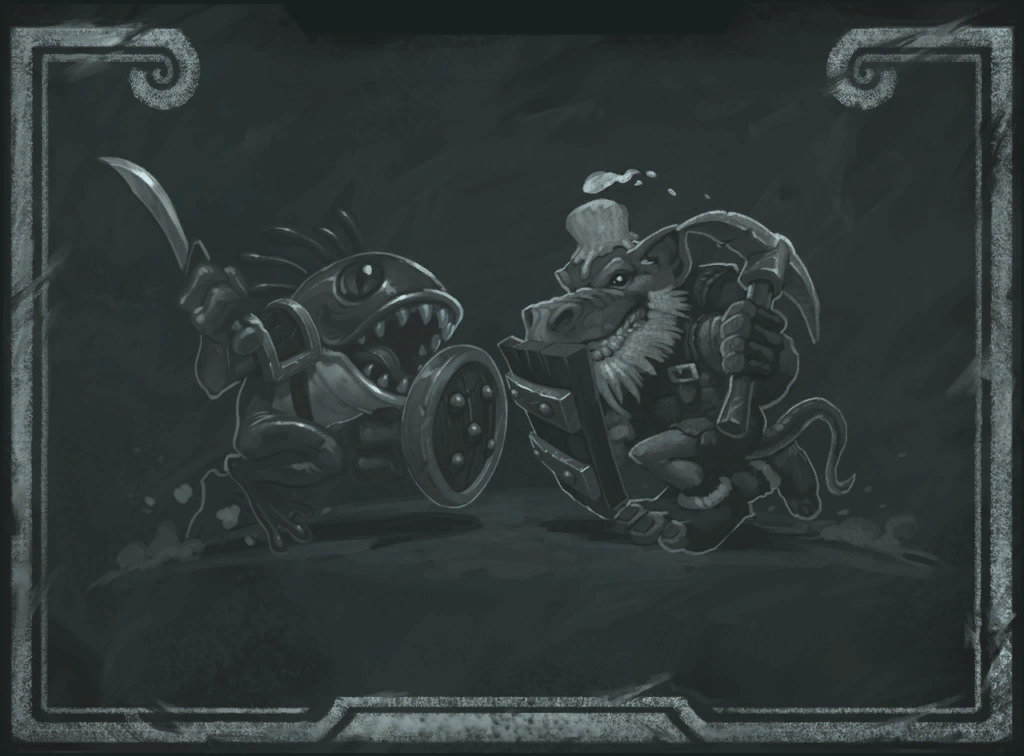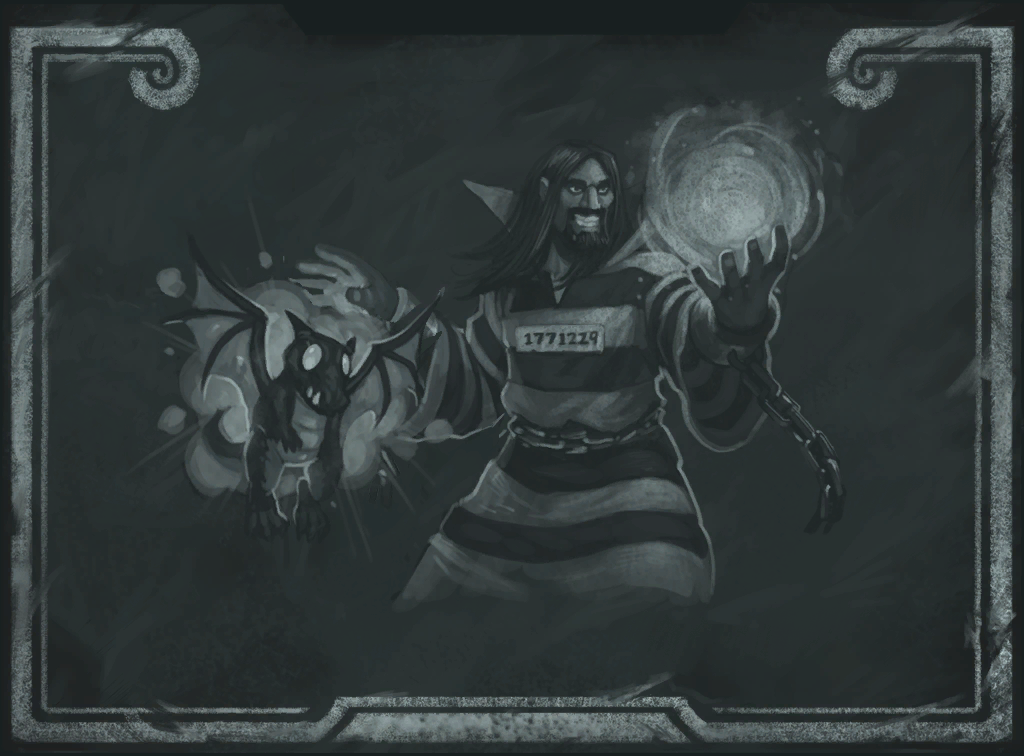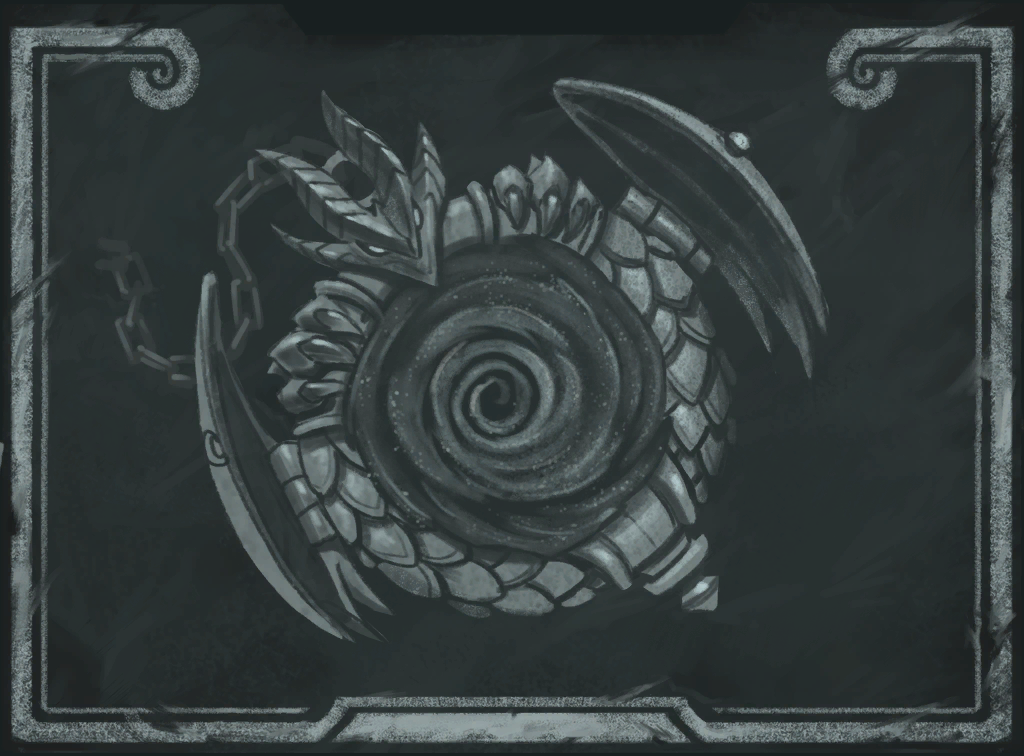 There's also this other one that has remained untouched for some time. Wonder if it'll ever see the light of day?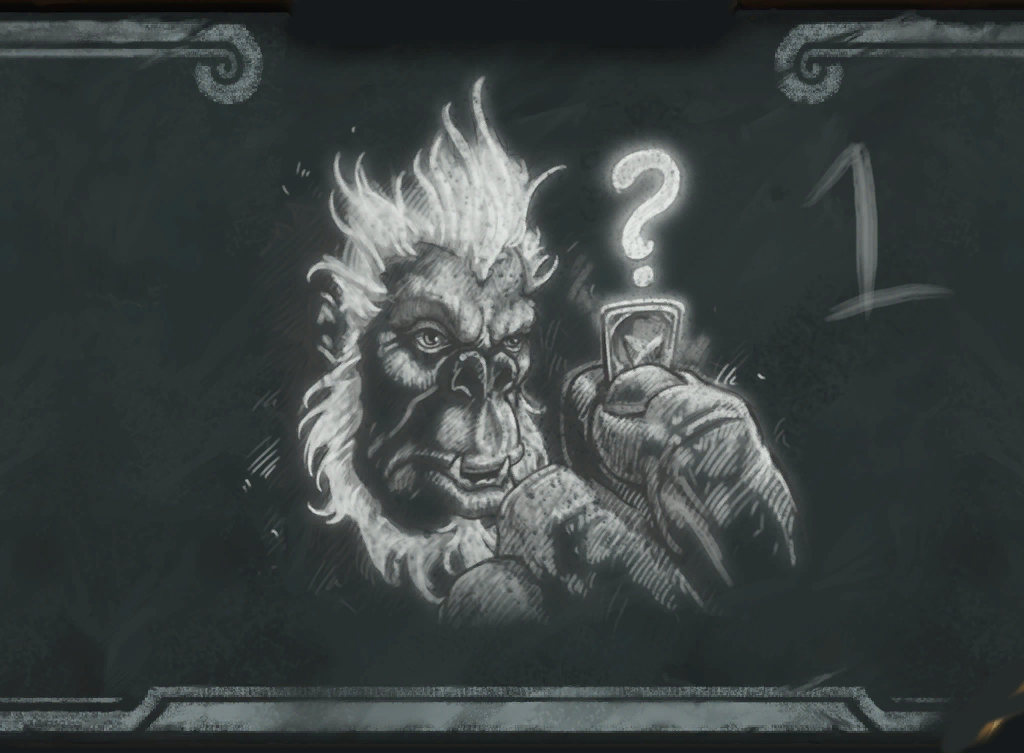 Anyone want to make any guesses as to what they are? As a reminder Blizzard says there are more new brawls and types of brawls are coming soon.