Back to TopDouble Deathrattler Battler
Ever wish you had a permanent

Baron Rivendare
card? Well, this week's Tavern Brawl is for you! Any cards with Deathrattle will now rattle twice!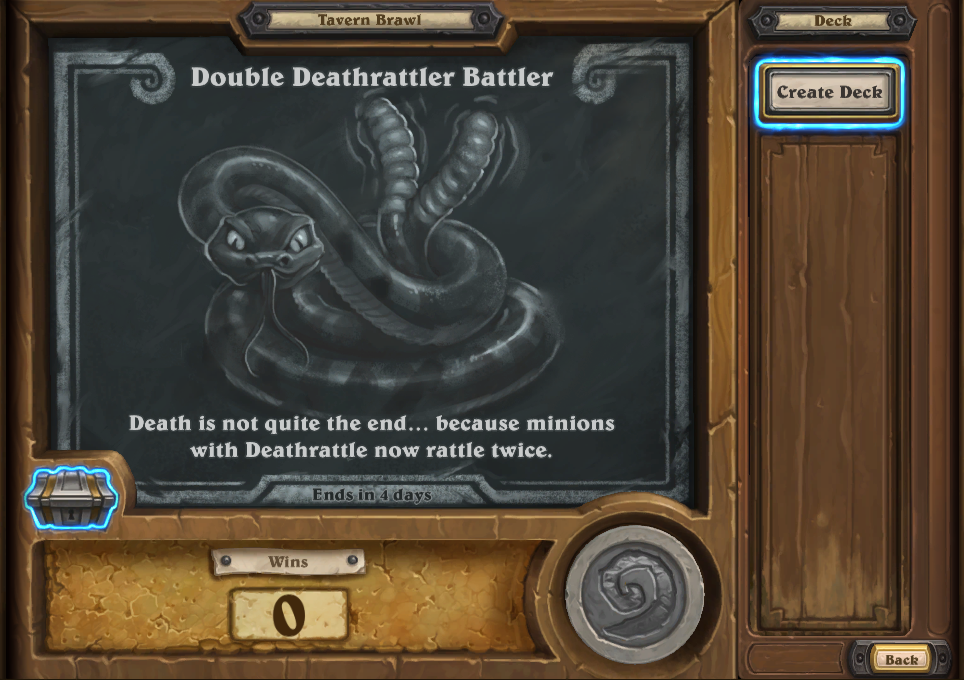 If you find a good deck and want to share, you can create it
in our deck builder
. Just be sure to set Tavern Brawl tag. Alternatively, if you're looking for a good deck, check out what decks other players have made in
our Decks section
.
Because this Tavern Brawl does not use a premade deck, you'll have to create your own. Click on Create Deck in the Top Right corner to start creating your Banana Brawl deck!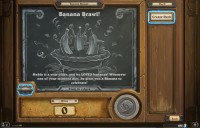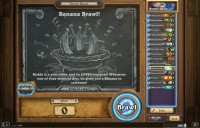 Once you've created your deck, you can share it for others using our
new Tavern Brawl filter
. When you're creating a deck, simply change the type of deck to Tavern Brawl so the rest of the world knows where they can use this deck.
You can also check out what other players are using in this week's Brawl!
Back to TopBen Brode on New Content
The Hearthstone YouTube account posted a vlog by Senior Game Designer Ben Brode regarding the bad things that come with releasing new content.
This week,
The Angry Chicken Podcast
is joined by special guest Kripparian to talk about the Nozdormu bug, the
TeSPA Collegiate Tournament
and more!
On The Angry Chicken #102 Kripparrian joins Garrett and Dills to talk Hearthstone! The crew talks to Kripp about how he got started streaming, why he got into Hearthstone, getting to Legend, and much more! Also this week there was a crazy Nozdormu/Joust bug, TeSPA announced a new tournament, there was a 16 minute Hearthstone turn, and of course some emails from TACpodcast@gmail.com.
Thank you all for your support of the show. It has been an insane ride so far for the three of us. We're looking forward to many more shows, and many more celebrations of all things Hearthstone.
You can email the show at TACpodcast@gmail.com. Follow us on
http://Twitch.tv/amovetv
 for the live shows.
The Angry Chicken is podcast about all things Hearthstone. Garrett, Dills, and Jocelyn cover news, strategies, crazy game stories, and take your emails every week. Jobs done!
Back to TopHearthstone Loot Crate Teaser
This month's
Loot Crate
theme is SUMMON which happens to include 2 Hearthstone Items. Loot Crate sent out the following tweet giving us a teaser of what's inside this month's box. What do you think it could be?
We've added a new deck filter to our
decks section
! You can now search by when a deck list was last updated. Find the
Update Date
filter and then enter the date you wish. The field will accept dates in the form
September 8
,
9/8
and even
Two Weeks Ago
. You can use this to filter to specific Tavern Brawl dates, or even find a guide that was updated today.