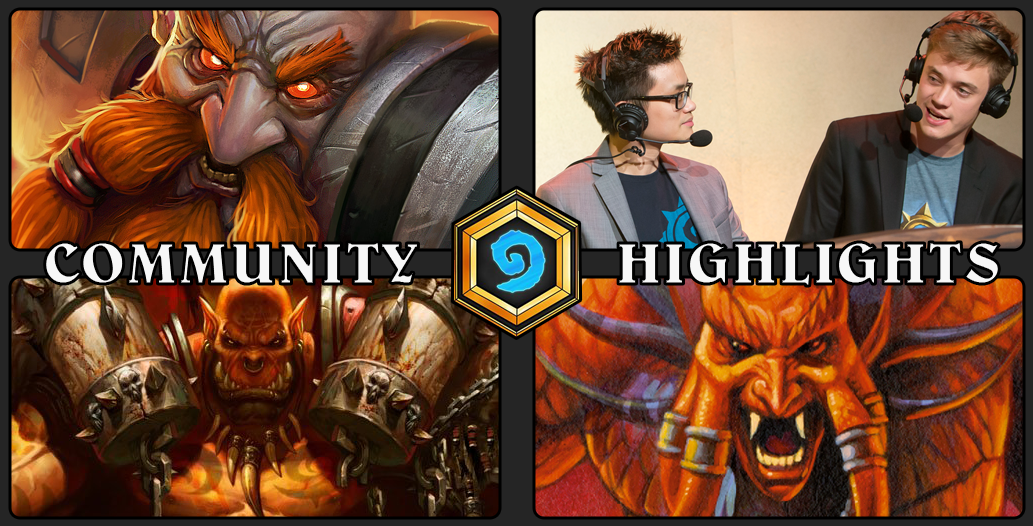 We asked all of you who
follow us on Twitter
whether more wallpapers for your phones is something you'd be interested in. The answer was a resounding yes, so we're back with four more Blackrock Mountain themed pieces of art to greet you each time you turn on your screen.
Outside of that, we're also featuring Hafu's break down of the current Arena situation and Yahoo Esports' interview with Dan "Frodan" Chou.
You all seemed to like last week's mobile wallpapers which were
Year of the Kraken themed
. This week we have some old buddies from Blackrock Mountain with a much warmer color palette.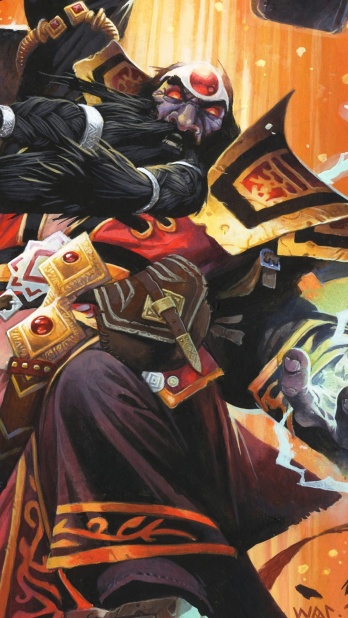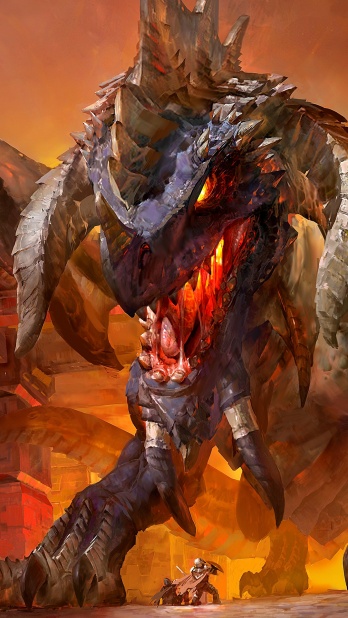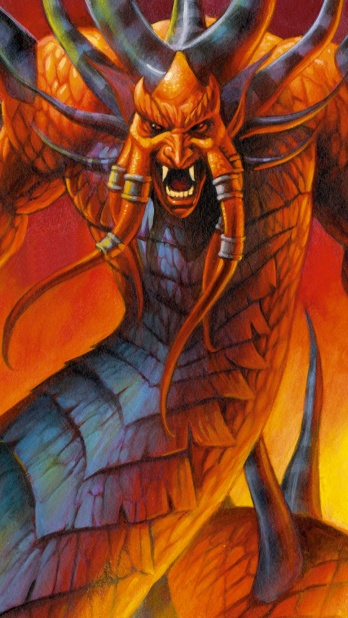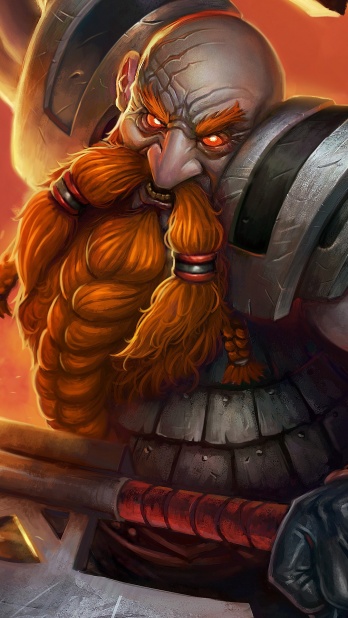 Back to TopHafu - Hearthstone: Arena Class Disparity
Some members of the community recently started tracking the best Arena players and their statistics. It confirms many shortcomings including the disparity between the class win rates. Hafu breaks down these numbers and educates her viewers on why this is the case.
Back to TopFrodan Interview with Yahoo
While Hearthstone isn't one of the newly launched Yahoo Esports' main pillars, it still plans on covering the scene as a whole. Recently, Travis Gafford sat down to talk with Dan "Frodan" Chou about the major changes coming to Hearthstone.