Microsoft's latest AI invention
CaptionBot
examines images that you upload and attempts to assign them a caption describing what's in them.
Kotaku
did this with some of the most popular objects in images in the gaming industry, but we thought it would be appropriate to have it tackle Hearthstone! What does it think of the Old Gods?

Dr. Boom
? We even gave it a shot at some of the heroes.
We first threw the Old Gods at it, understanding that it probably wouldn't come anywhere close to guessing right, they're not exactly easy to identify.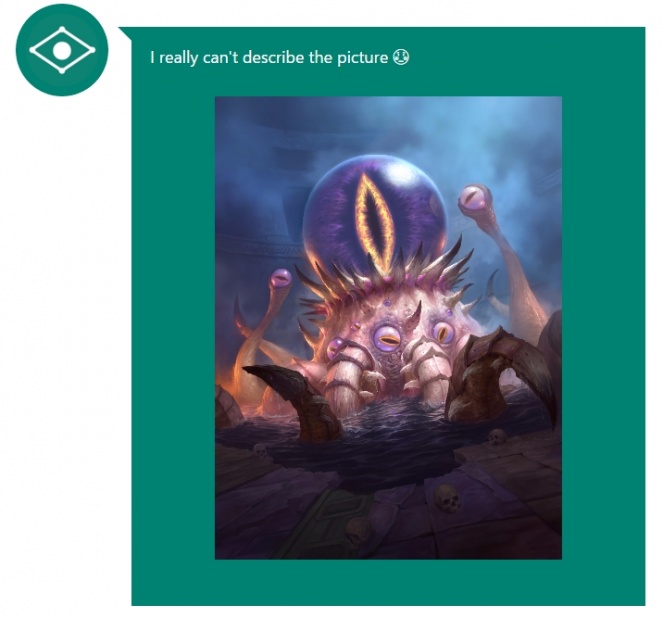 Well that's not promising.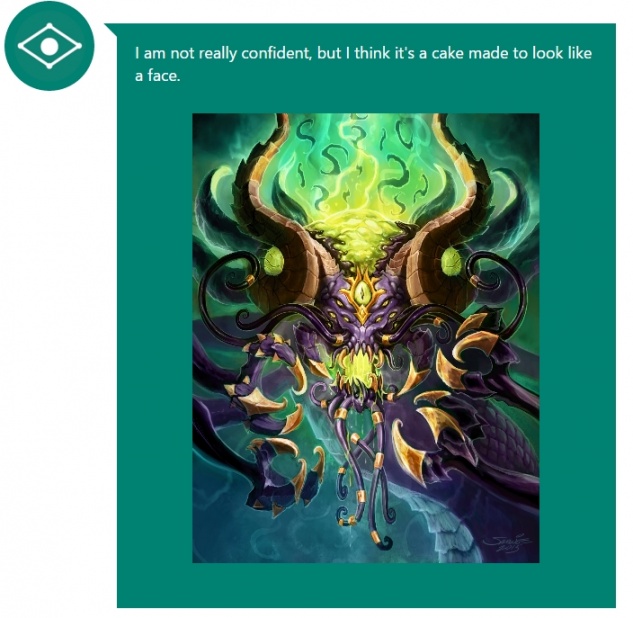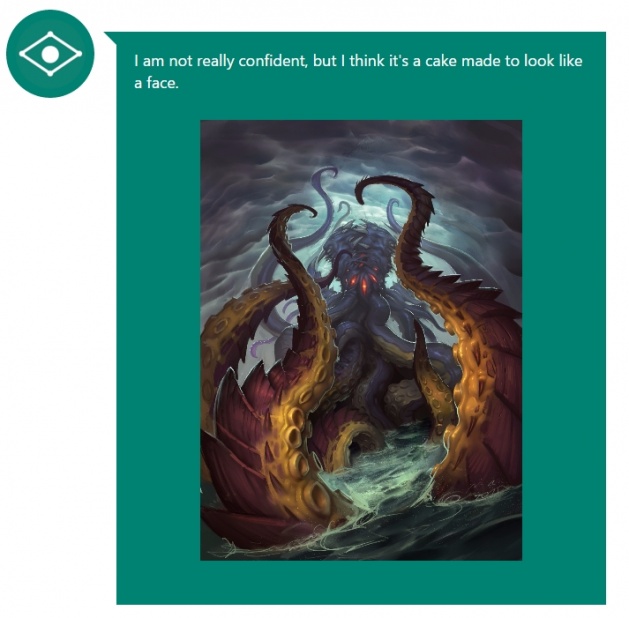 Well at least there's a face in one of them.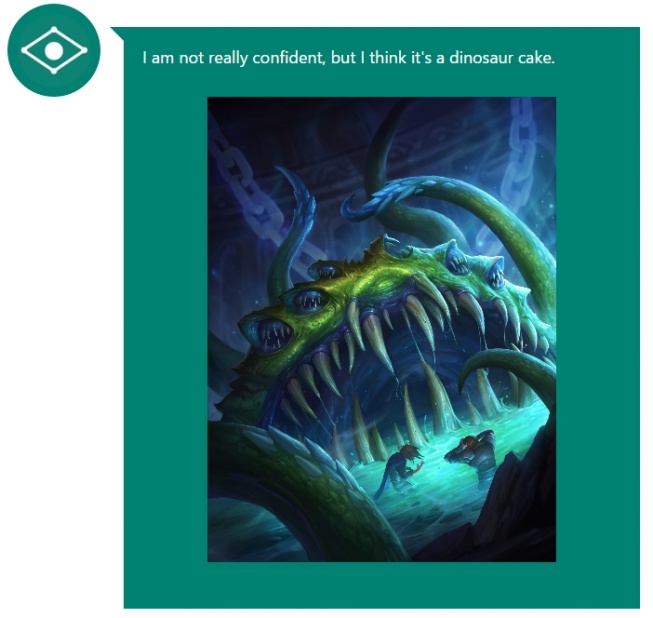 Close! (We guess) Maybe if we zoom in on the people in the water...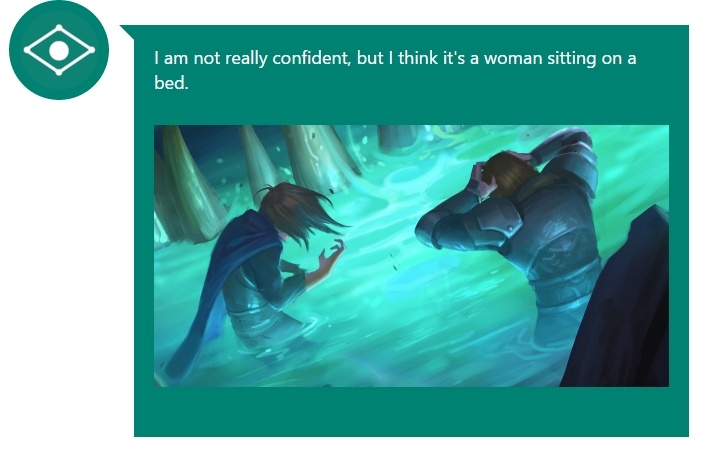 One last try...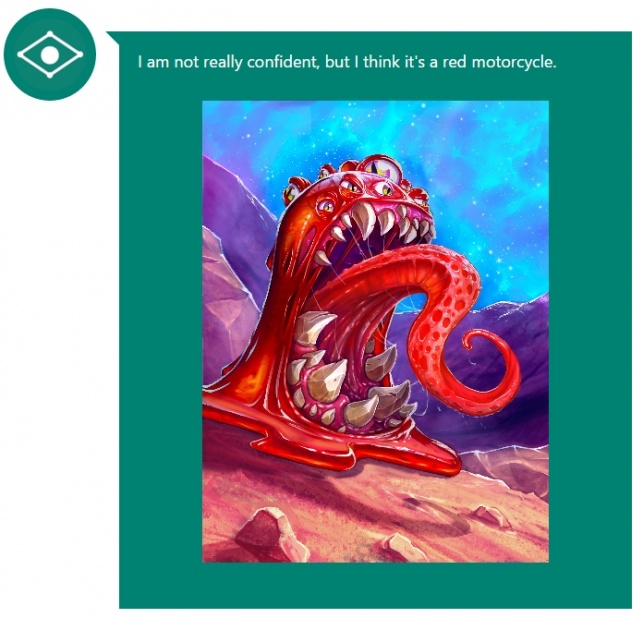 Nope, that's not it. Let's go with some more iconic Hearthstone images.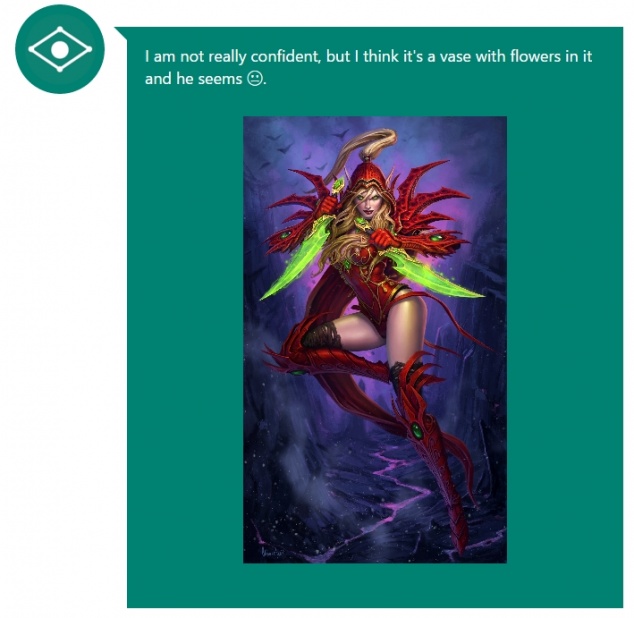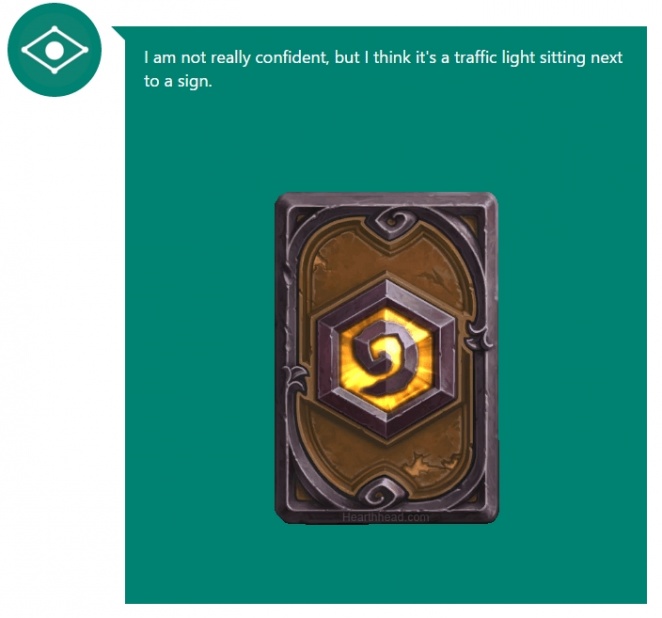 Somehow these guesses feel closer, maybe

Dr. Boom
has something for us?
Another motorcycle? Alright, humans! Lets make it as easy as possible.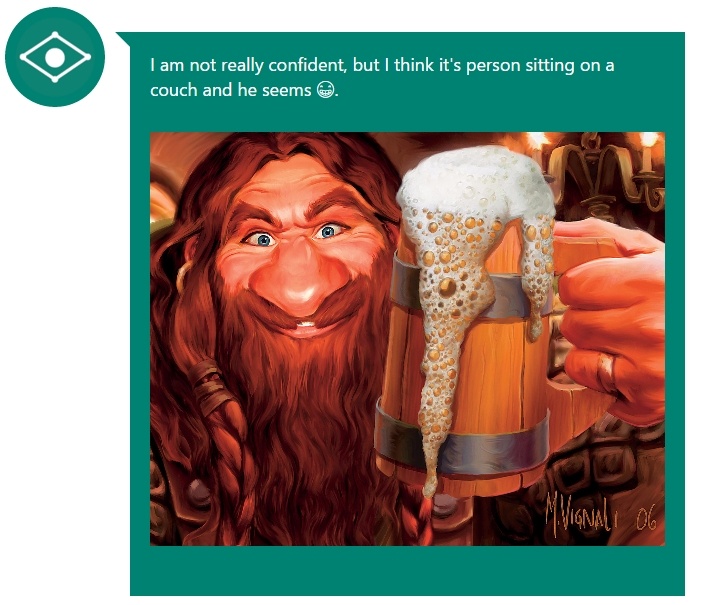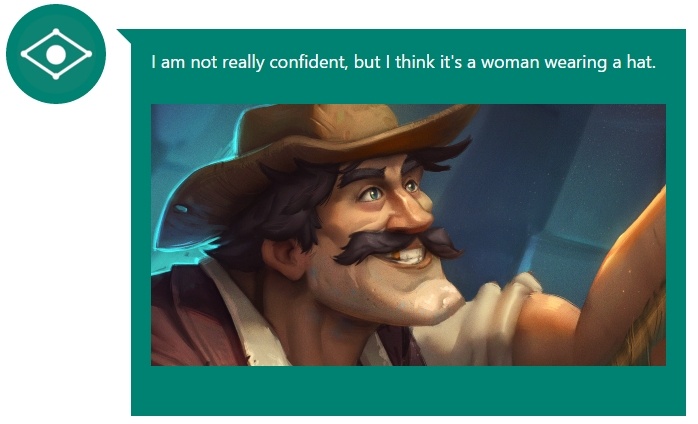 Sorry

Reno Jackson
, but not quite. .

Hungry Dragon
seems like it would be pretty easy. It should be able to pick out a dragon, right?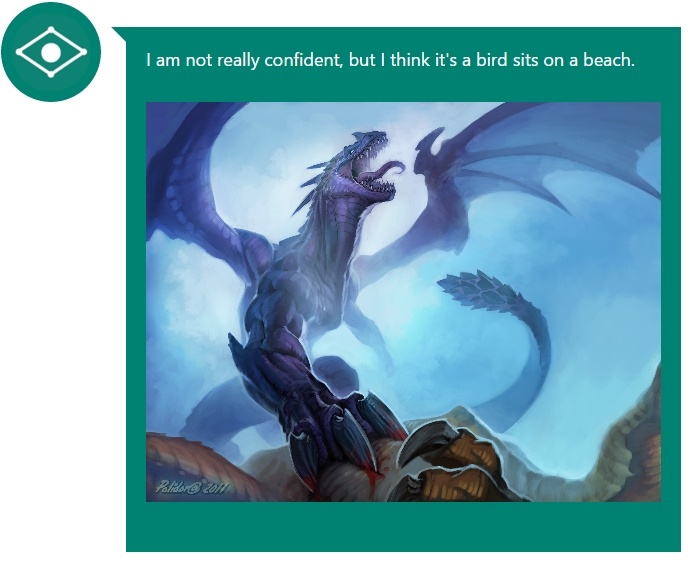 What if we just...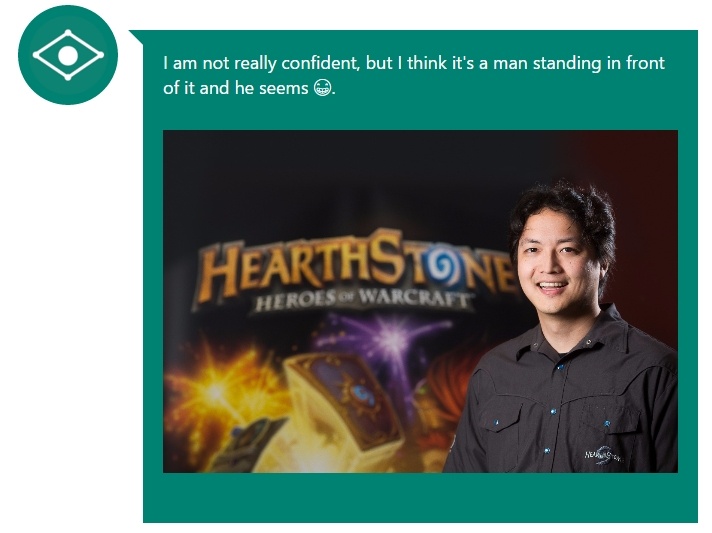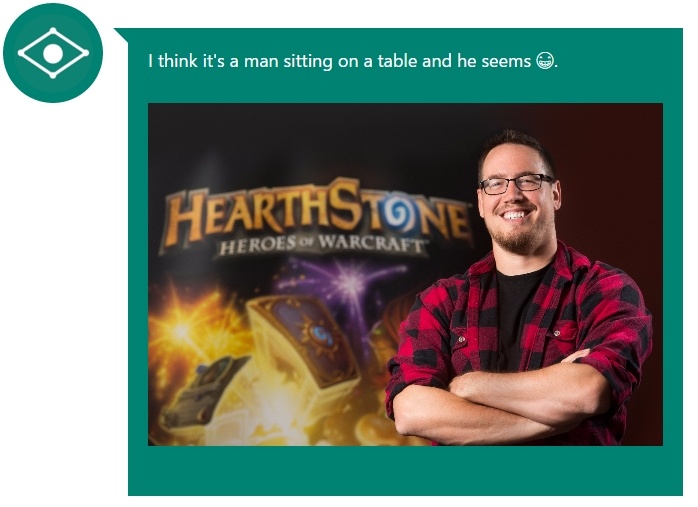 That's better.