With each passing day, Karazhan looks more and more likely like the next Hearthstone adventure. Late last week we updated our news post with an

Annoy-o-Tron
image tweeted by the official Hearthstone Twitter account. In it, its bell has been replaced by a goblet filled with oil - guess that's how mechs celebrate. More of these have emerged over the weekend including some more news from China.
---
Furtive rumors swirl about an upcoming party of unfathomable grandeur! Who could it be for, and, more importantly, are YOU on the guest list? Join Lead Game Designer Ben Brode for a special stream that's sure to delight, enthrall, and illuminate!
---
Clear your social calendar on July 28th at 11PM PDT and find out what's next for Hearthstone on the official Hearthstone Twitch channel. Toss the channel a follow now and ensure that you're privy to all of the hubbub when it goes live!
---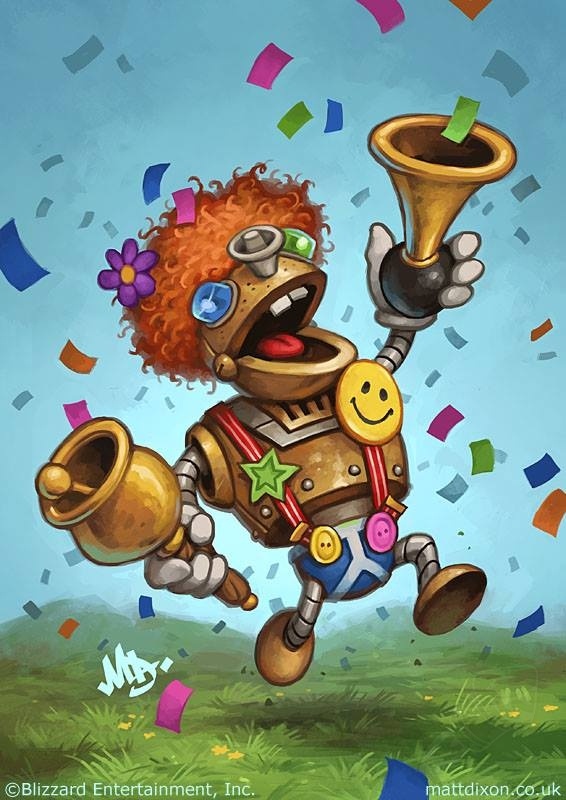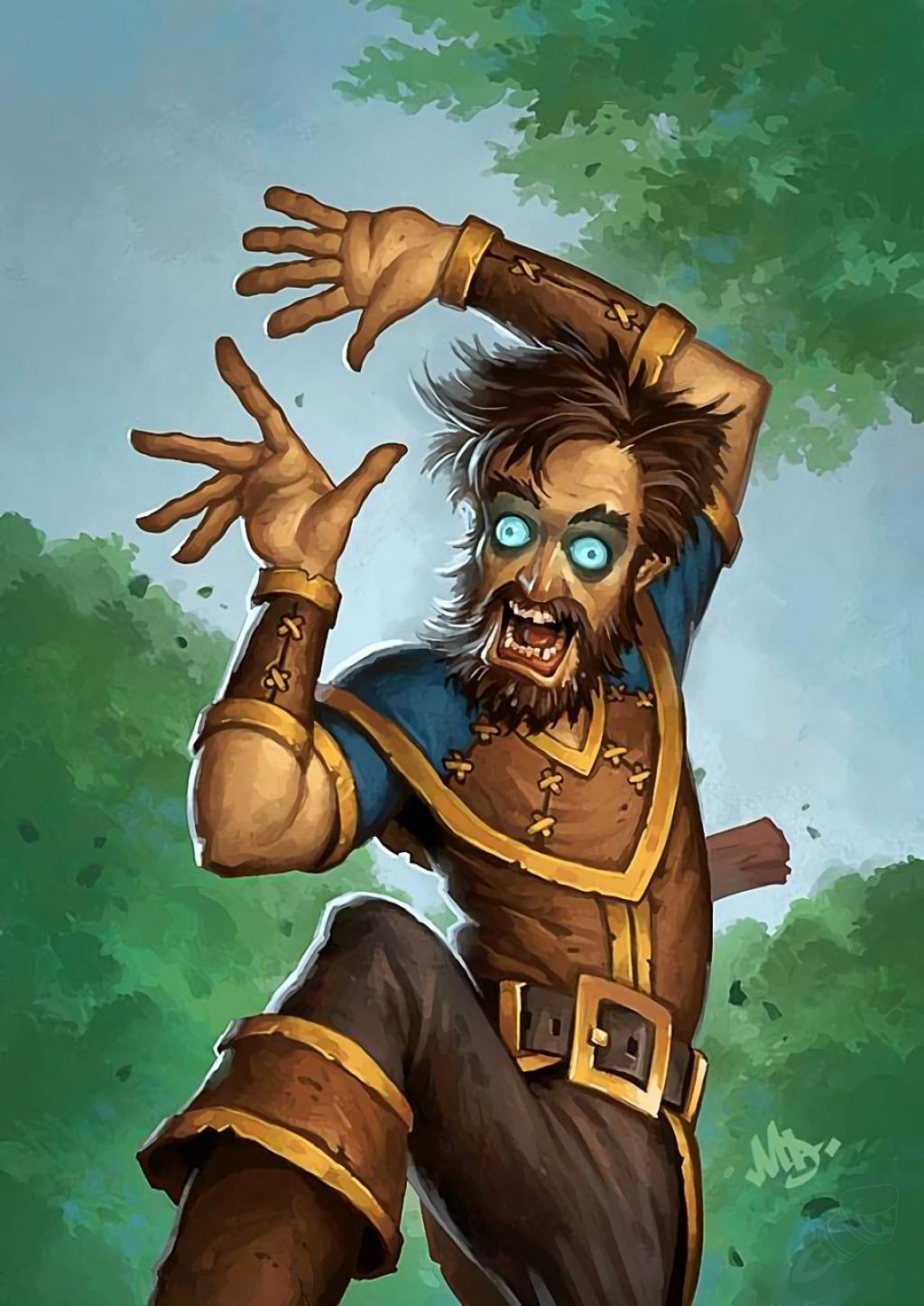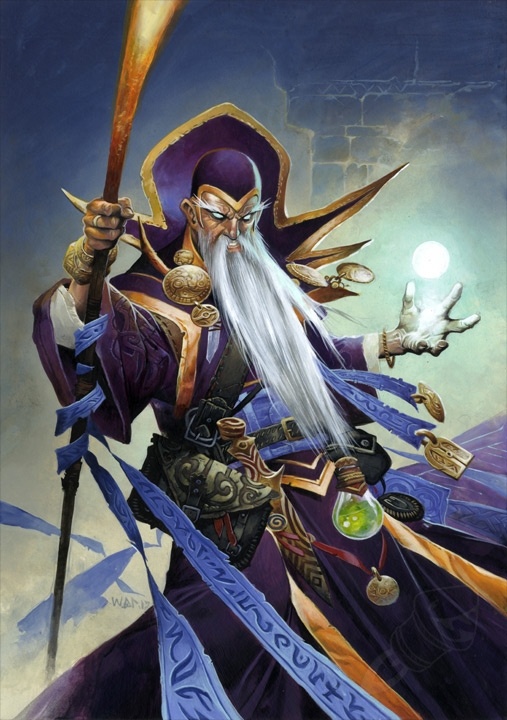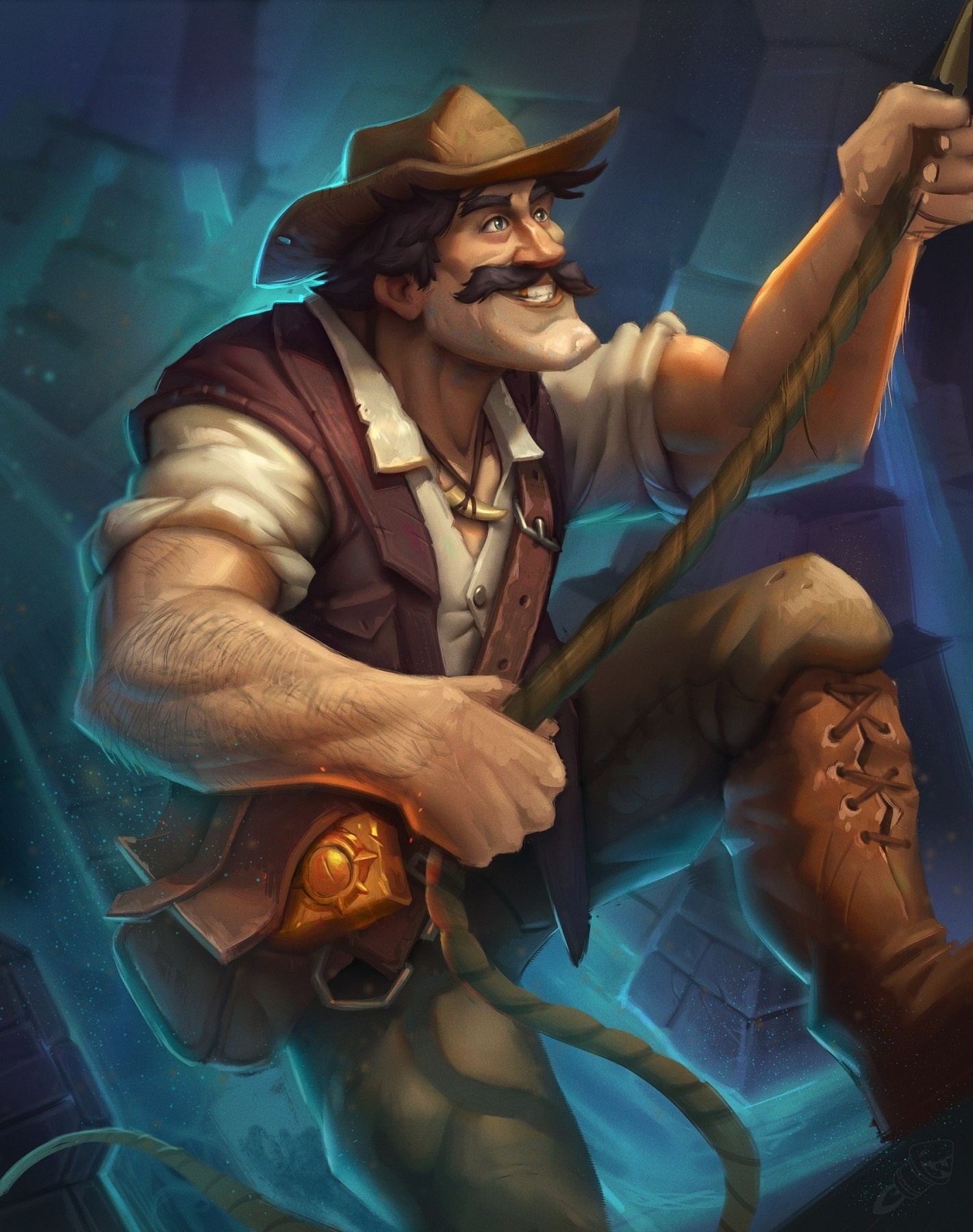 But we've also received some more clues from the Chinese media, appropriate since
the announcement itself will be on China time
, we'd assume the region to be highly important to Blizzard right now.
The wording on these invites is exactly
the same as the one we received
according to Reddit
, except for one difference: at the bottom it says "Please open at night ??????." Those that did so were greeted with a slightly different invitation:
This of course is the symbol used in

Arcane Intellect
. So for those stragglers who were holding on hopes for Darkmoon Faire, this essentially puts that to rest.
Again, the announcement is set for Thursday, July 28 at 11 PM PDT. See you then!