It's always cool to see how official Blizzard merchandise varies from region to region. Our
sister site Wowhead
frequently covers these type of things related to World of Warcraft, but recently the Chinese provider has added some new Hearthstone merch! In addition, the other development teams have been busy adding references to our favorite tavern card game in the last few weeks.
Back to TopChinese Hearthstone Merch
The
official Blizzard store in China
has added some new Hearthstone merchandise including outerwear and some class magnets for your fridge.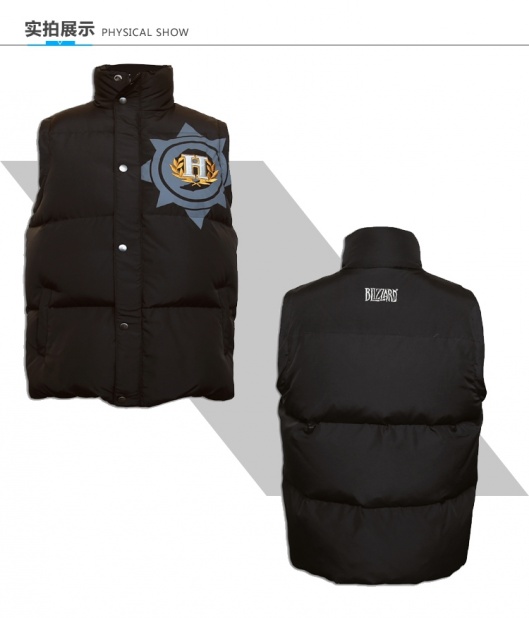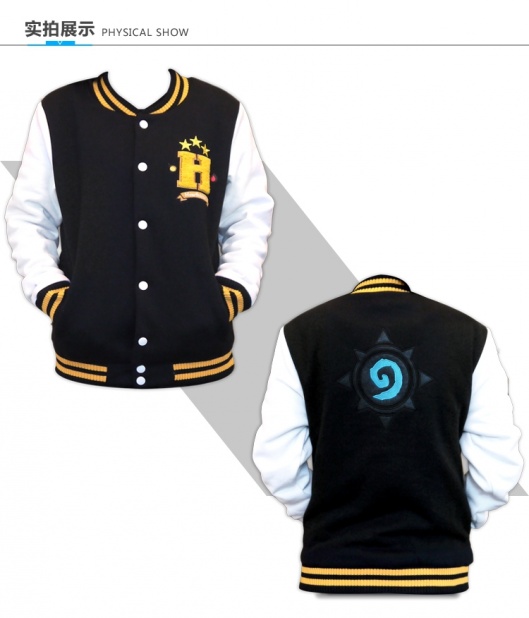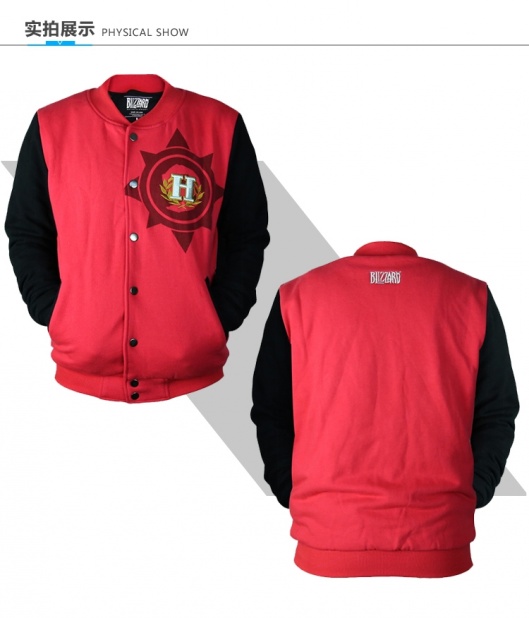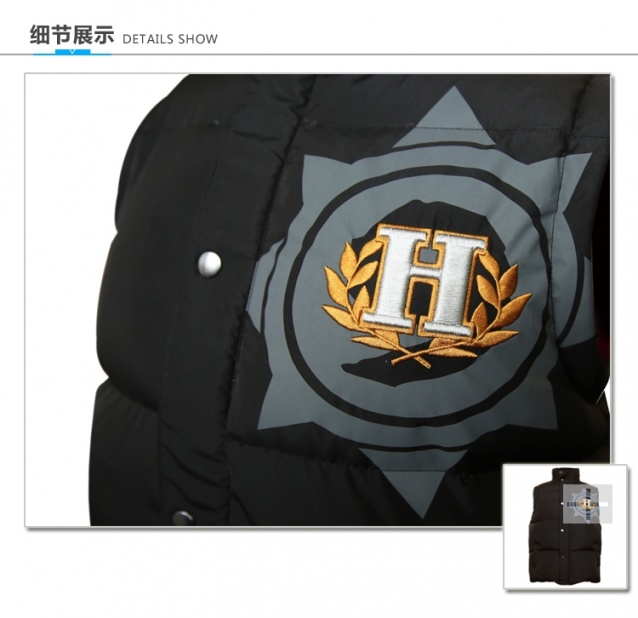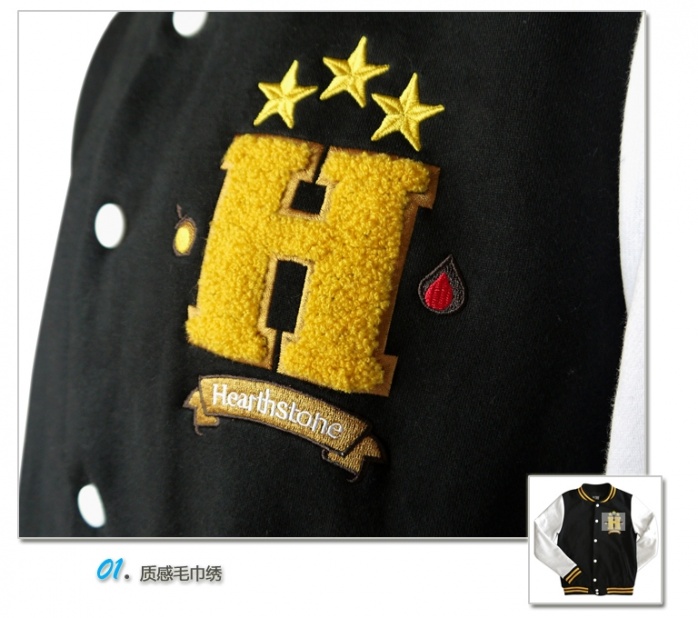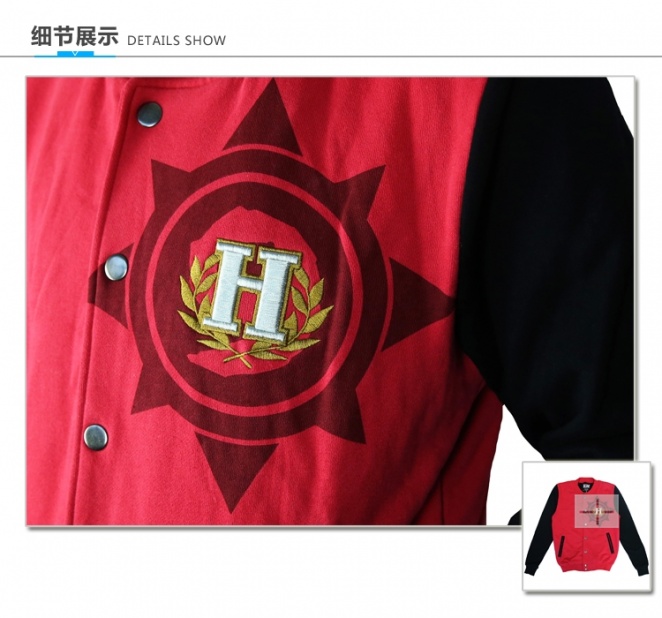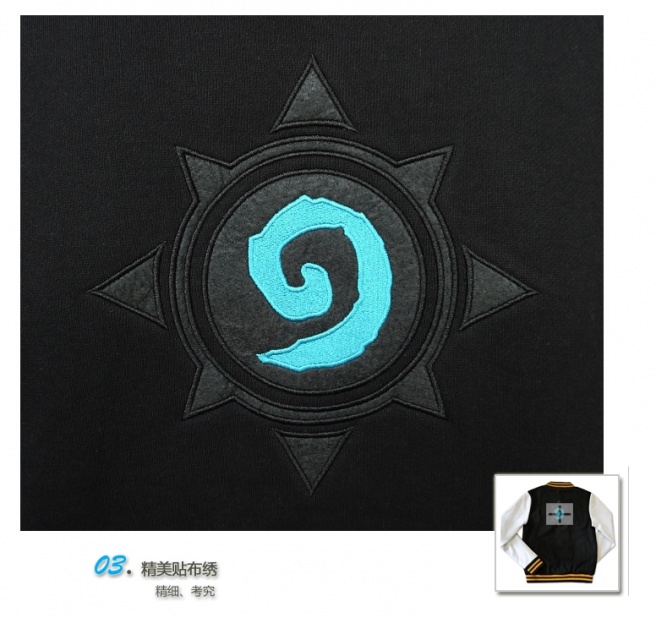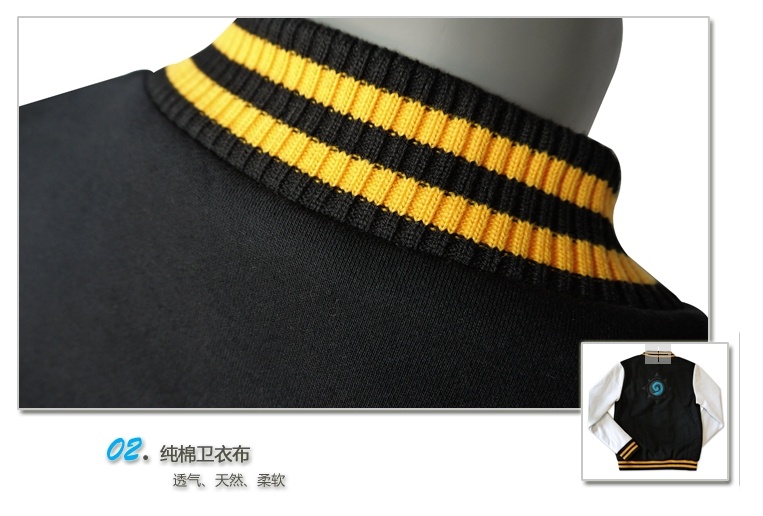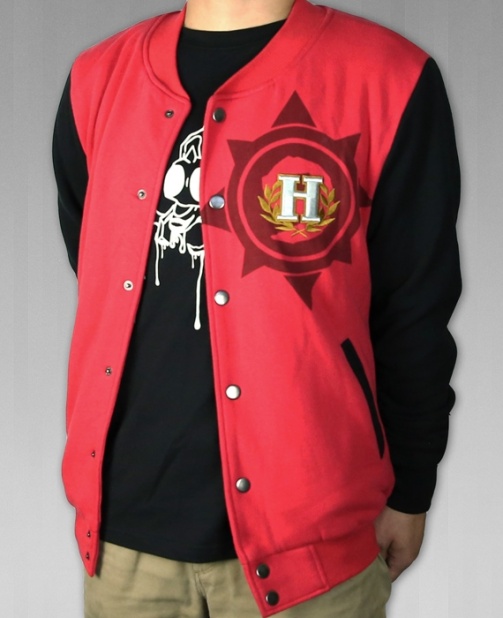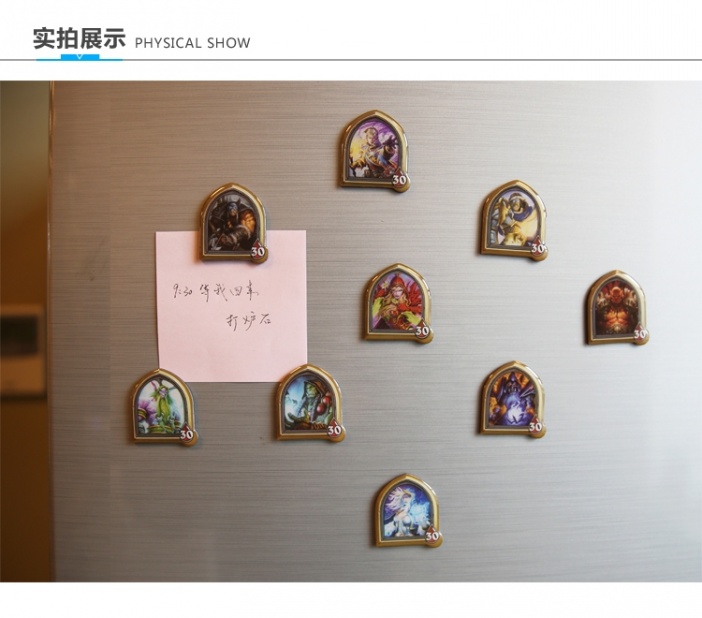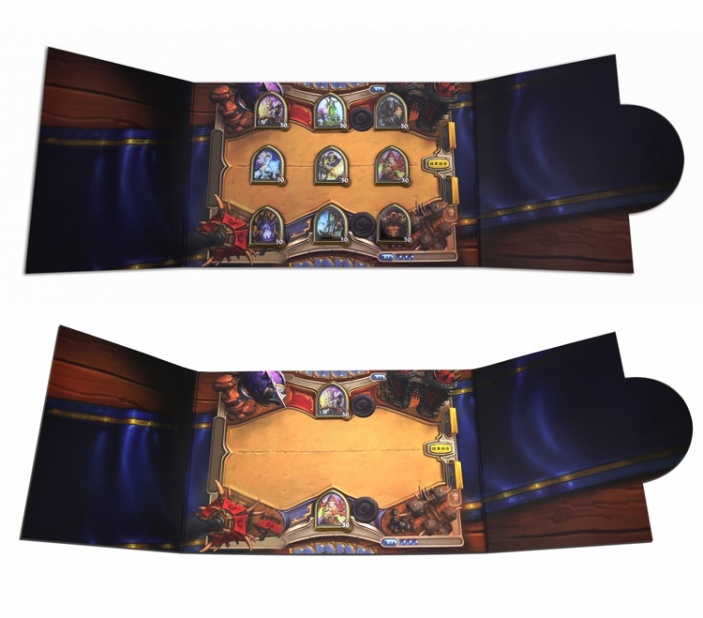 If you think that's cool, it's time for some cute. Sadly this one isn't for sale (yet).
A PROTOTYPE, only-one-in-the-wild murloc slipper. IT MAKES MRGRGRGGLRL SOUNDS IT'S SO AWESOME I LOVE IT
pic.twitter.com/qoLNW35ecw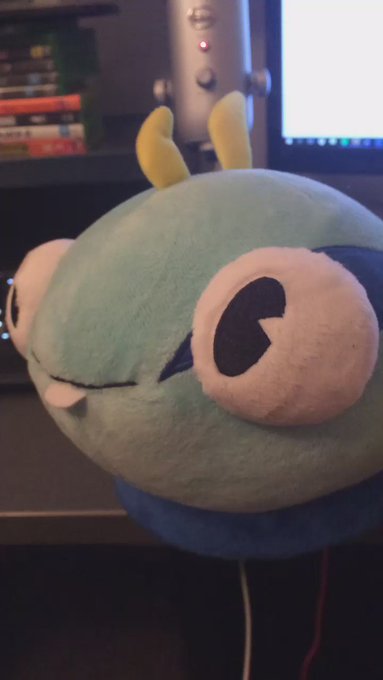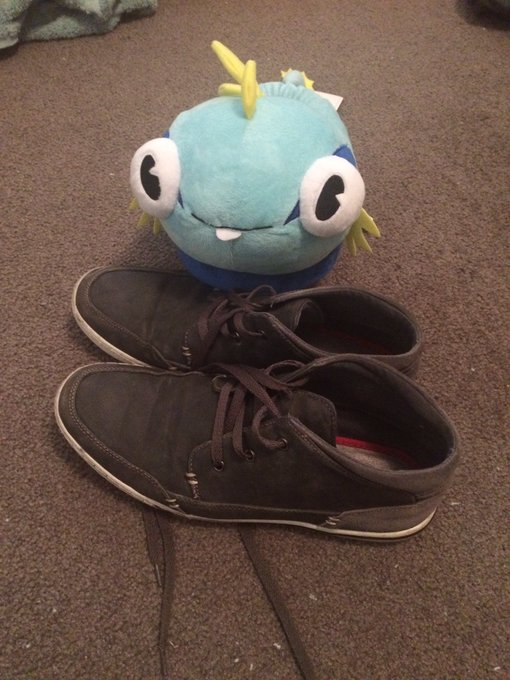 Back to TopHearthstone in Overwatch
While we've been aware of Hearthstone in Overwatch since the early beta stages, alert players have continued to find more references including a soda related to

Dr. Boom
and one that might just be a

Mysterious Challenger
orange Christmas tree.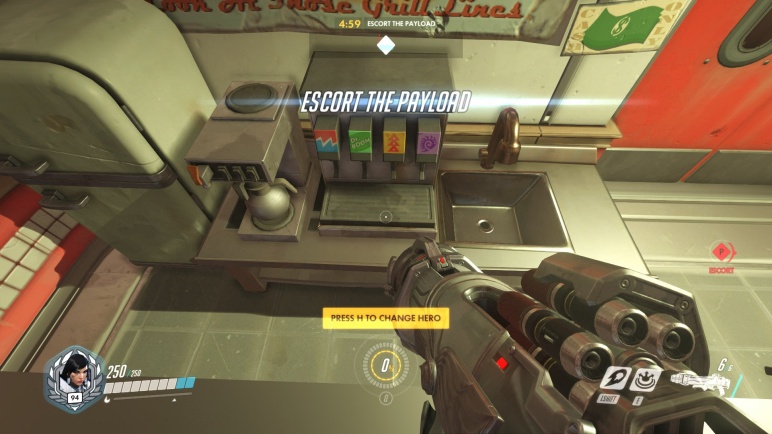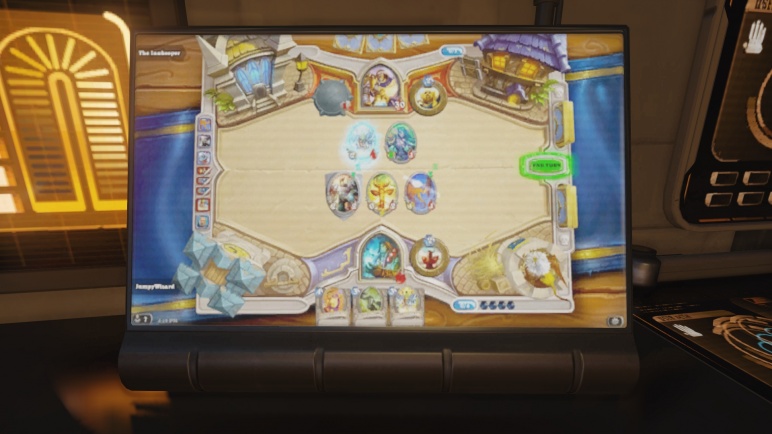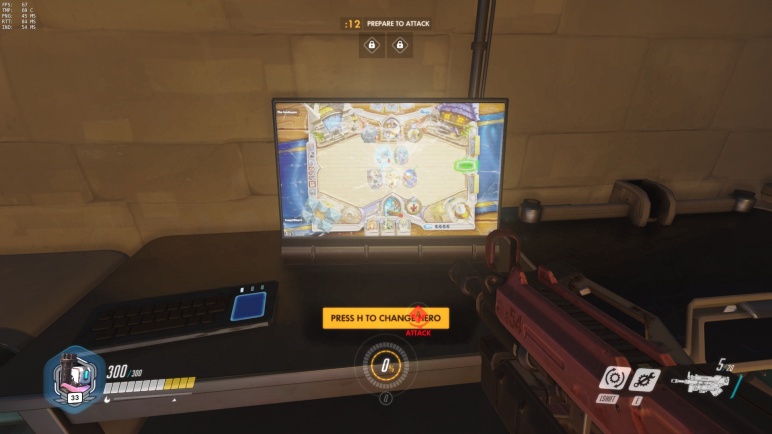 Back to TopThe Coin in World of Warcraft
Our sister site
Wowhead
has been busy covering all of the content from the latest Legion patches. One of the recent one included our very own
The Coin
!