Today, PCGamer held a Hearthstone stream and interviewed Ben Brode! First,

Argent Horserider
was revealed!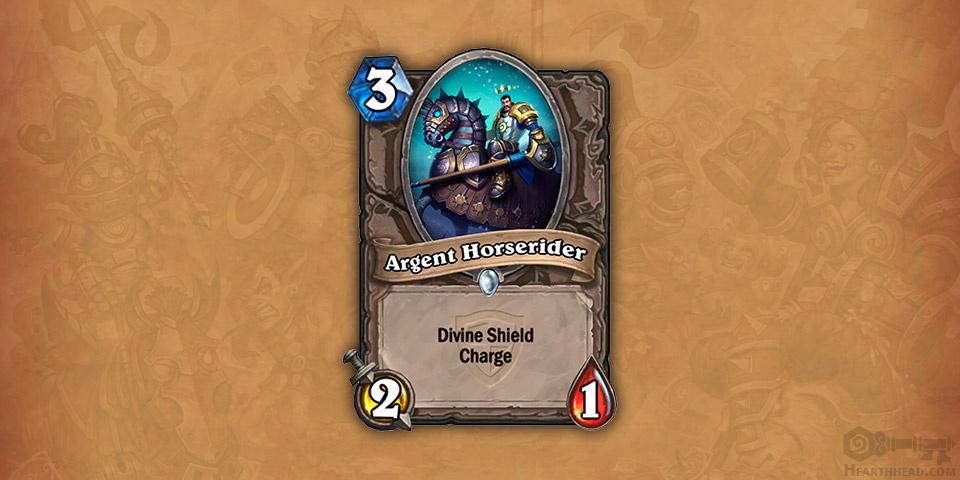 More Deck Slots Coming
During the stream, PC Gamer asked about more deck slots. Ben Brode commented that they are
actively working on adding more deck slots
because they agree it is needed for the game.