Blizzard has dropped
another Champion teaser
this morning, featuring what looks to be another paladin holding a large red weapon. Some players have commented that the weapon could be Sulfuras.
These teasers are leading up to the
Expansion Announcement
in San Francisco this Wednesday. If you can't make it there personally, there will be a livestream available for you to watch.
No matter their differences, all champions pursue valor, glory, and most importantly, FUN. #Hearthstone
pic.twitter.com/3LF1CK3Hy6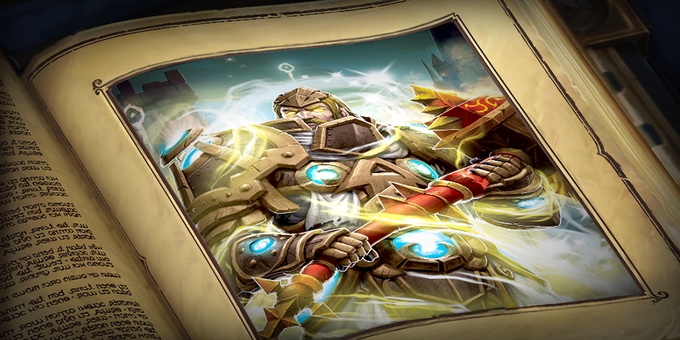 Back to TopArt Game Design in Sydney
If you live near the Apple Store in Sydney, Ben Thompson will be at the Apple Store for a Game Design discussion on July 28 at 6:00 PM. You can make a reservation on
Apple's website
.
For game designers it's all about turning the tables — creating visuals that are as informative as they are immersive. At this event you'll meet Ben Thompson, Art Director on Hearthstone: Heroes of Warcraft.