Those of you that follow us on social media may already be aware of our Deck of the Day efforts. Though we don't always highlight one every single day, we do like to draw attention to some decks that are getting attention from our community. To make it easier (and a bit more visually appealing), we also create a cool graphic to give you a quick glance at what we're talking about. Of course if you do appreciate and use the deck, make sure to click through the link and give the creator your feedback. Whether that comes in the form of upvotes/downvotes or comments is completely up to you.
For example, here's today's along with some previous entries: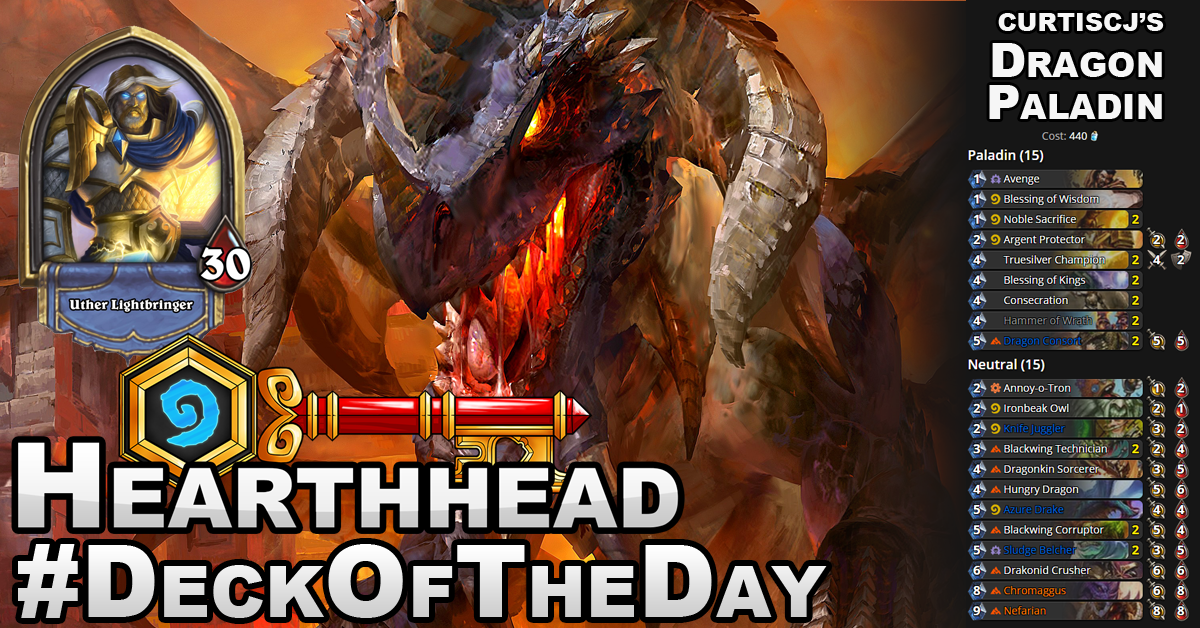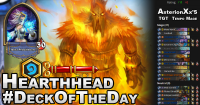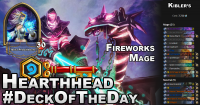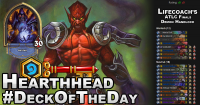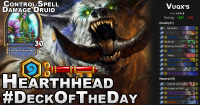 Each week we'll also be making a post on the front page gathering the entire week's decks including a summary of each, our thoughts, and ways to best utilize them. You can expect this to start on Friday and we look forward to seeing you there.
Want more frequent updates than that? Head on over to our newest
Sticky'd Topic on the forums
where you can also discuss each deck in the same location every time. Or you click the images below to be brought to our social media accounts where you'll receive updates including news posts, discussions, and of course each Deck of the Day.