Looking for some pro decklists from last few weeks of Winter Preliminary action in Europe and North America? Our dedicated users have uploaded quite a few and we wanted to make sure you all are able to find them relatively easily! Just click on your favorite region or player to be brought to the right place!
In Europe, Bunnyhoppor, Cereza, Diggen, DrHippi, Naiman, Nicslay, pokrovac, and Tars advanced to the Winter Championship stage on March 18-20, 2016 with more than $100,000 up for grabs.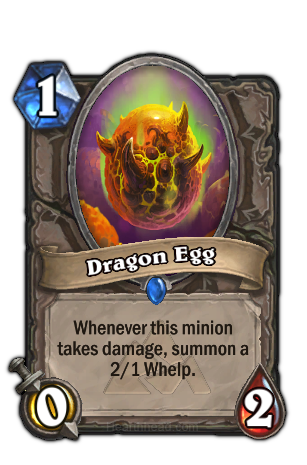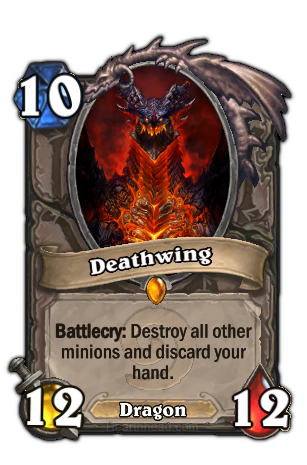 This past weekend, AlSkyHigh, Amnesiac, Chakki, Chessdude123, Fibonacci, Snail, Talion, and Wtybill have qualified for the Americas final on March 11 - March 13.