Whispers of the Old Gods
Yong Woo and Ben Brode have announced the latest Hearthstone expansion,
Whispers of the Old Gods
.
You find can find out more information on
Oldgods.com
. If you missed the Cinematic Trailer, it's now on YouTube.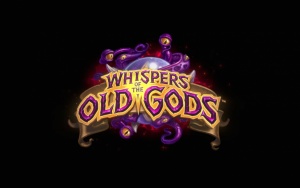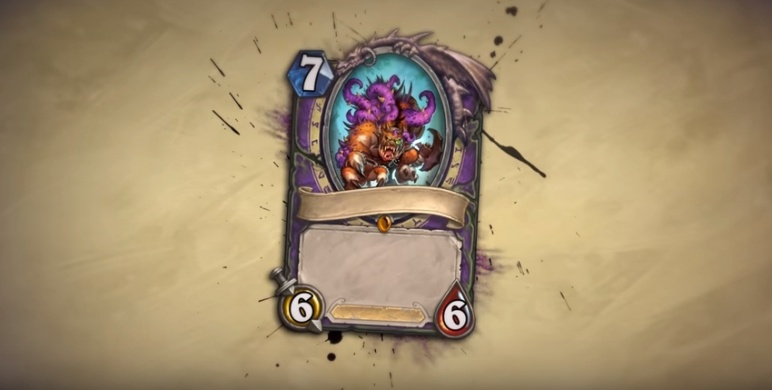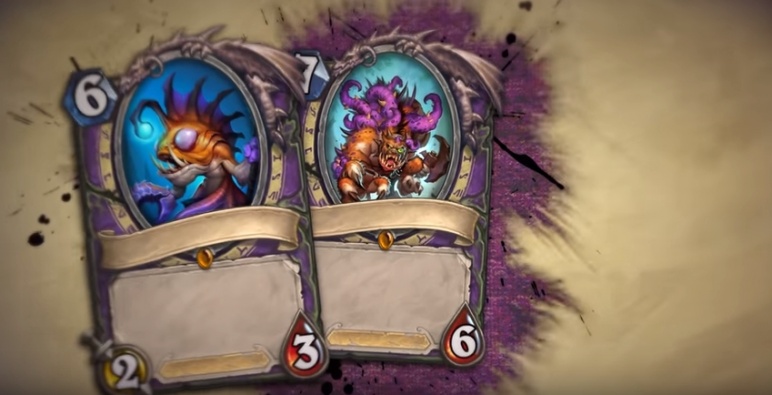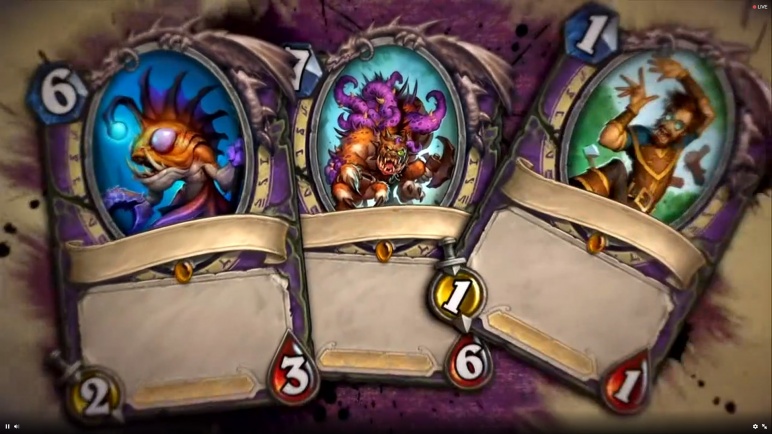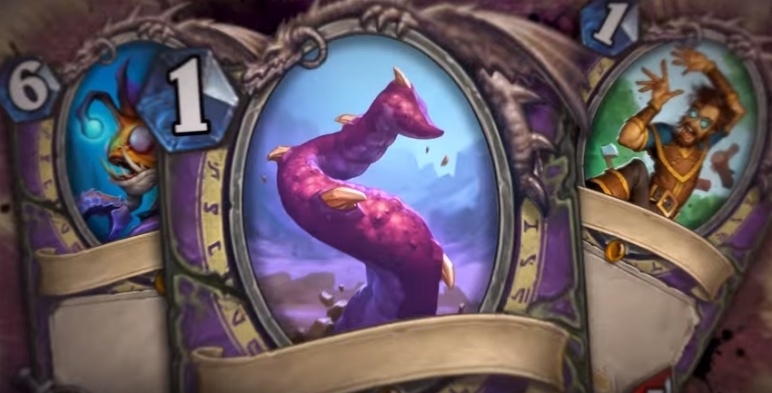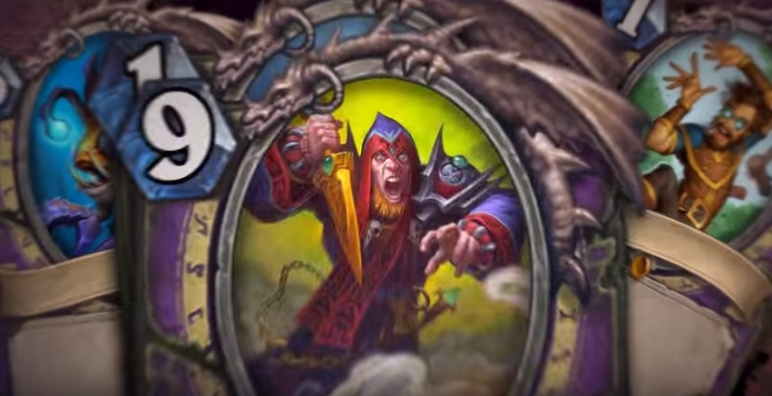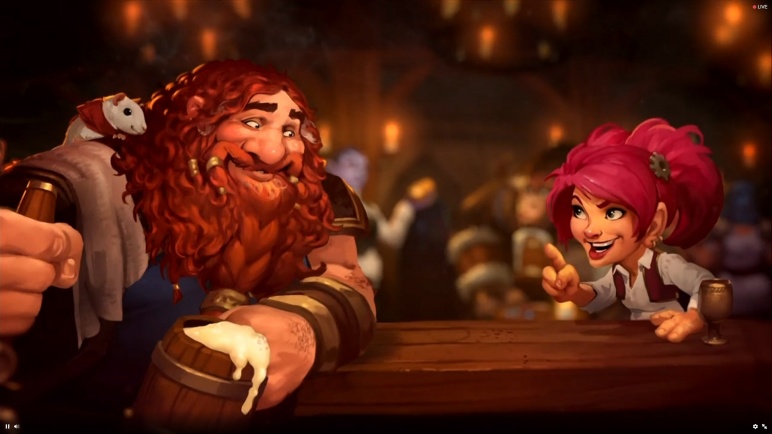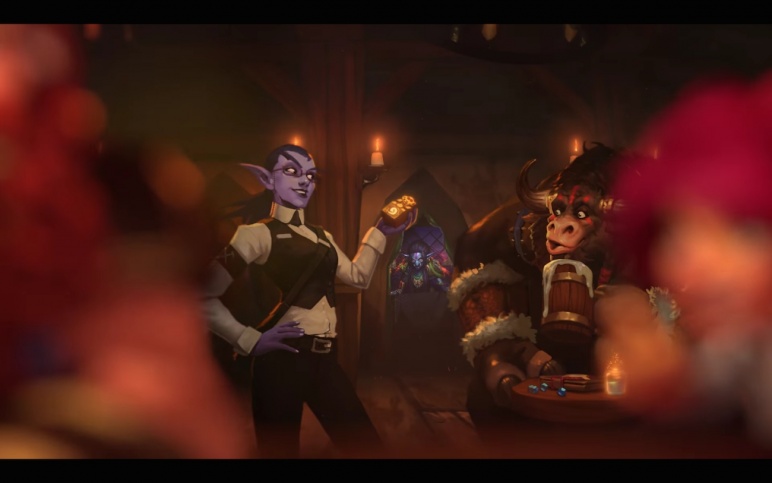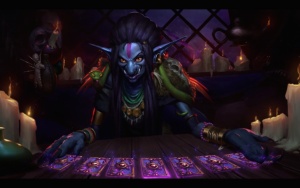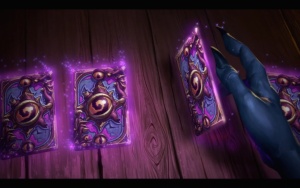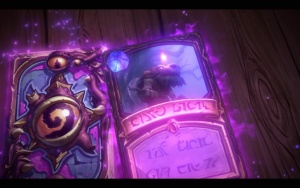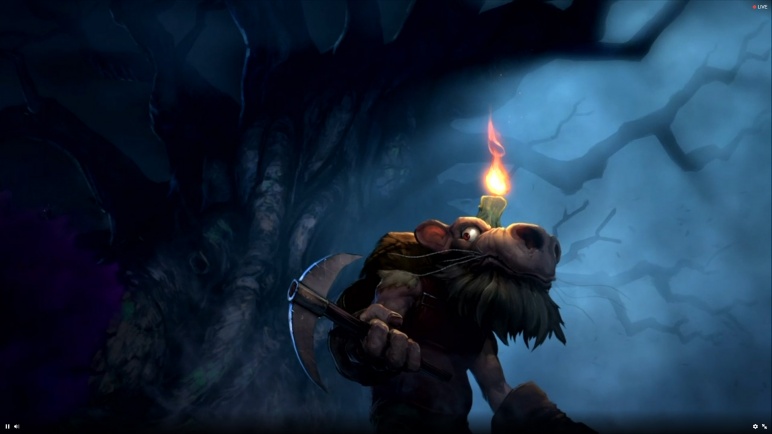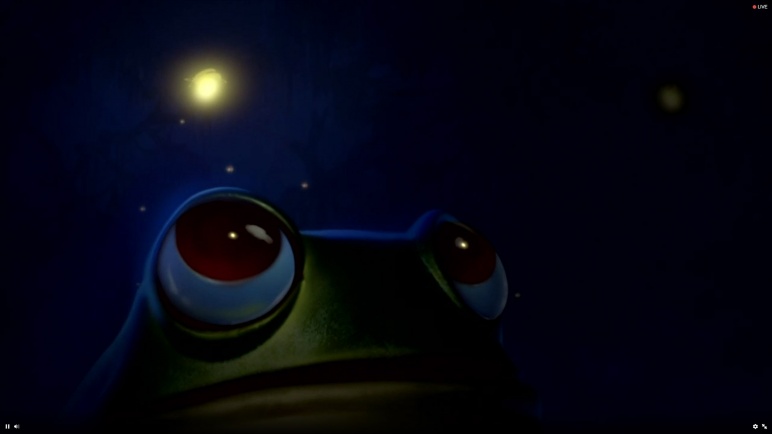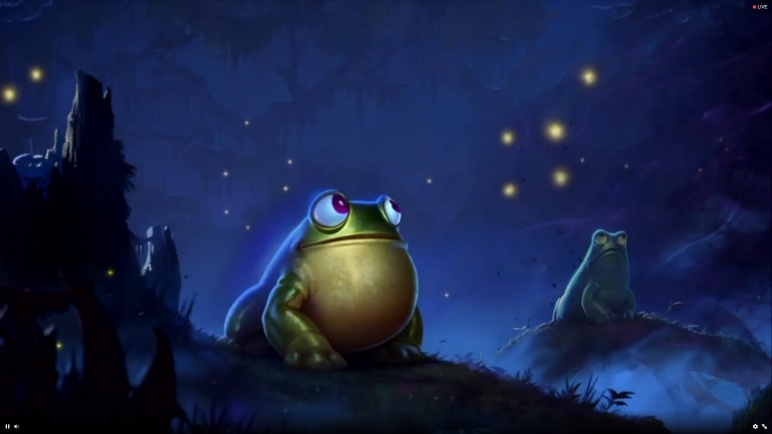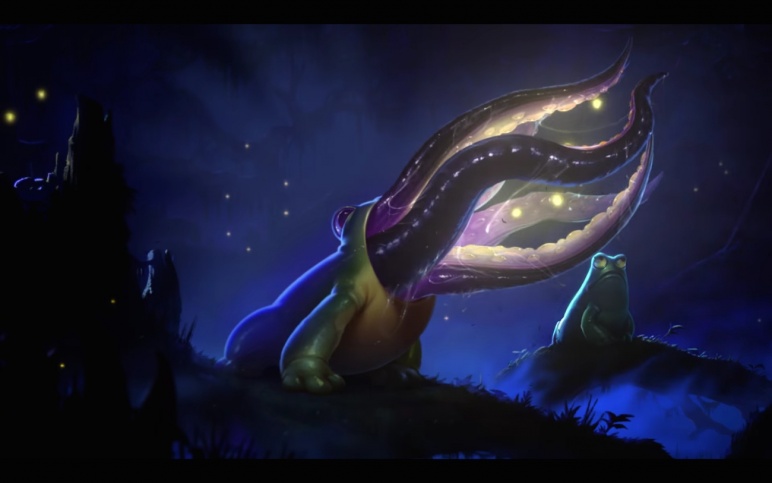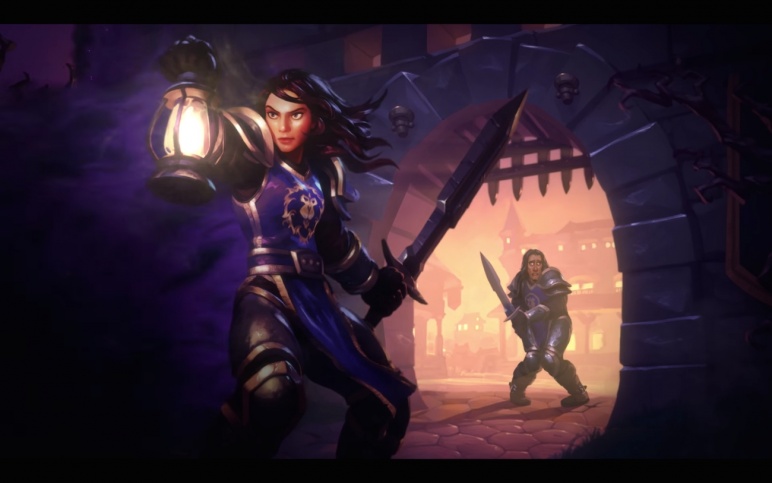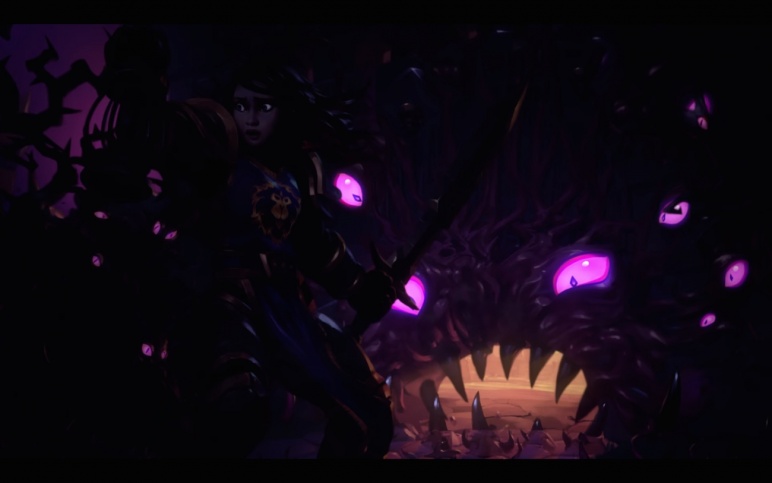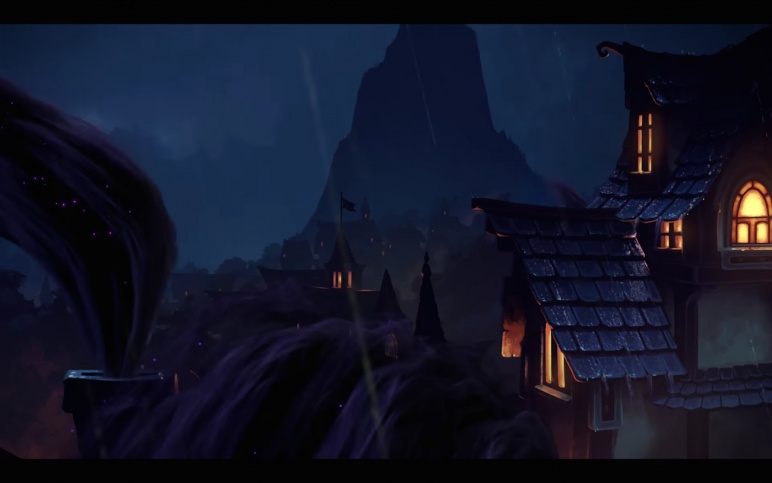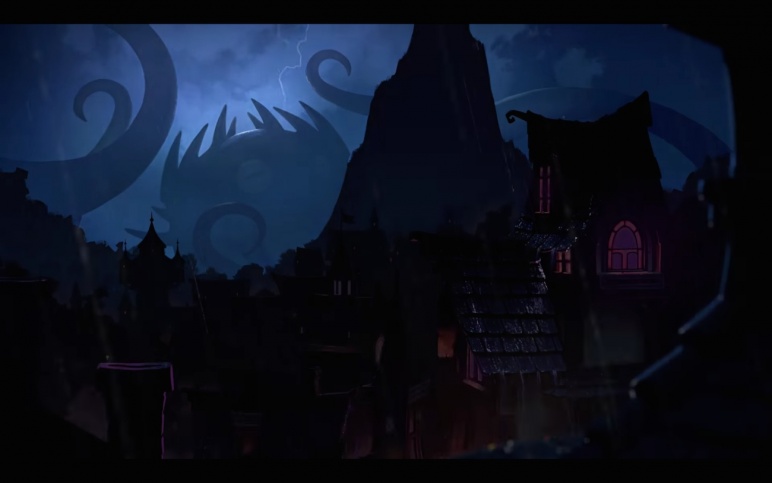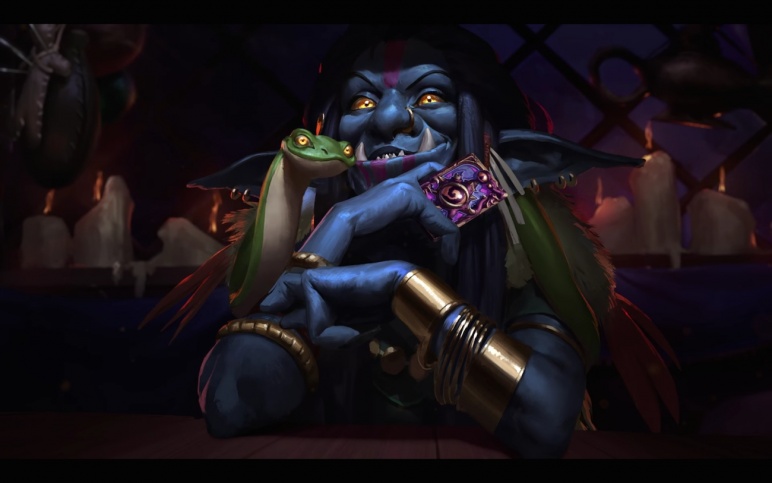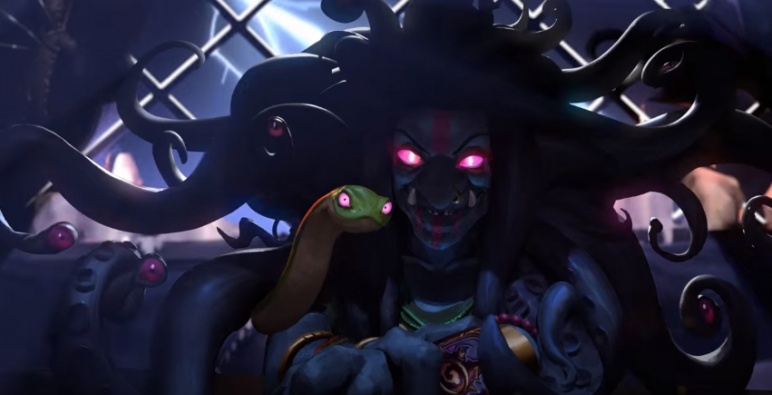 In addition, the Hearthstone homepage has been updated to add some corrupted tentacles.  

This is the song that plays in the store when you have Whispers of the Old Gods packs selected. Spooky!  
Back to TopCard Packs and Cardbacks
When Whisper of the Old Gods release, you received three free packs just for logging in during what's deemed the launch window. Following the launch of the expansion, special quests rewarded up to 15 Whispers of the Old Gods card packs. These quests simply required players to play ranked games in Standard mode.
It still remains true that your very first pack will give you

C'Thun and two copies of his loyal servant

Beckoner of Evil for free! By pre-purchasing a 50 pack bundle players unlocked the C'Thun animated card back.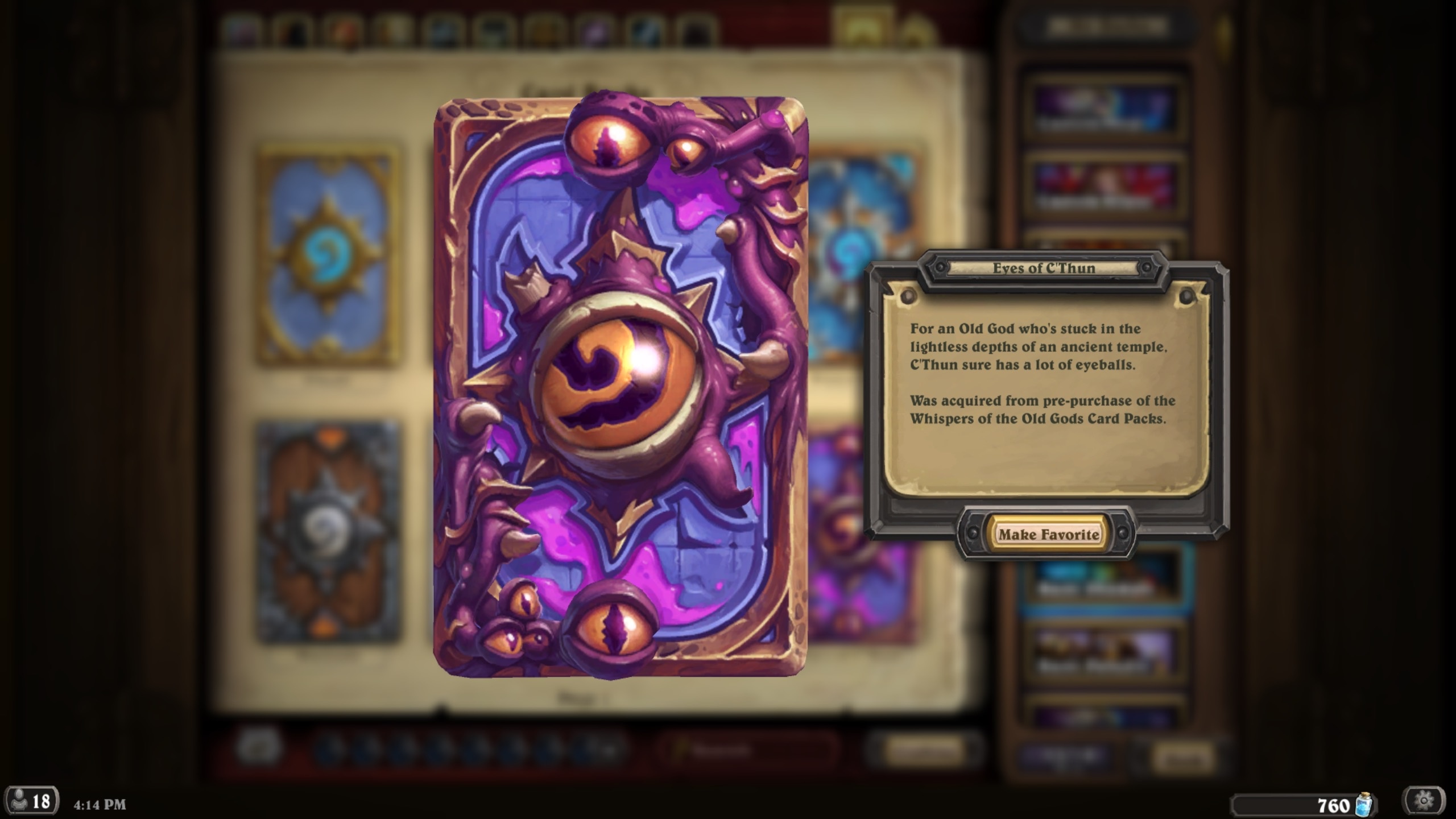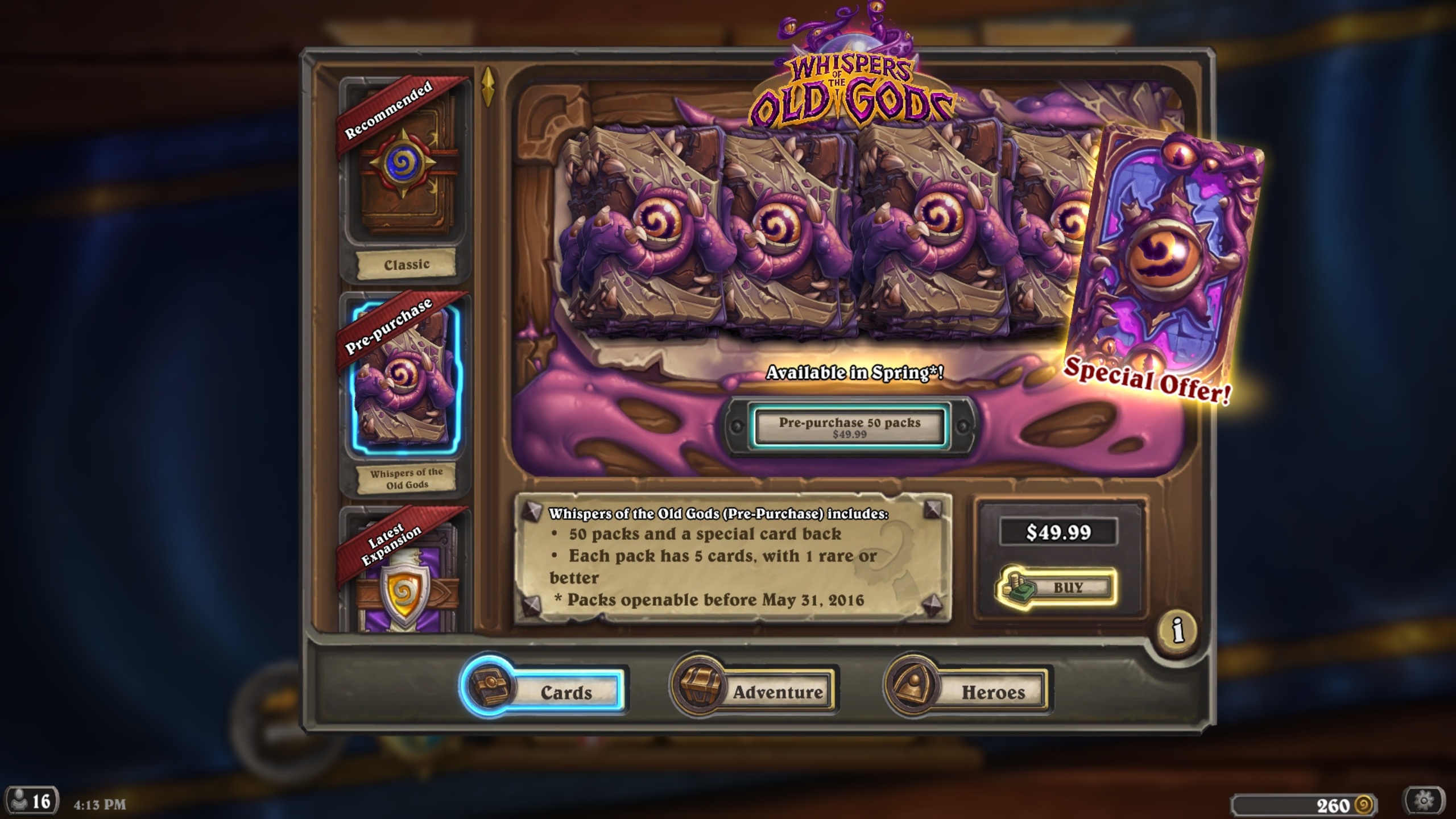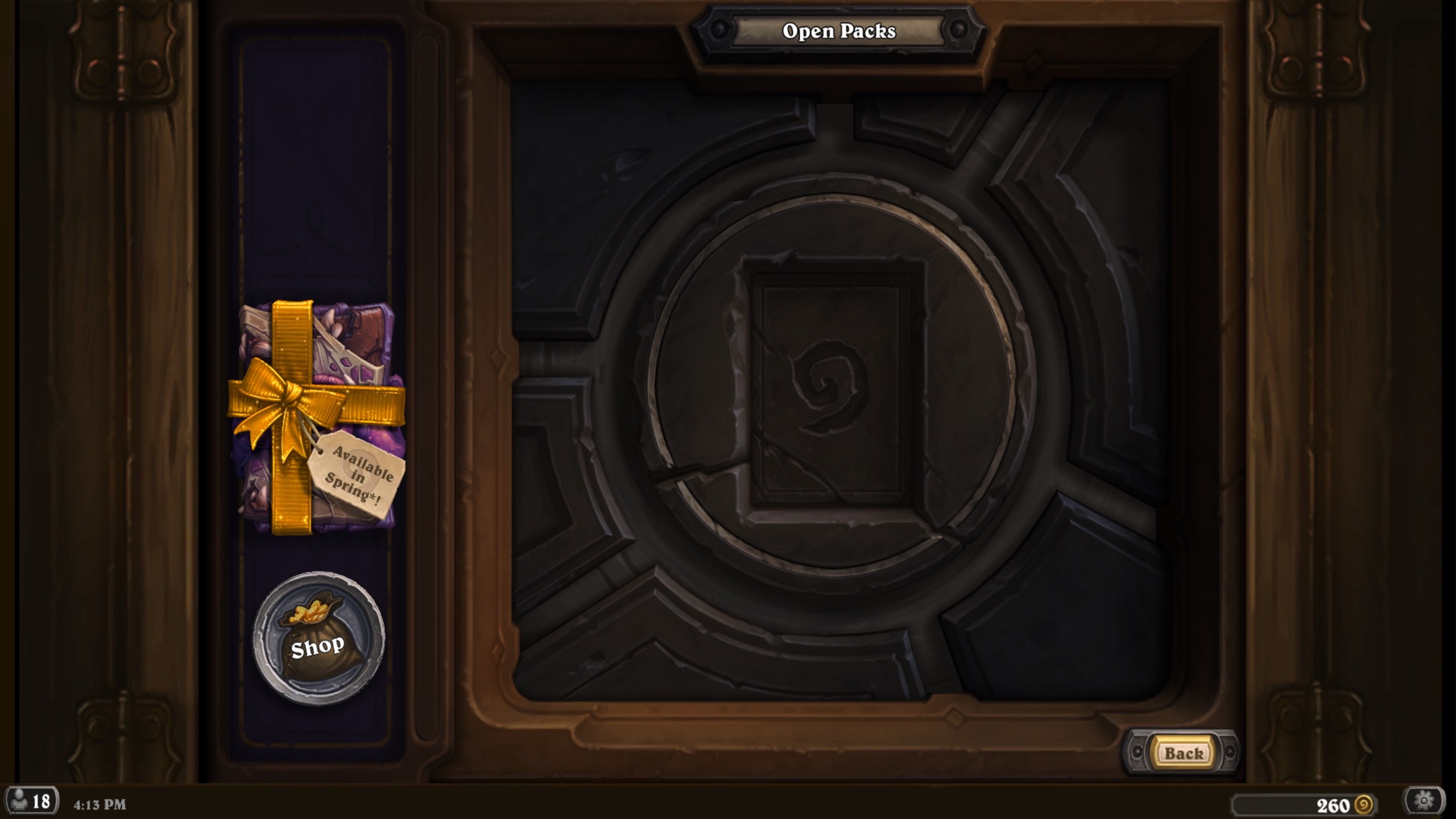 In an interview with Hearthhead, Lead Designer Ben Brode confirms that C'Thun and his
cultists will not appear in the Arena
. With how rare legendary cards are, let alone C'Thun himself, players often felt let down when a cultist popped up.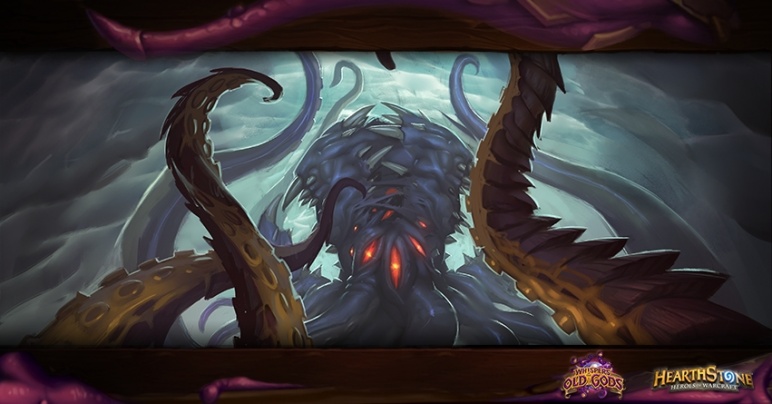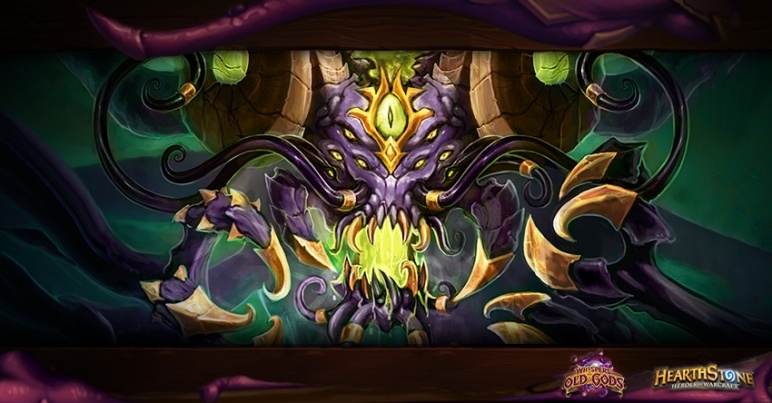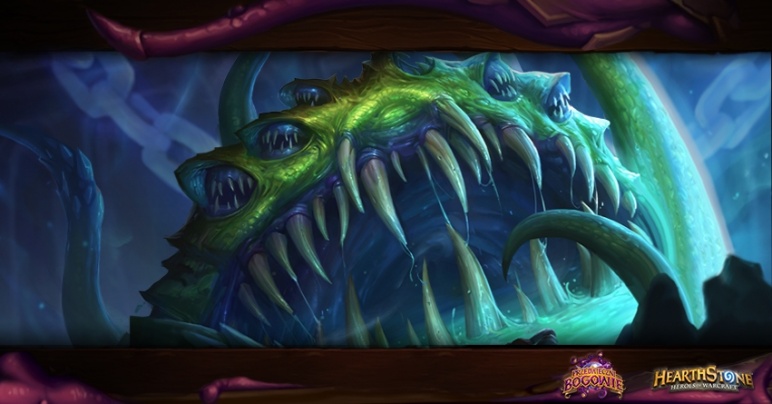 Back to TopFrequently Asked Questions (FAQ)
Do corrupted cards be replace their normal versions?
No, they are part of this set and will exist alongside their counterparts.
There are a total of 134 cards that are part of the expansion.
This special section highlights some of the new cards are ones that have been corrupted (or uncorrupted) by the Old Gods. For example, the

Loot Hoarder
when corrupted turns into

Polluted Hoarder
.  
Back to TopC'Thun and his Cultists
Others are completely unique to this expansion such as

C'Thun
and his cultists. There will be four old Gods in this expansion: C'Thun, N'Zoth, Yogg-Saron and Y'Shaarj.  
You can find every class card in the set below.
These are the Toxin cards that

Xaril, Poisoned Mind
can grant. The Ancient One is created as a result of

Blood of the Ancient One
activating.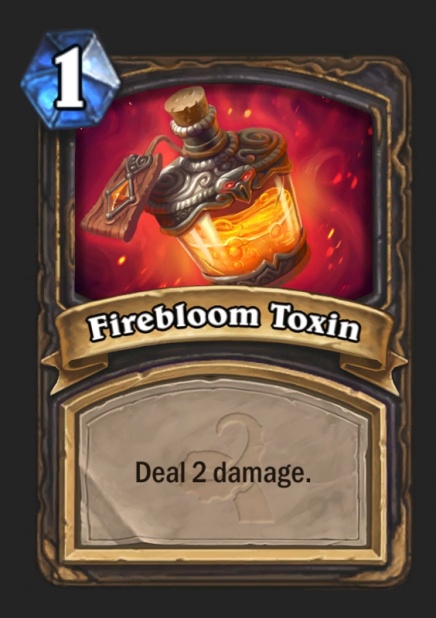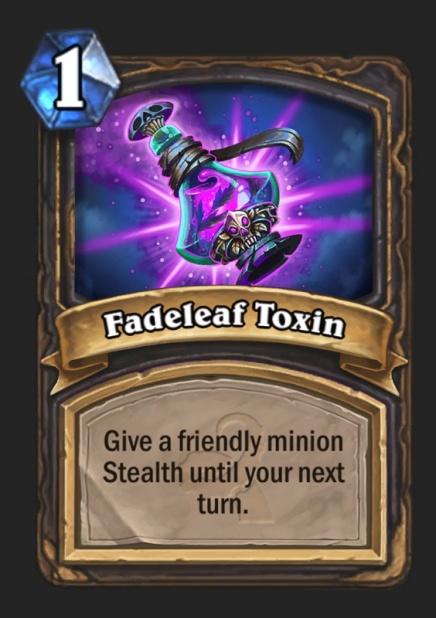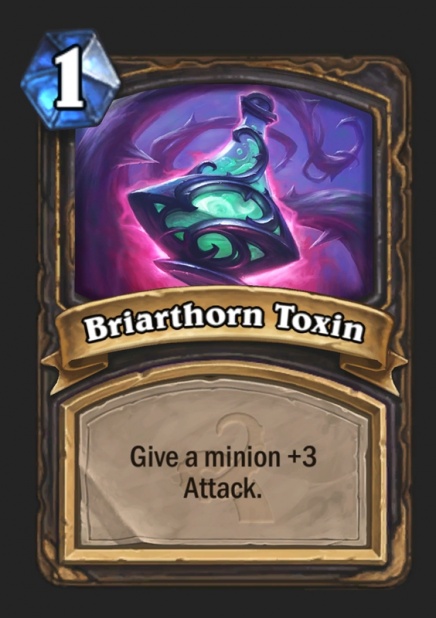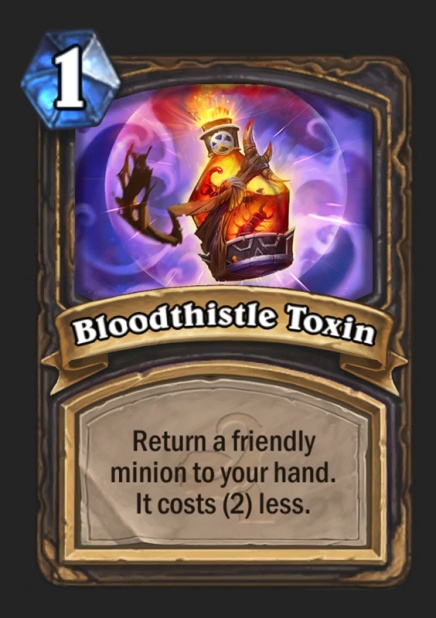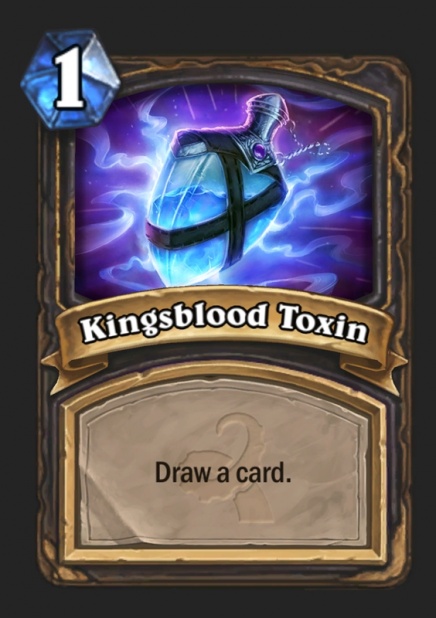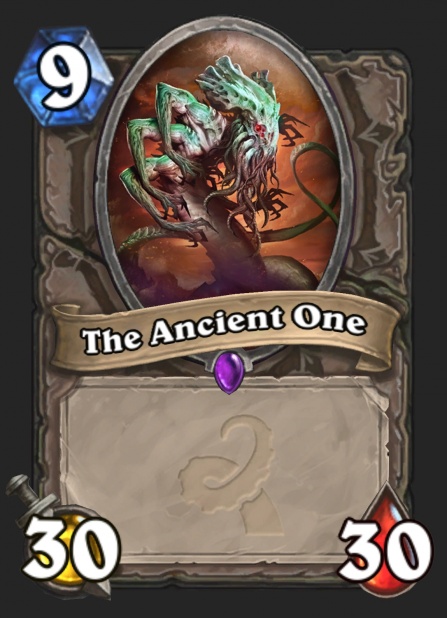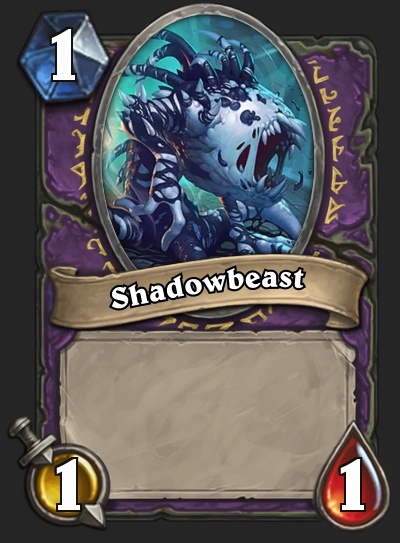 ---
---