Goblins vs Gnomes (GvG) was the first Hearthstone expansion and was released on December 8th, 2014. Unlike Curse of Naxxramas, Hearthstone's first adventure, GvG had no bosses and the 120+ cards that were added came from new GvG packs you could purchase for the same cost as the existing Classic packs (previously called Expert packs). The set included a number of highly controversial cards with random targeting, effects, or damage numbers. It also launched alongside the all-new spectator mode which let players watch their friends directly in the client.
A new game board was released with the expansion and it's full of just the sort of gadgets and gizmos you would expect!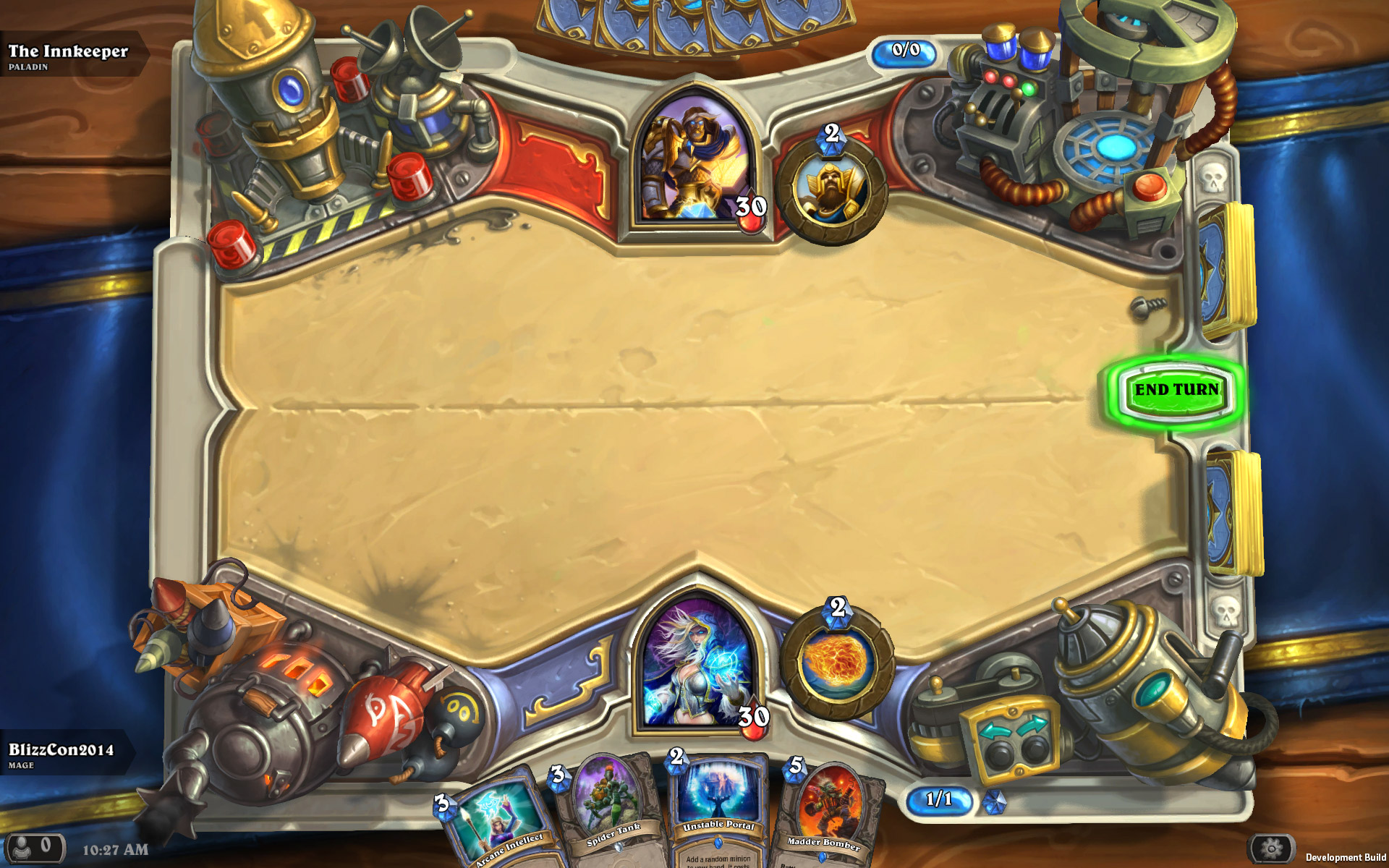 We also got some new key art for it which we've conveniently resized for use as a desktop wallpaper! Click below to check it out: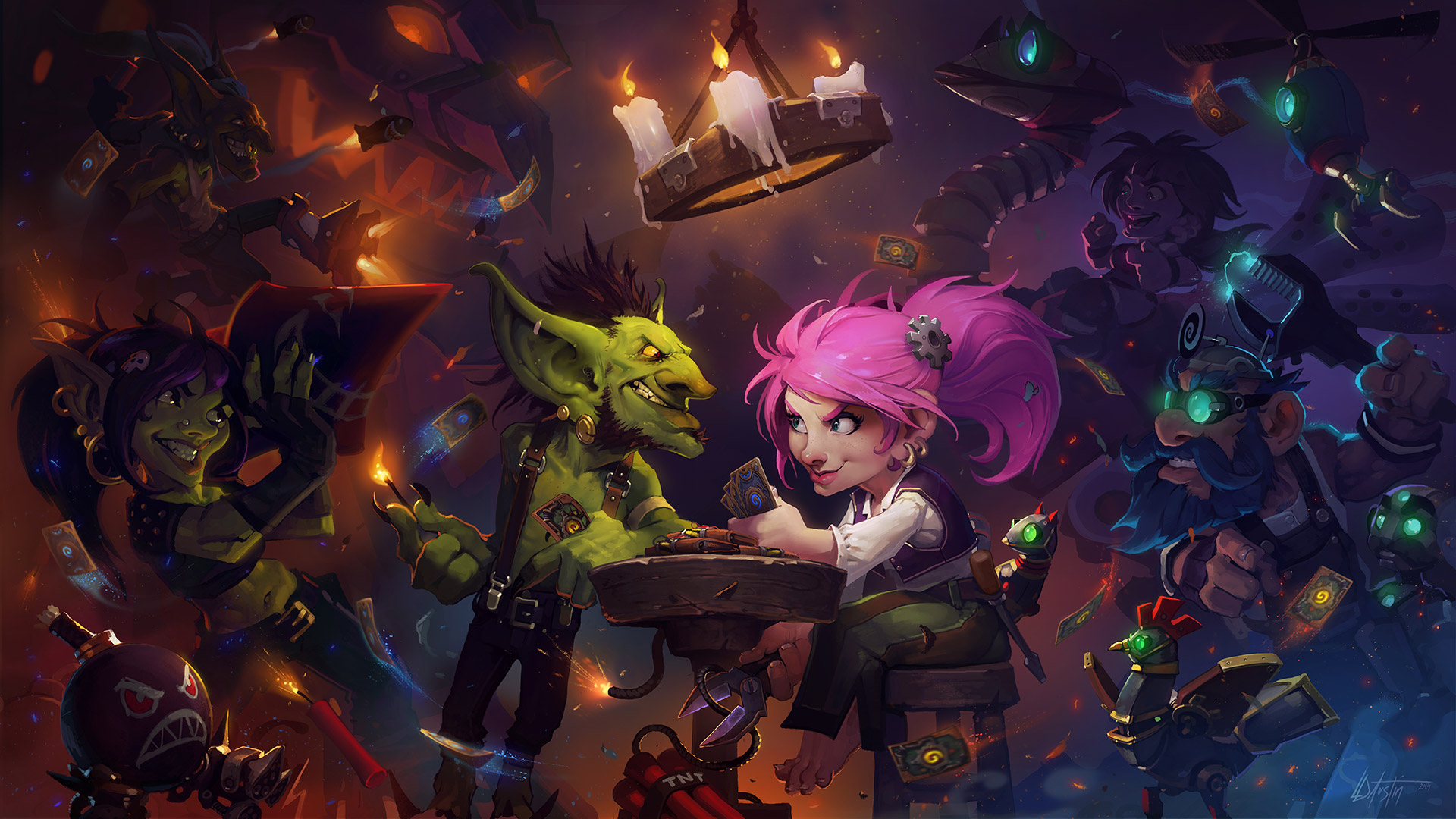 At long last, Goblins vs Gnomes brought with it a true Spectator Mode! You can pop in to watch your friends' games from their perspective, however, they can see who's watching and boot them or disable spectating altogether.
 
Goblins vs Gnomes included 123 new collectible cards which are now available exclusively through crafting. The set is no longer Standard and therefore isn't available in the store.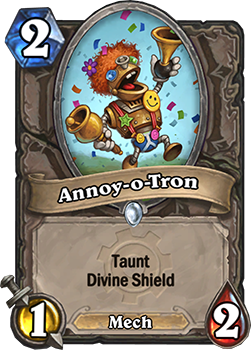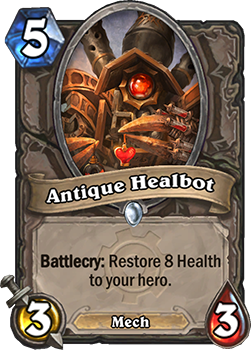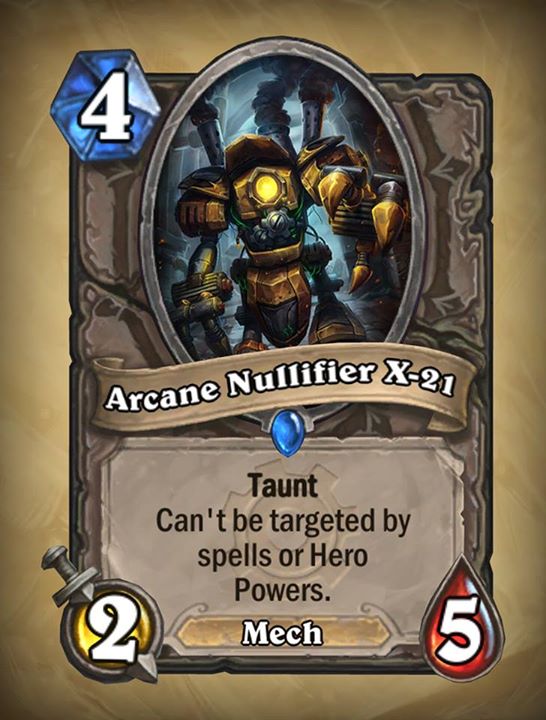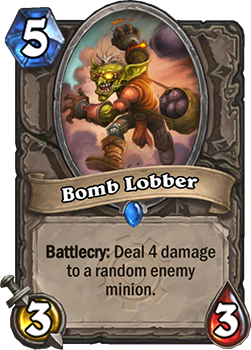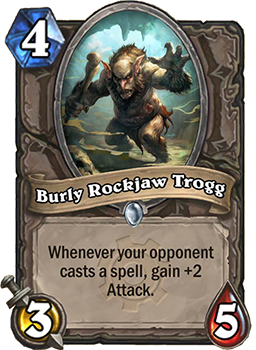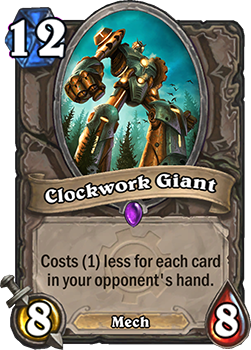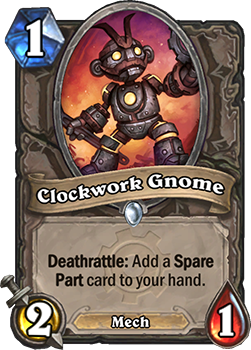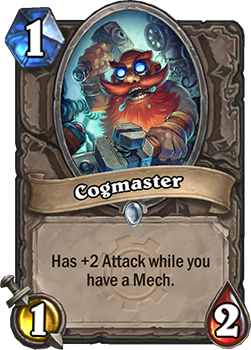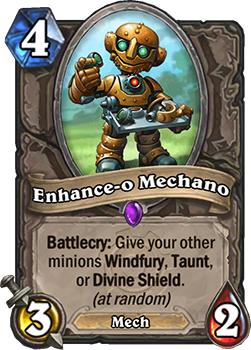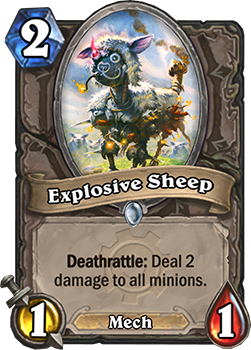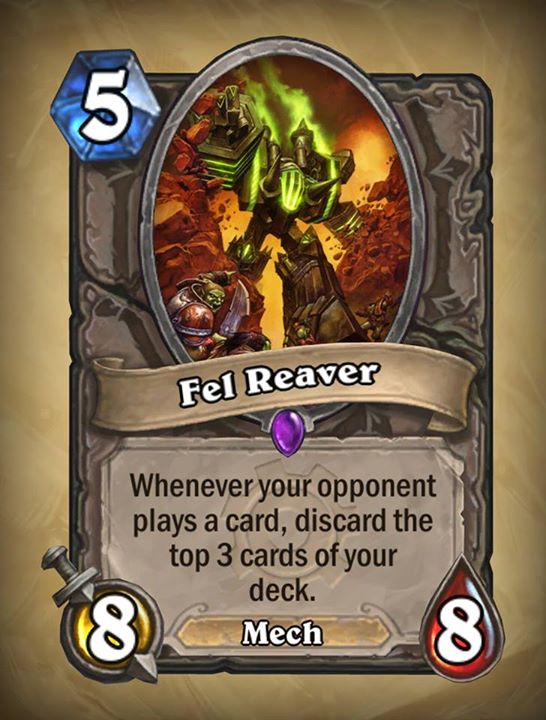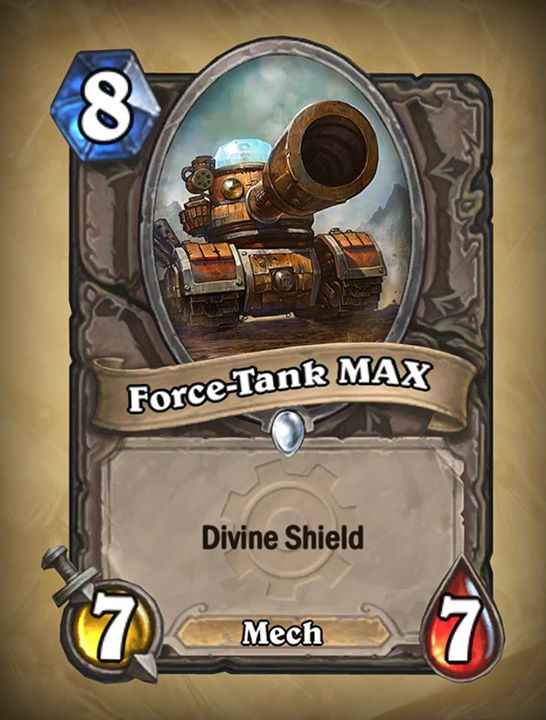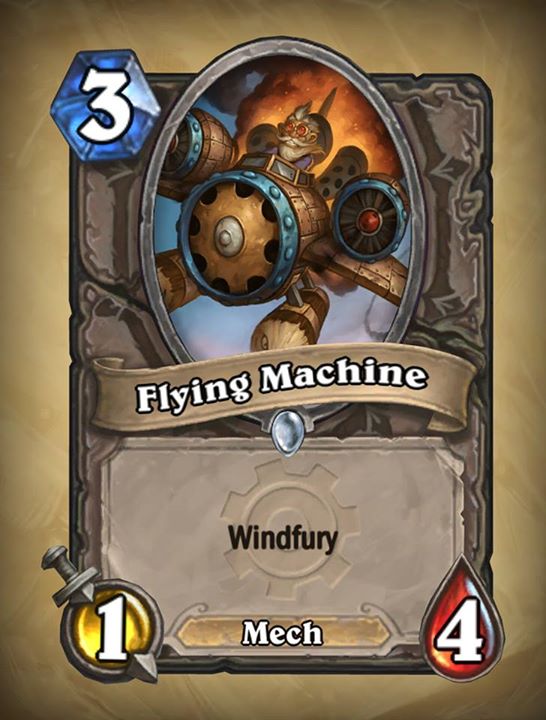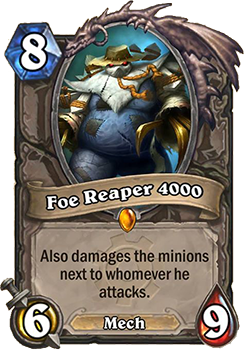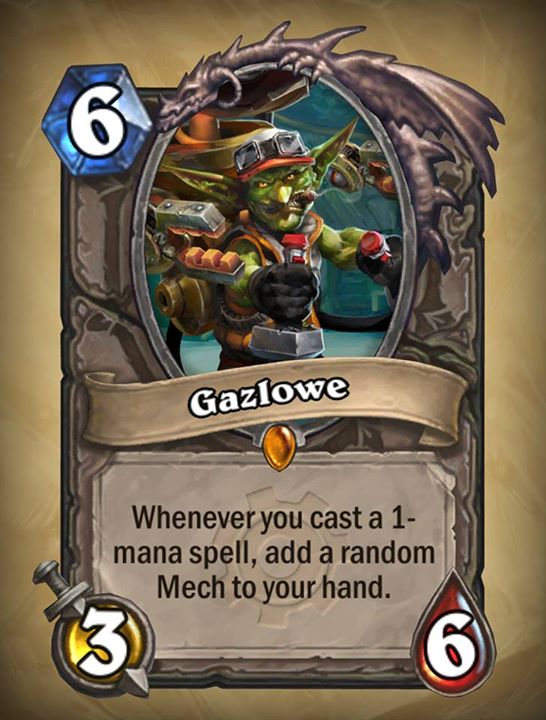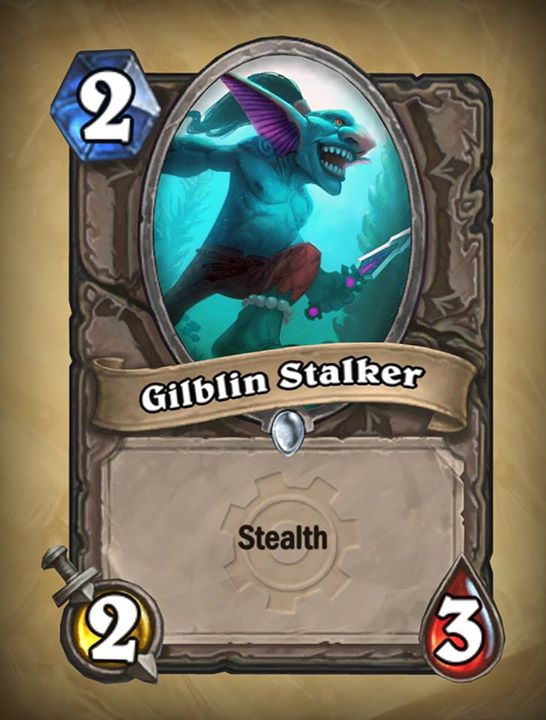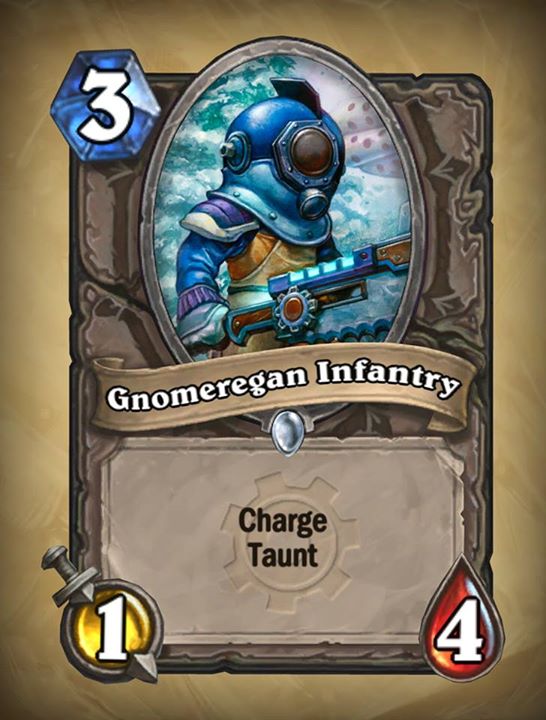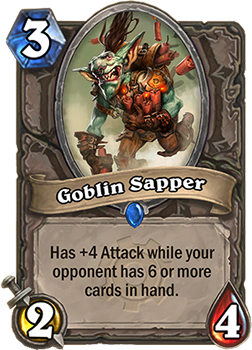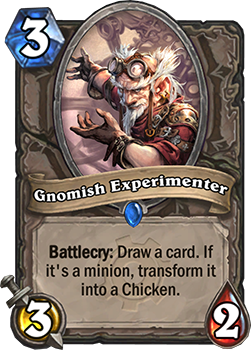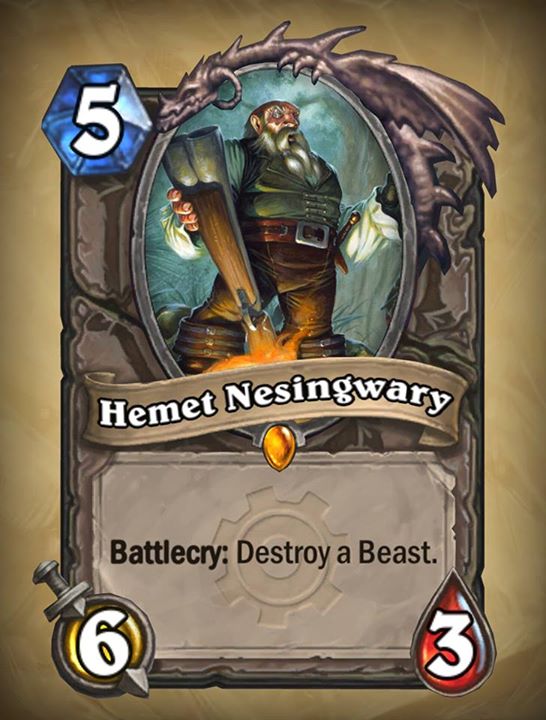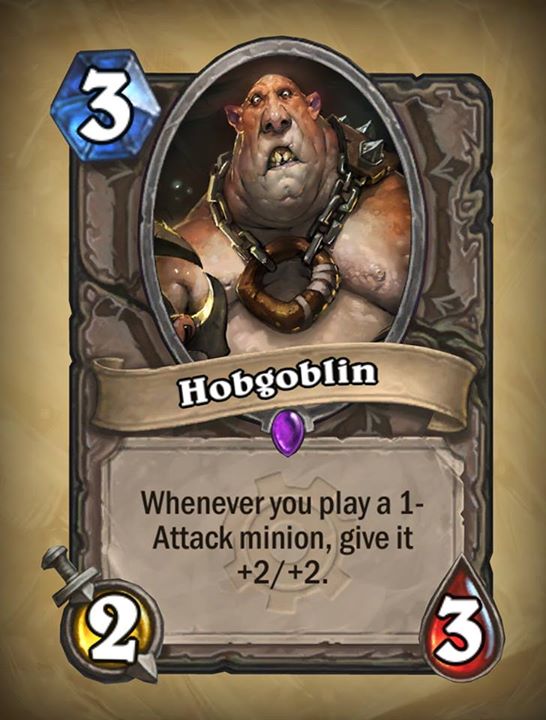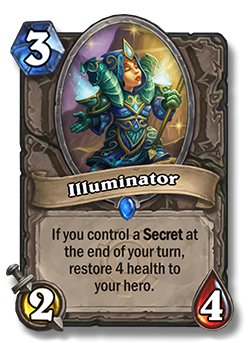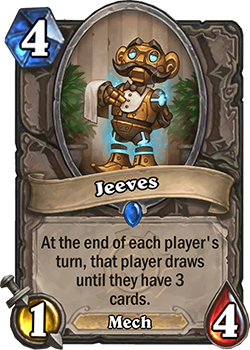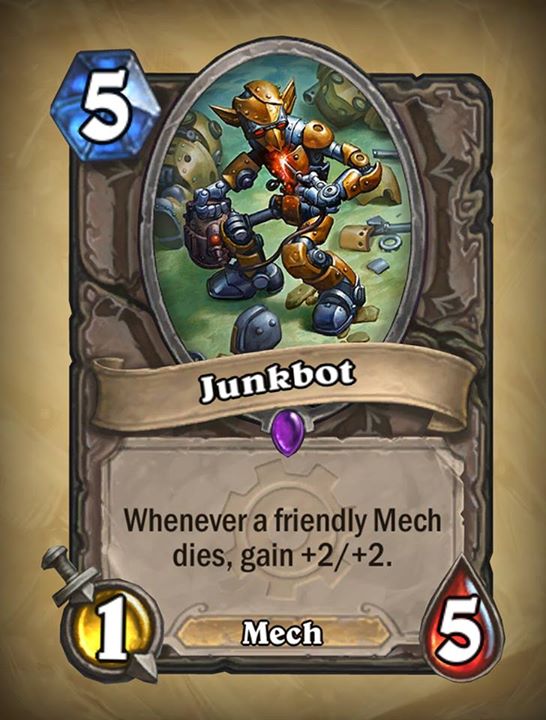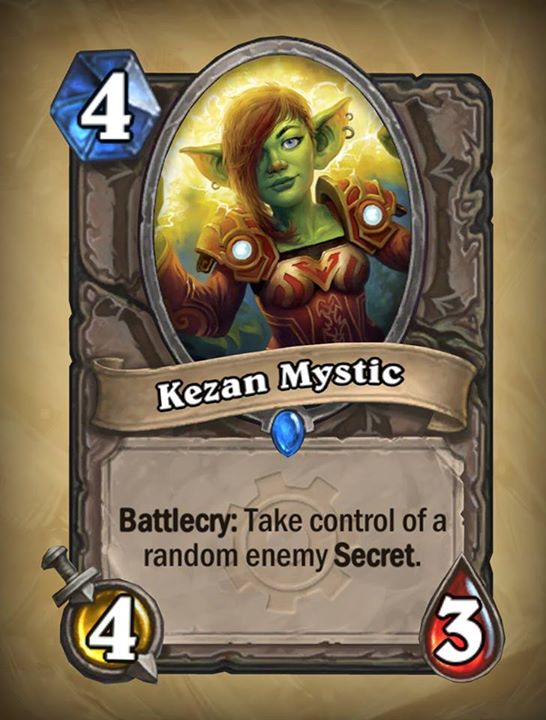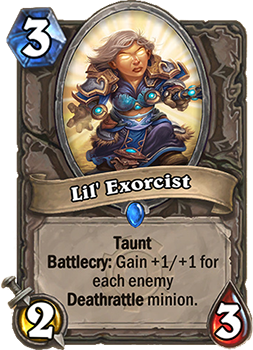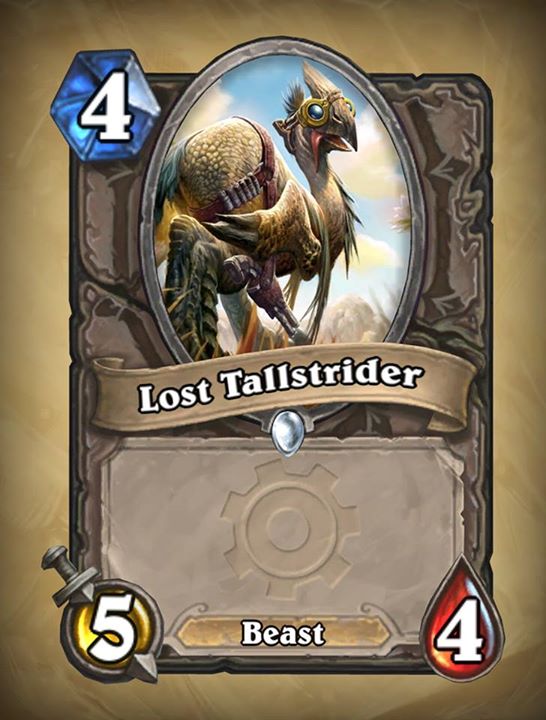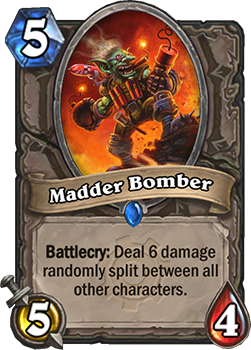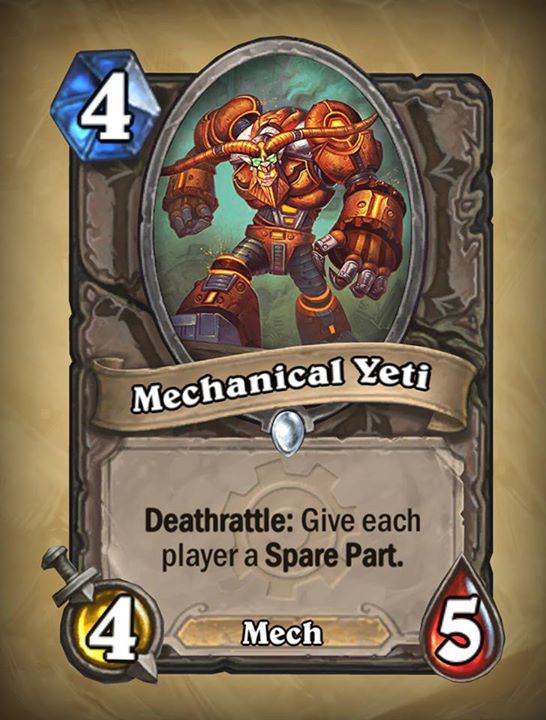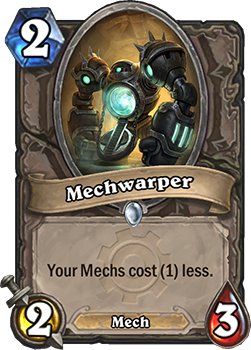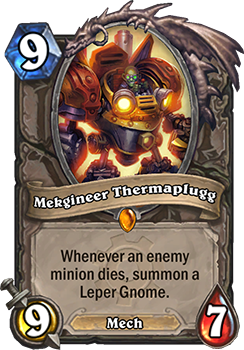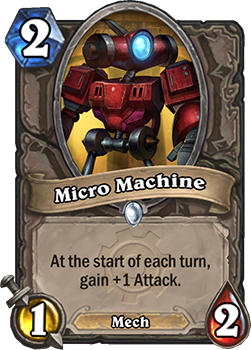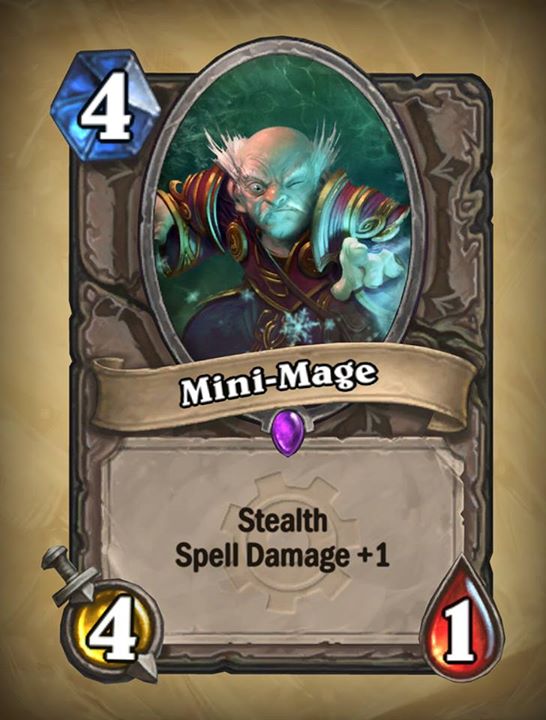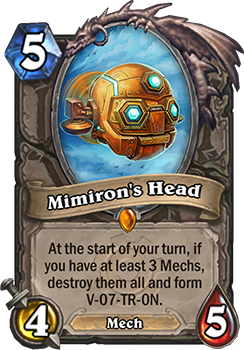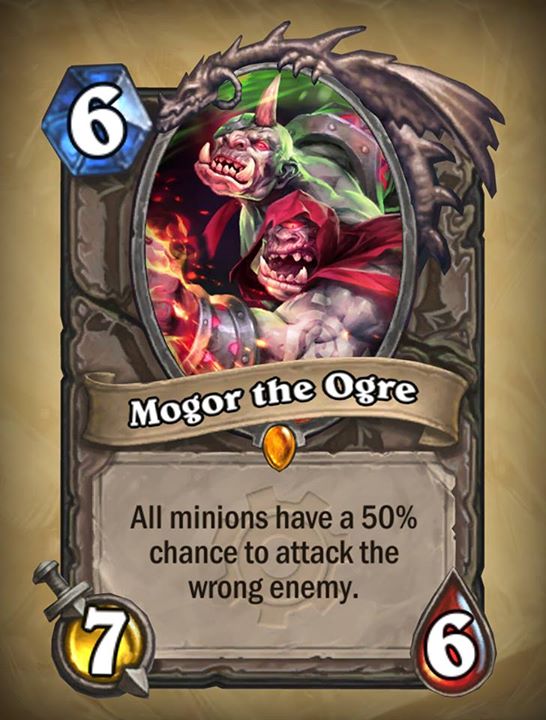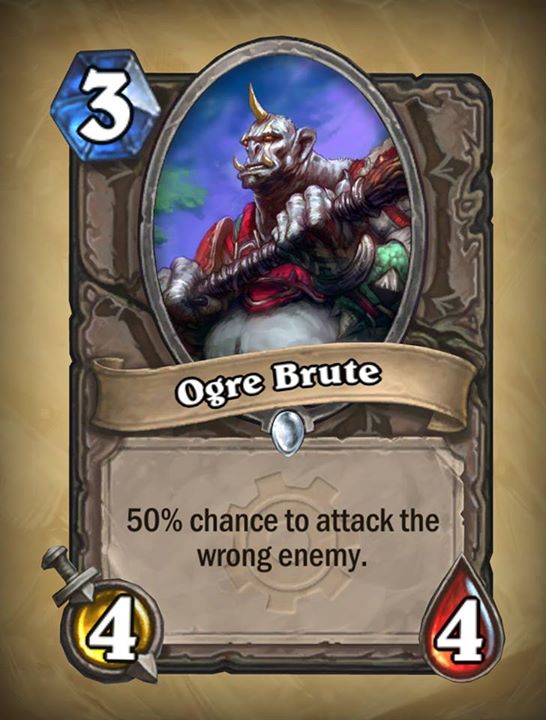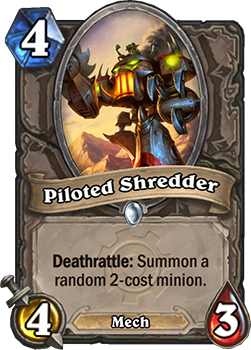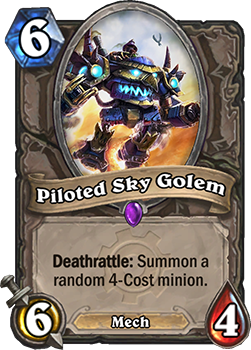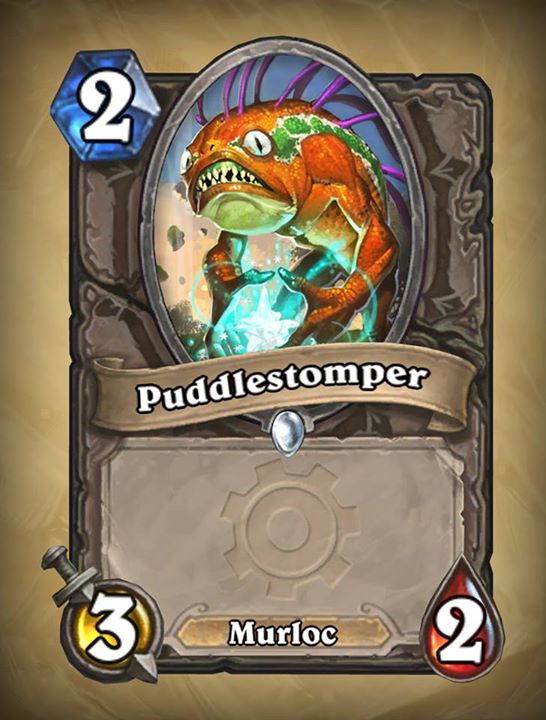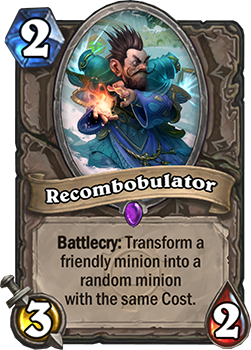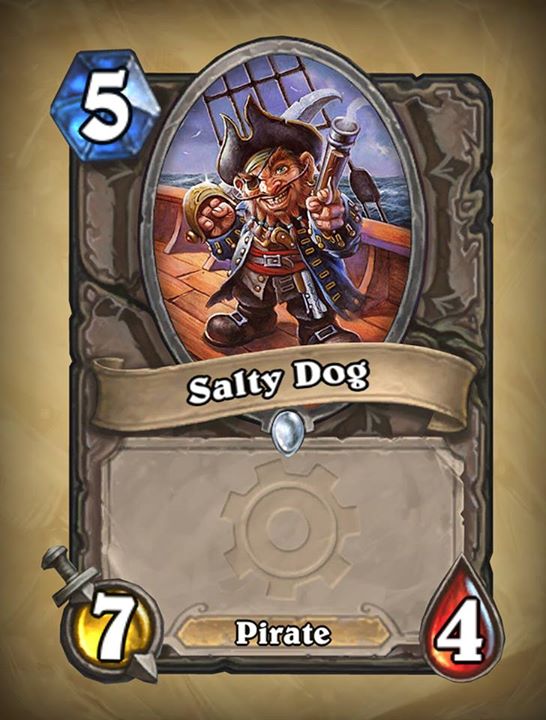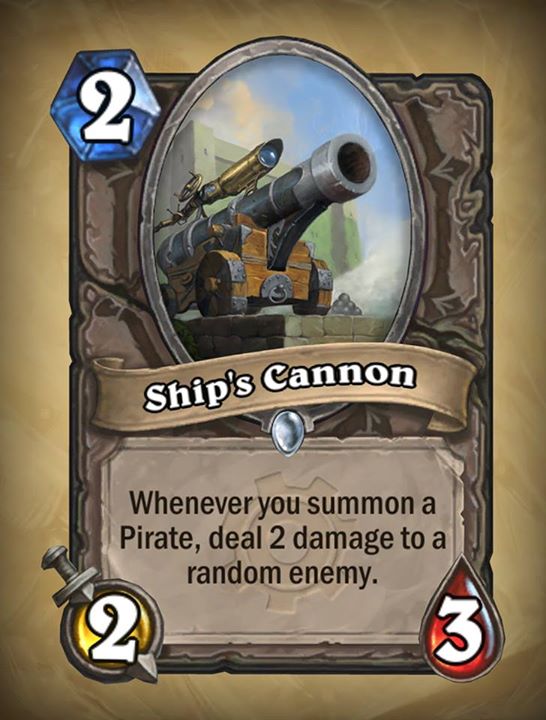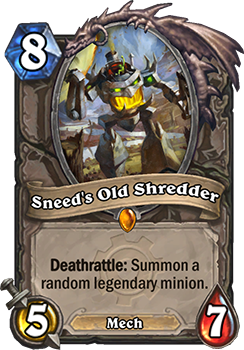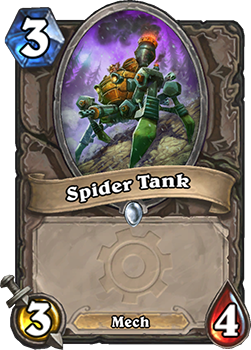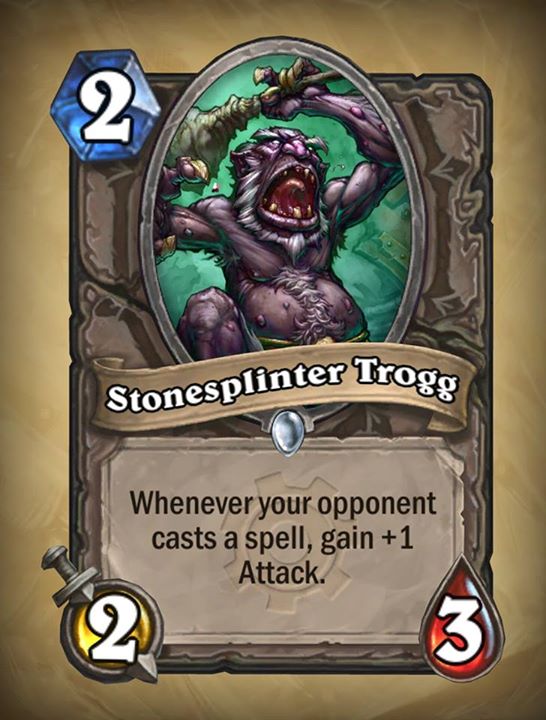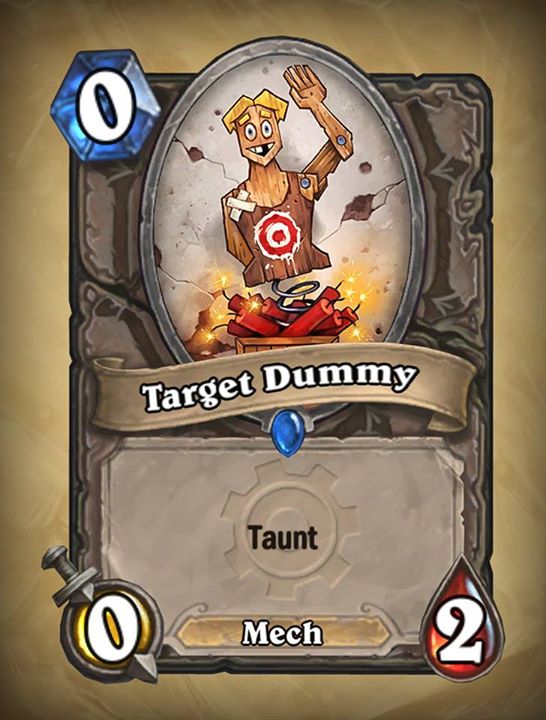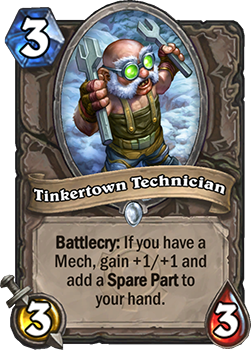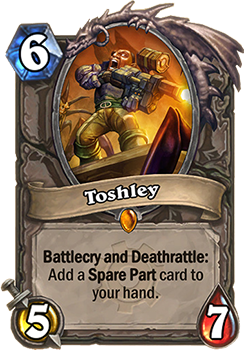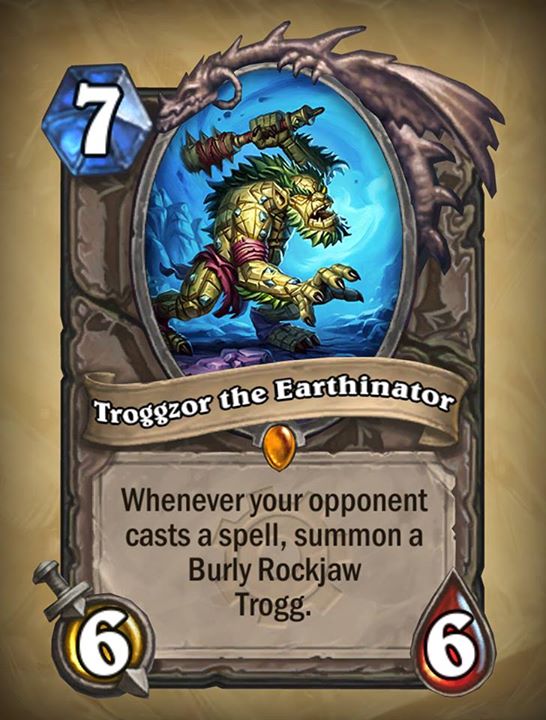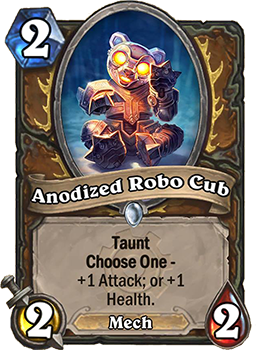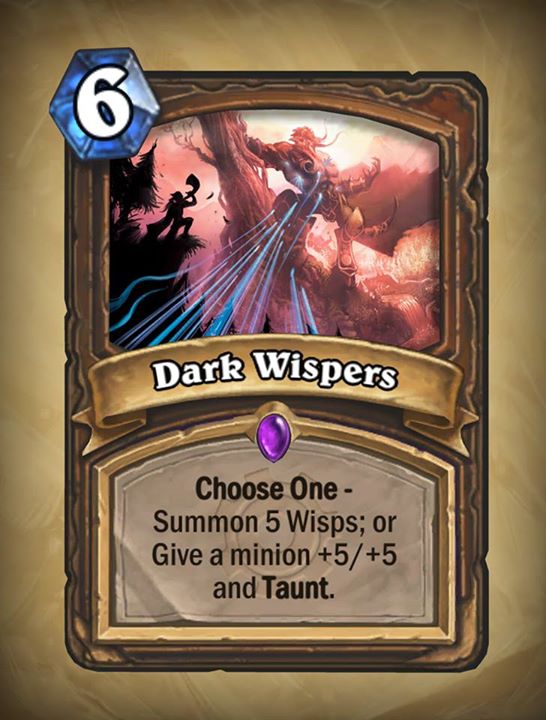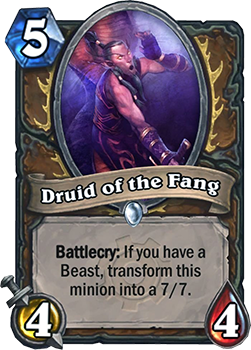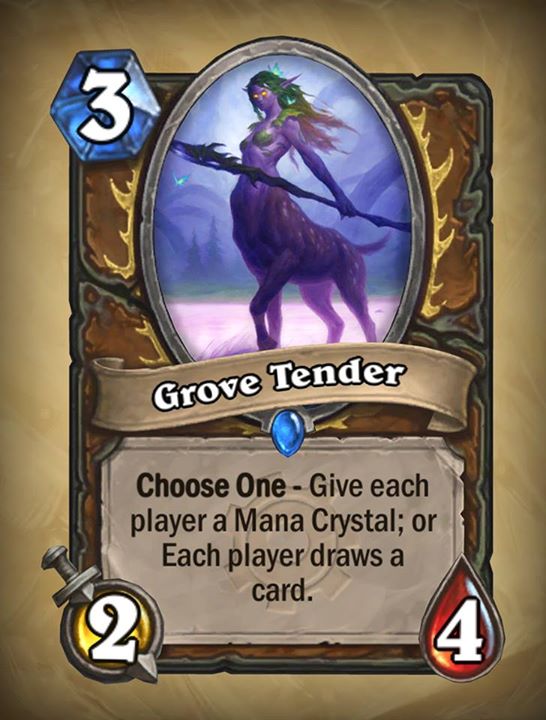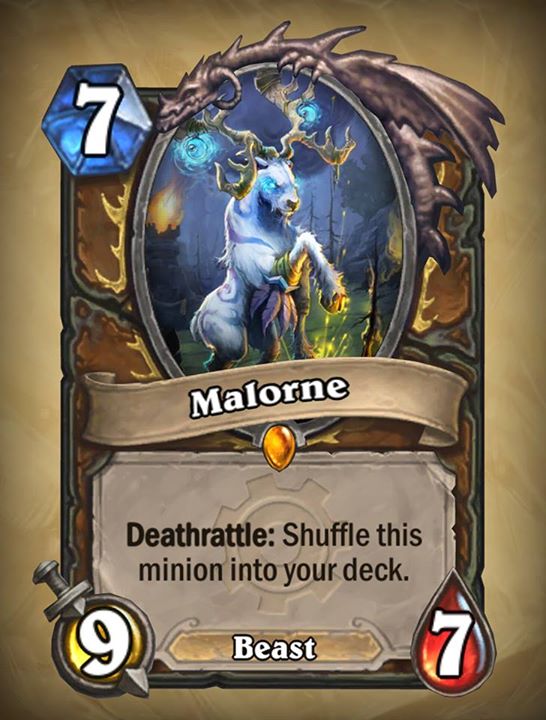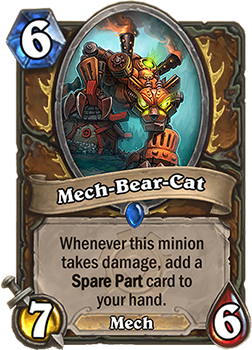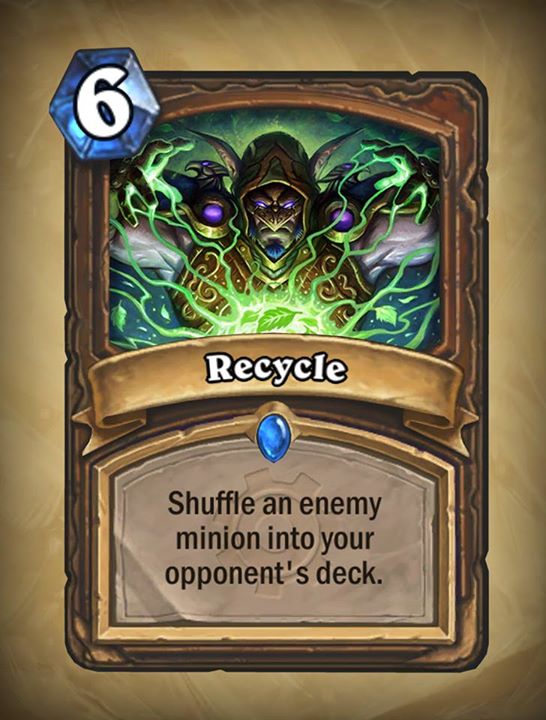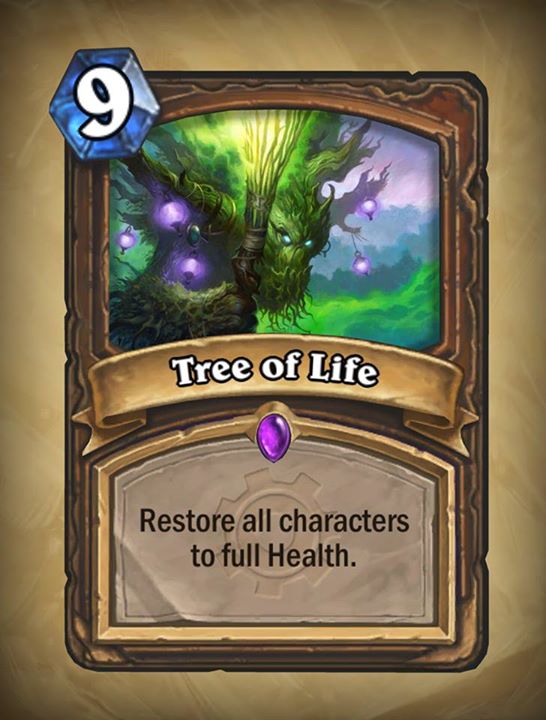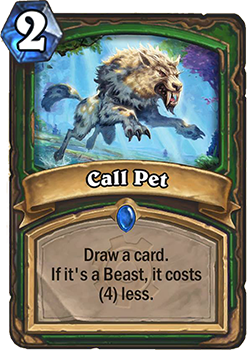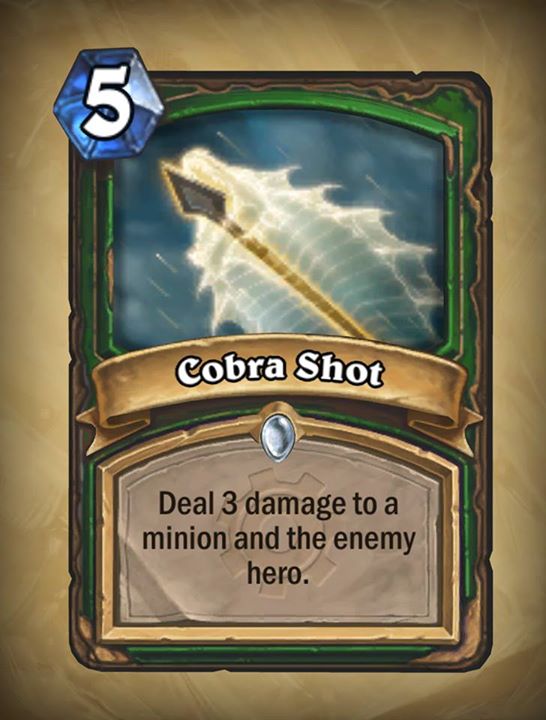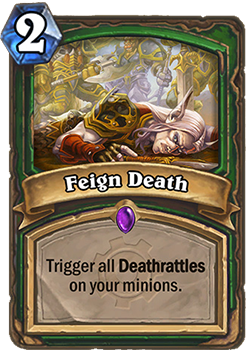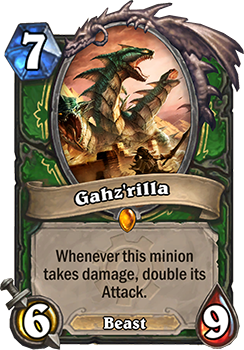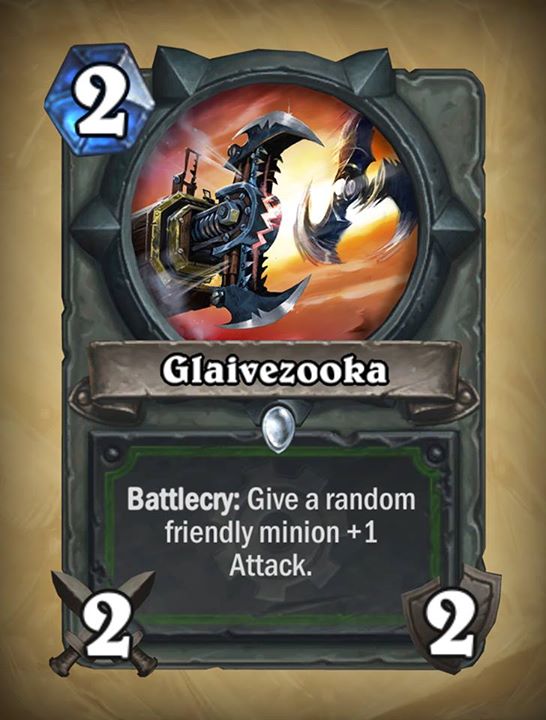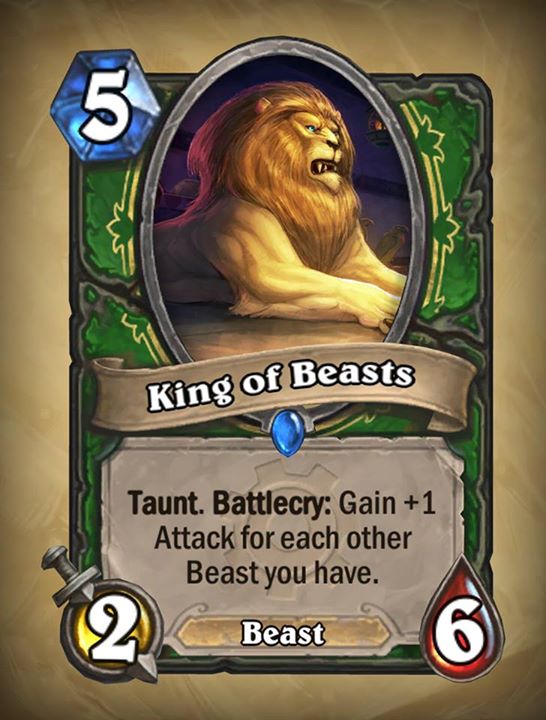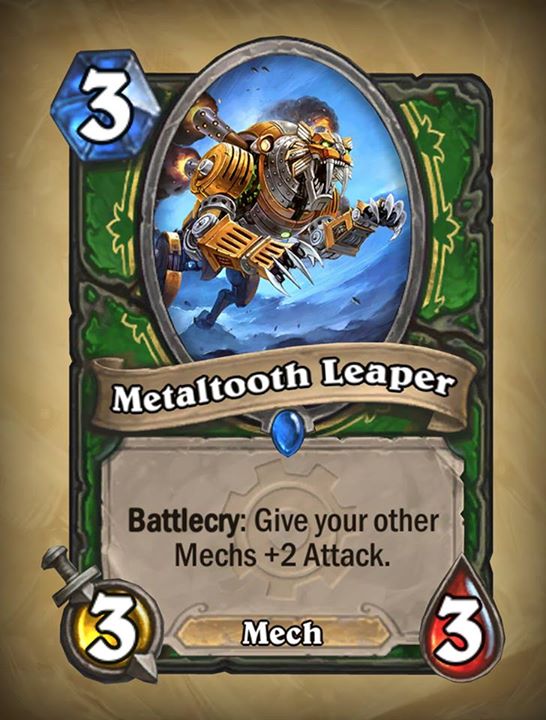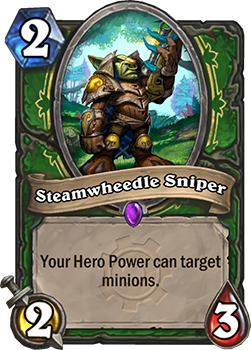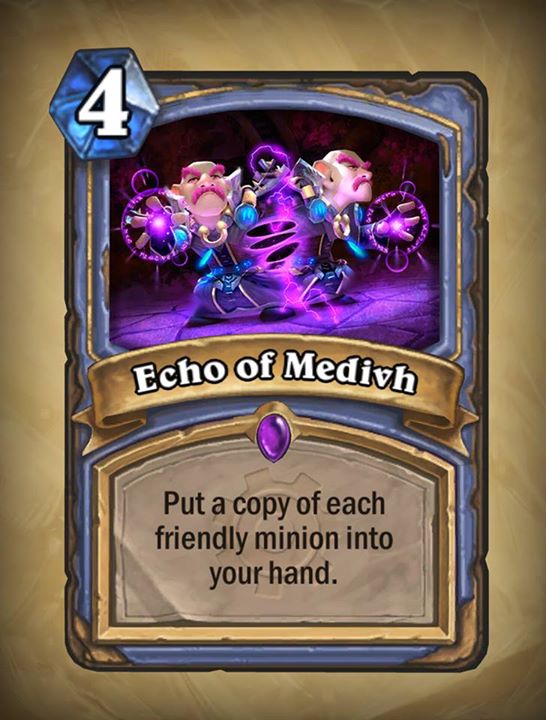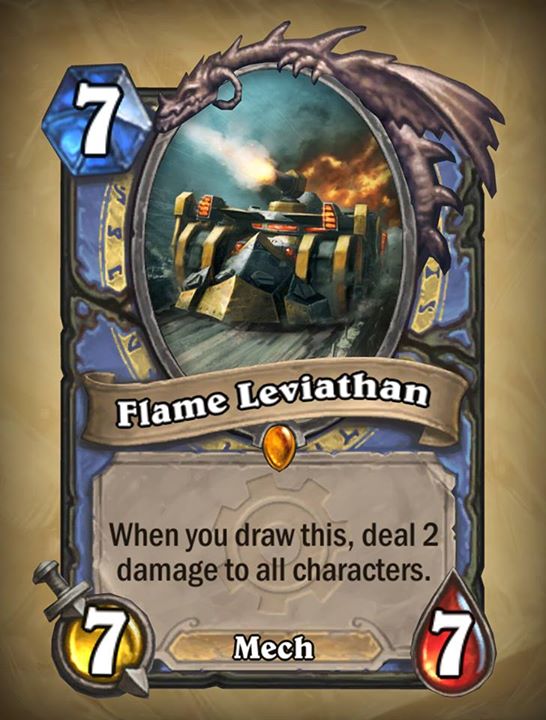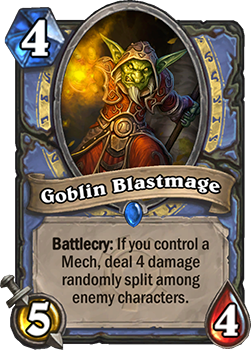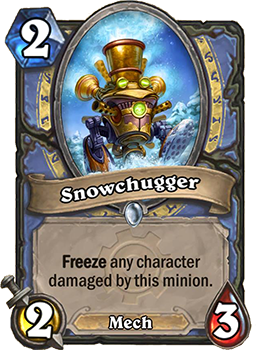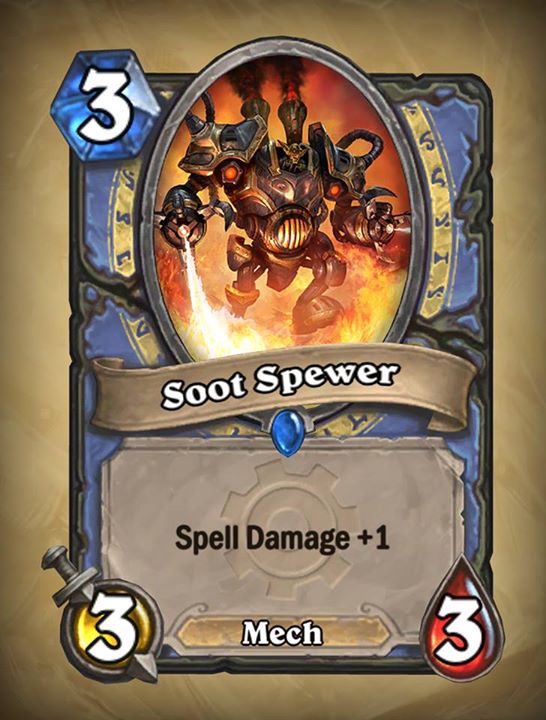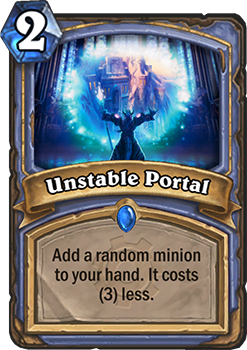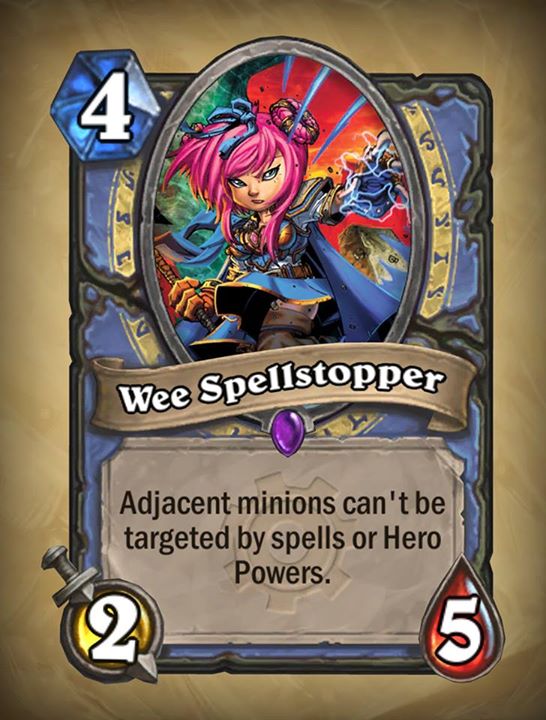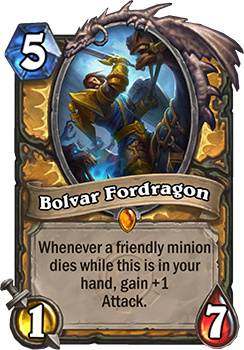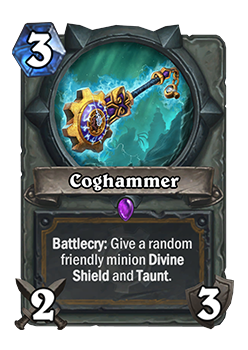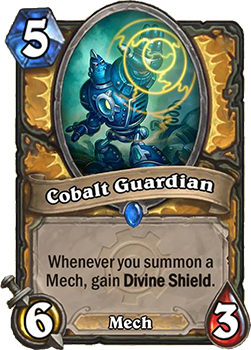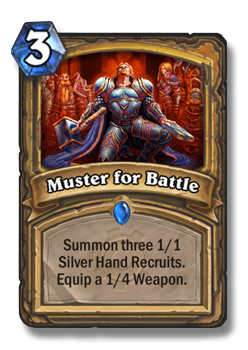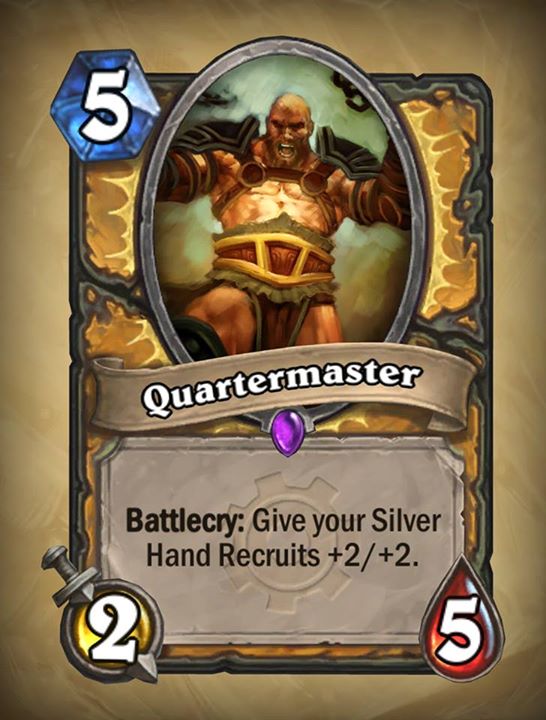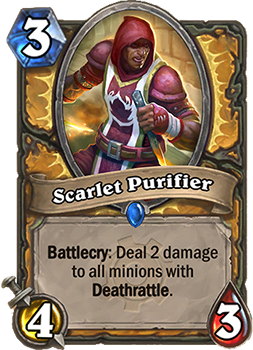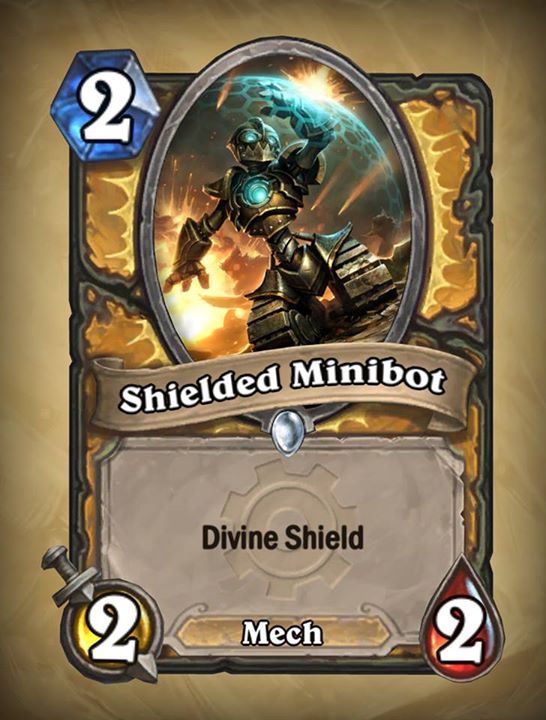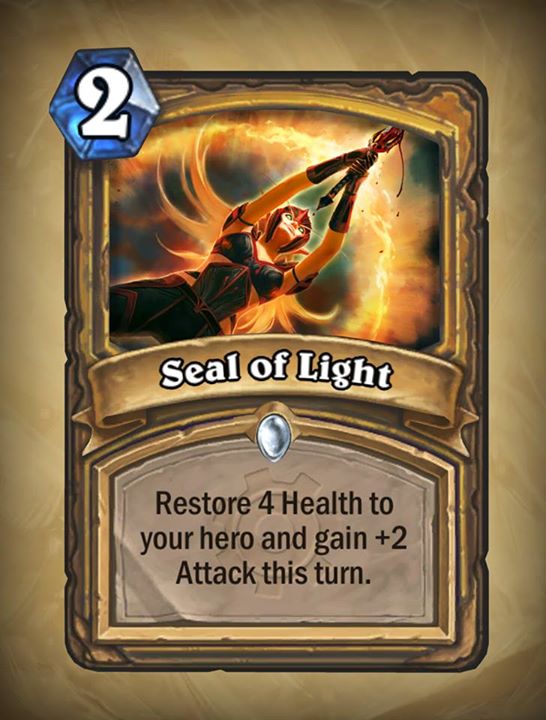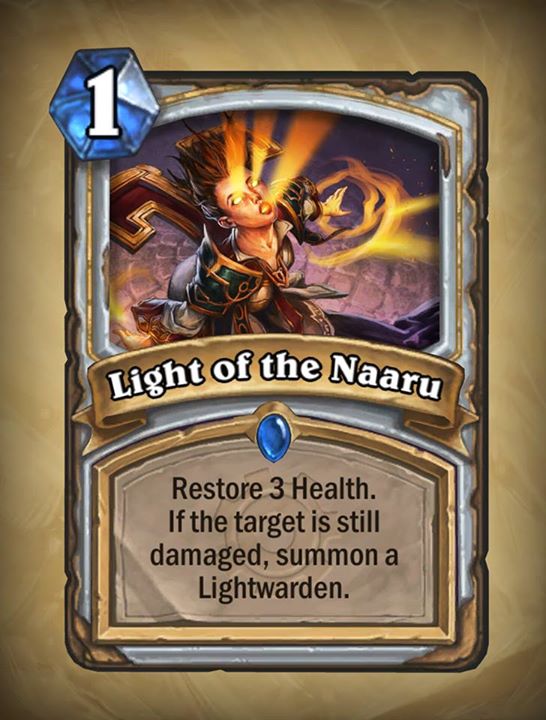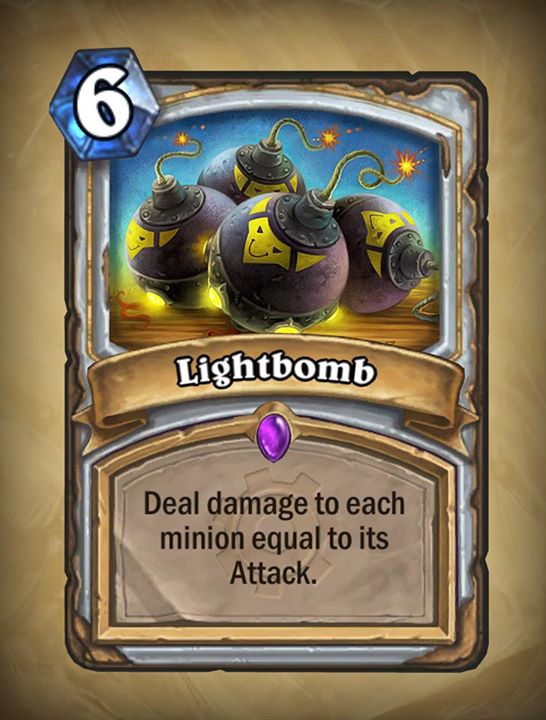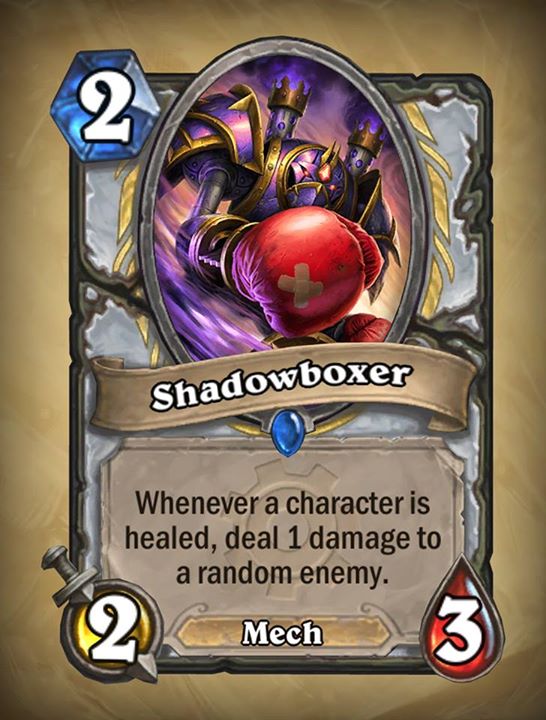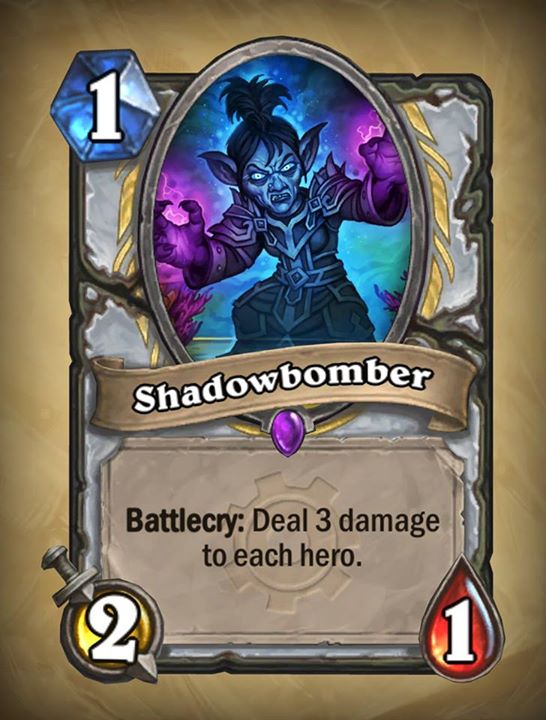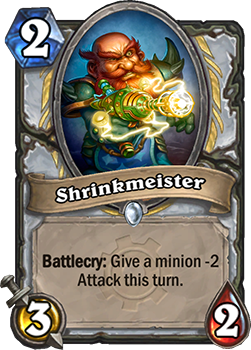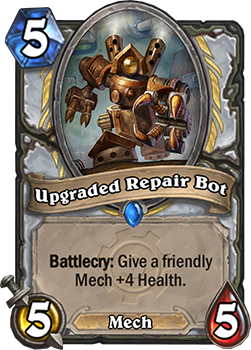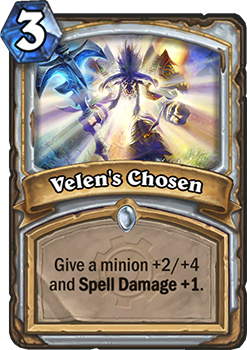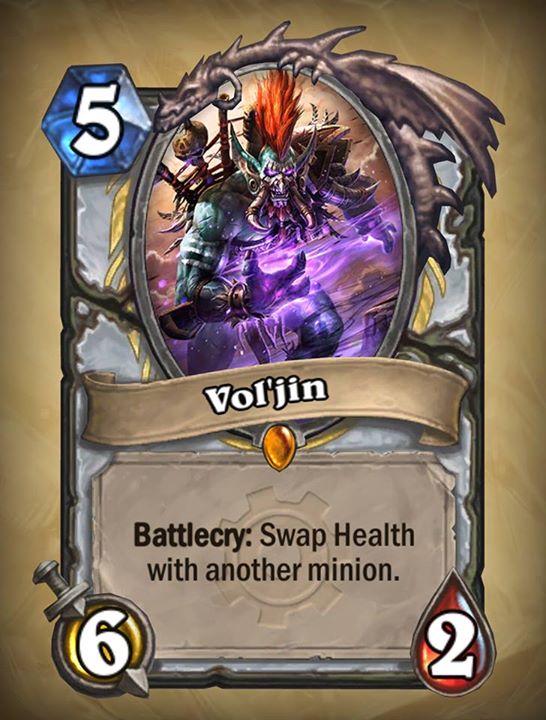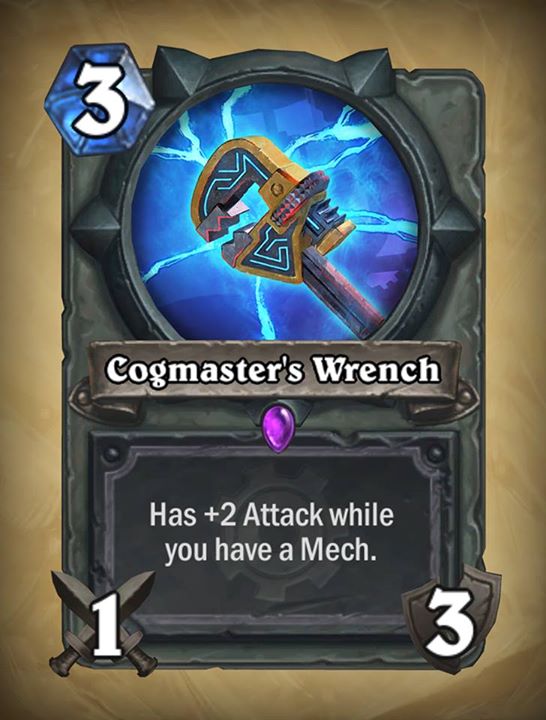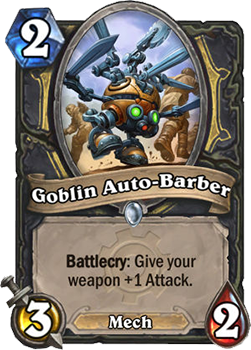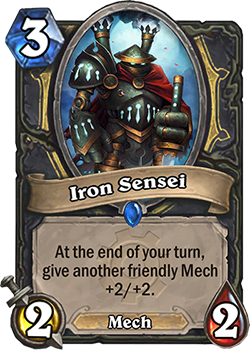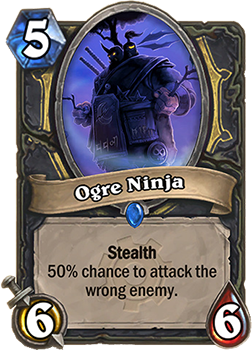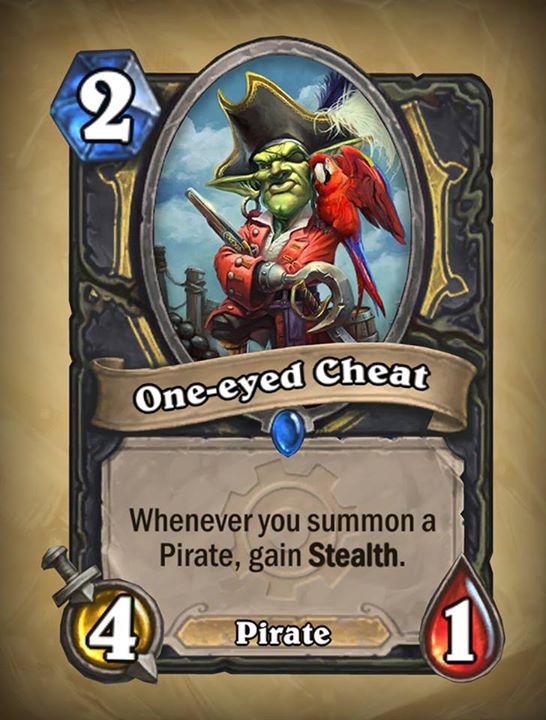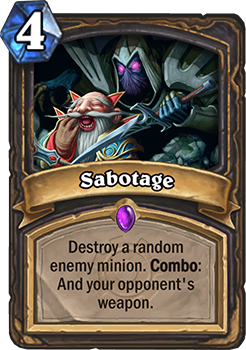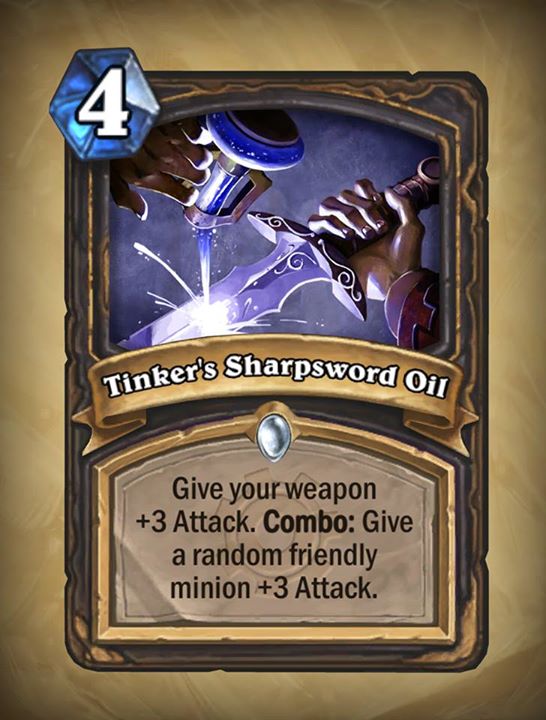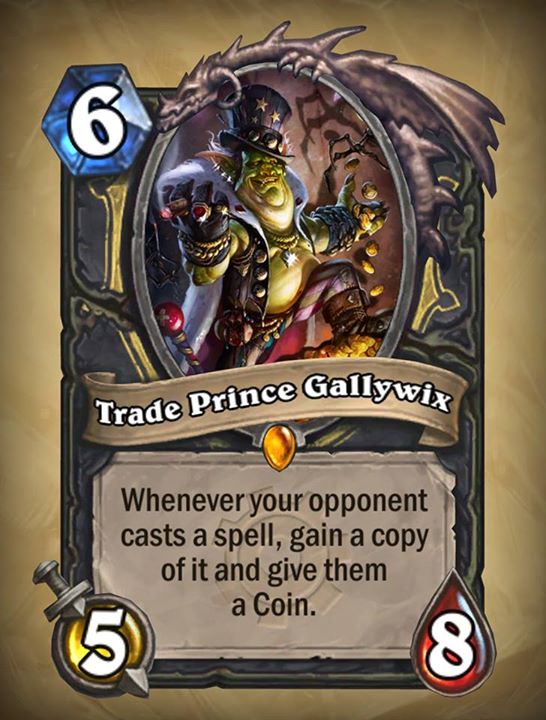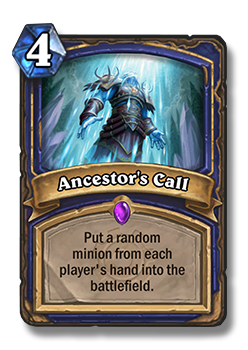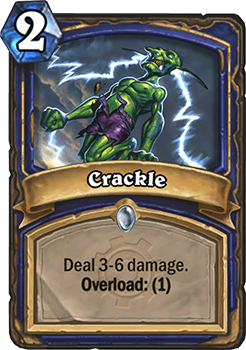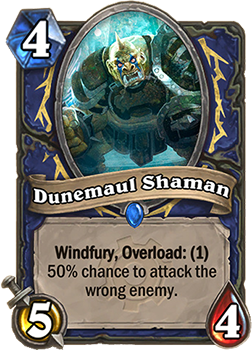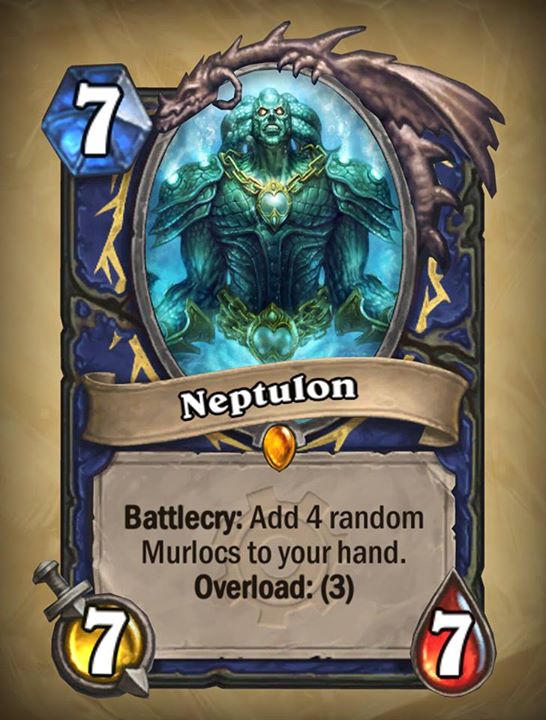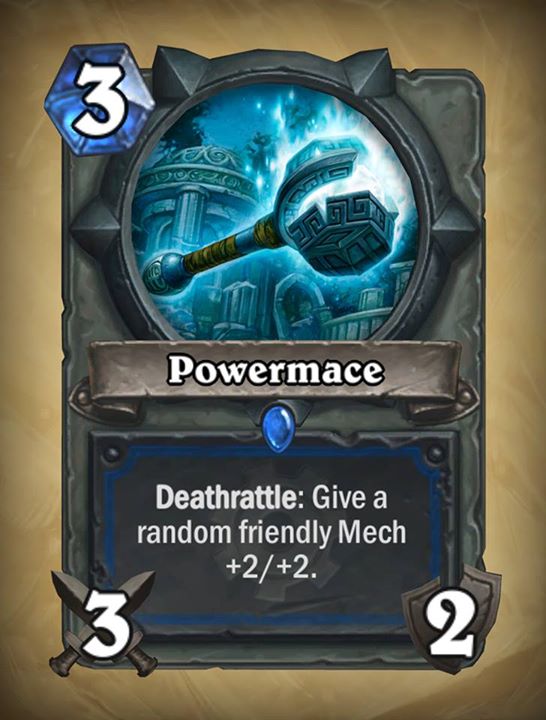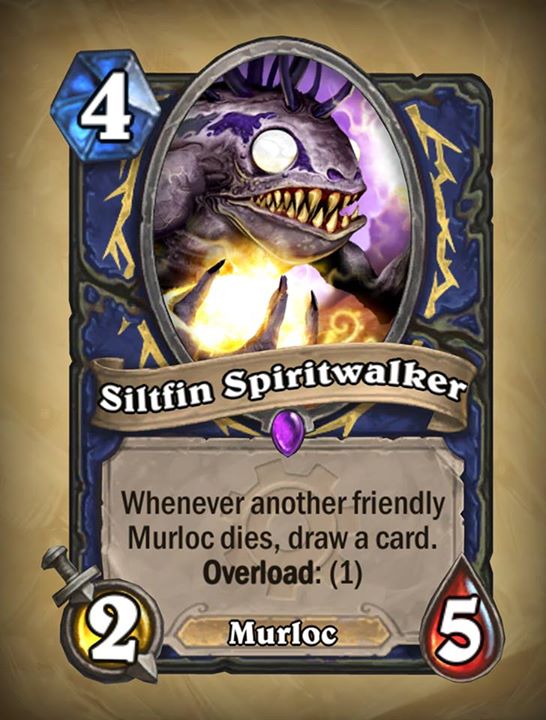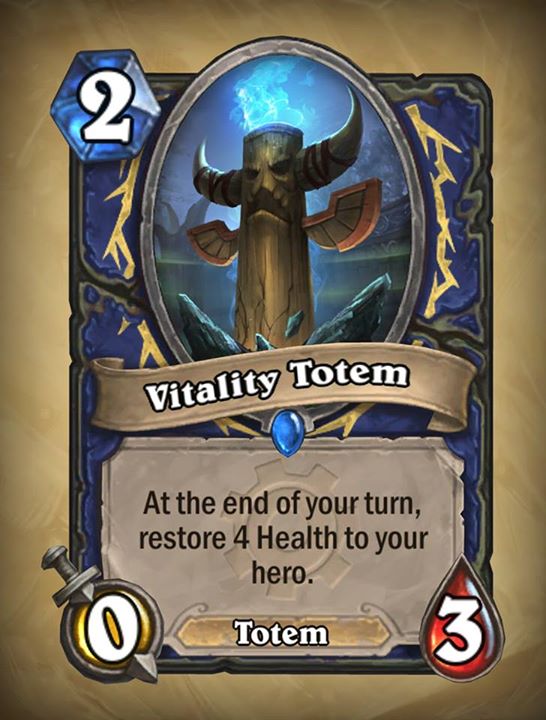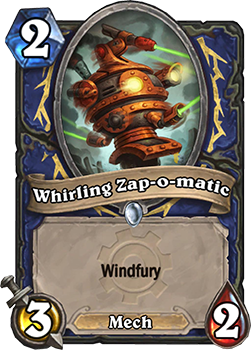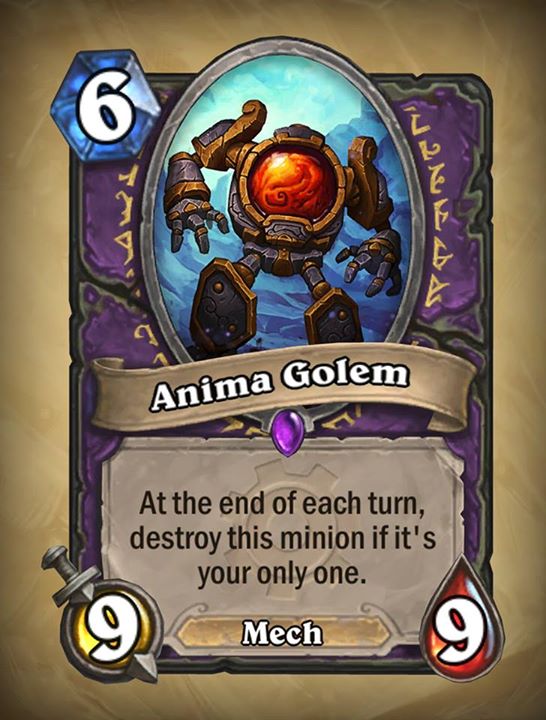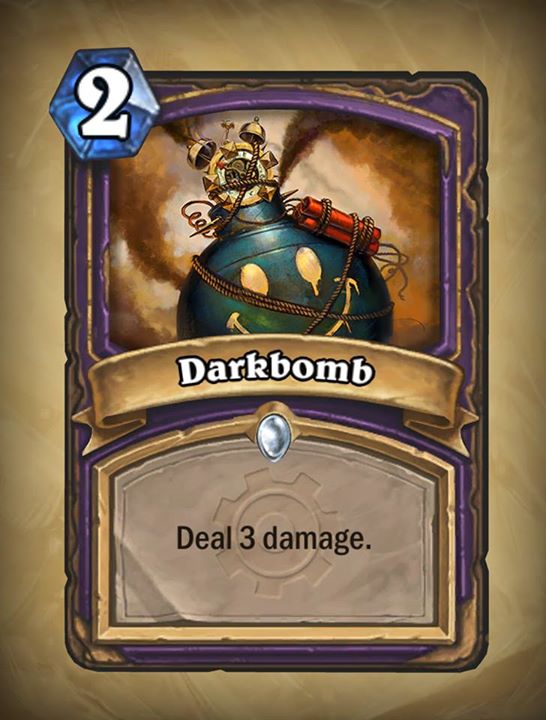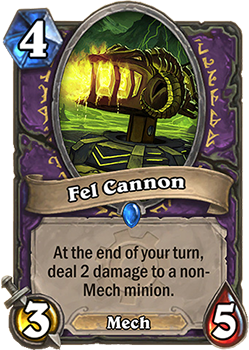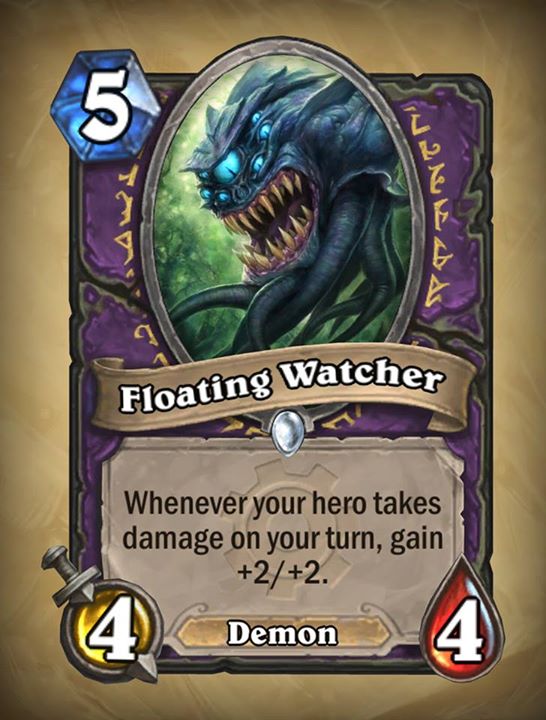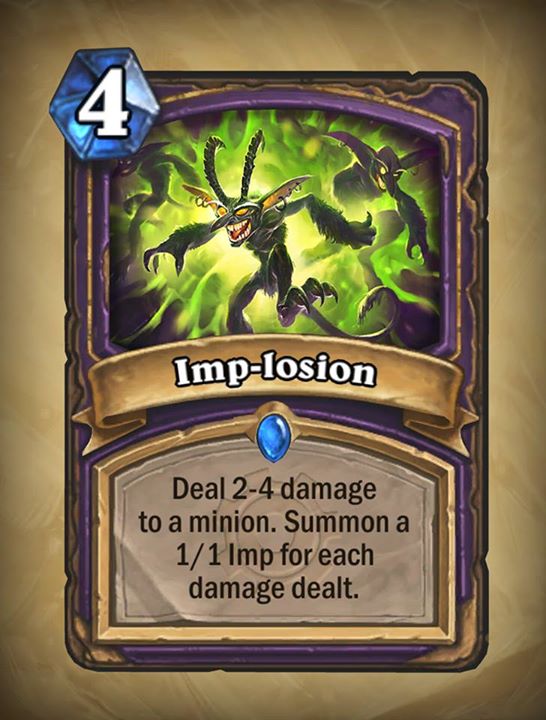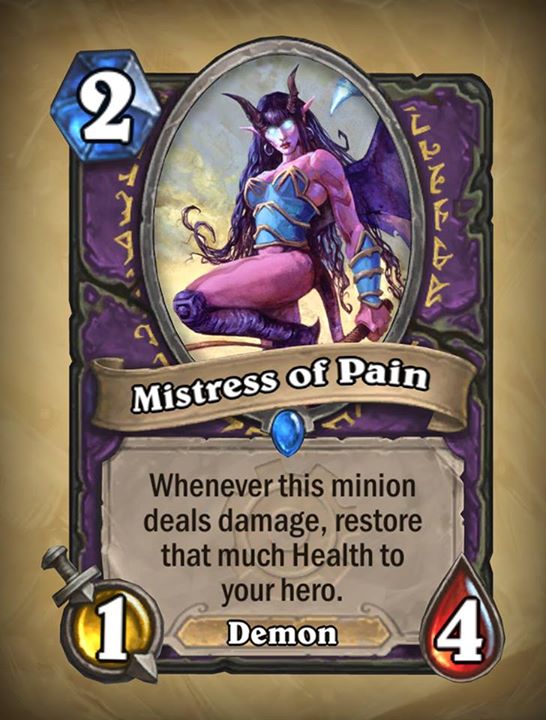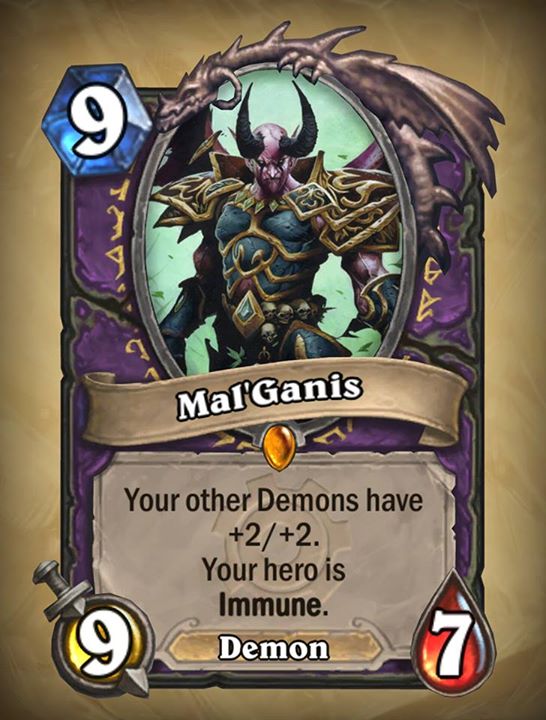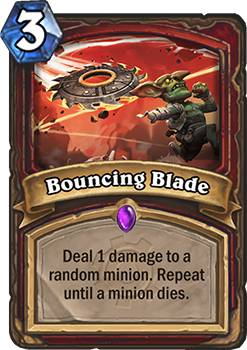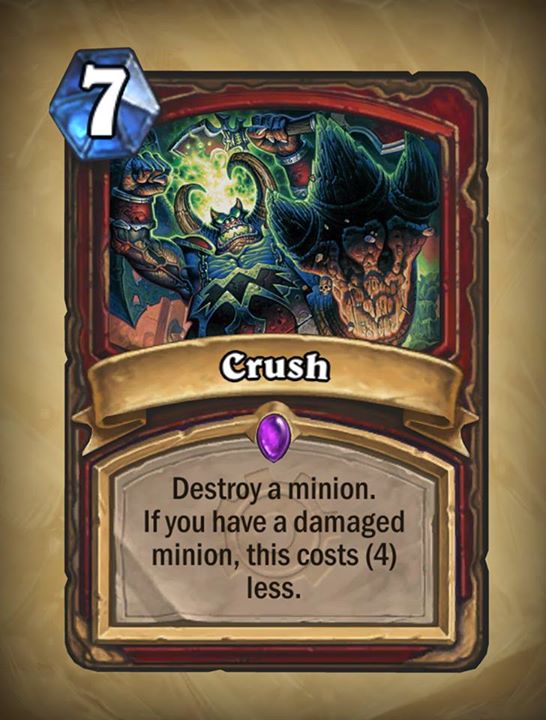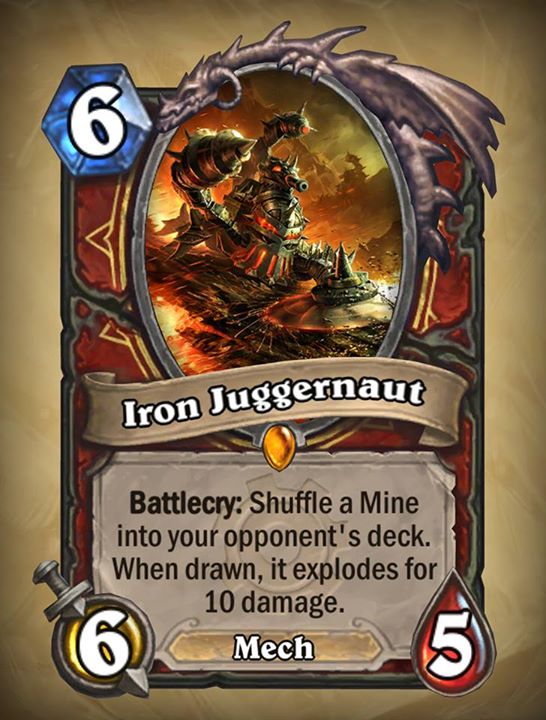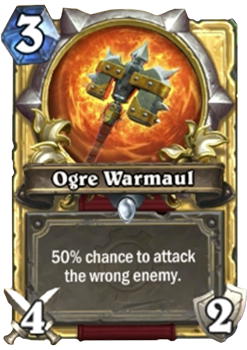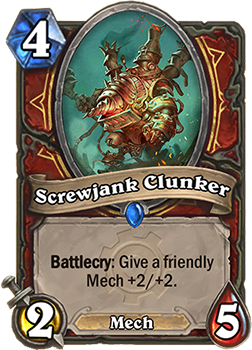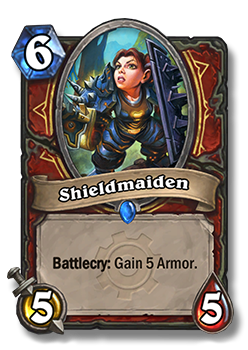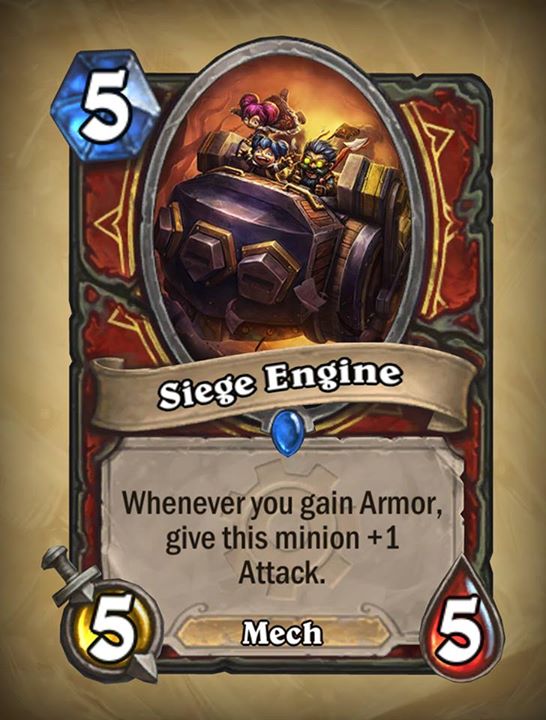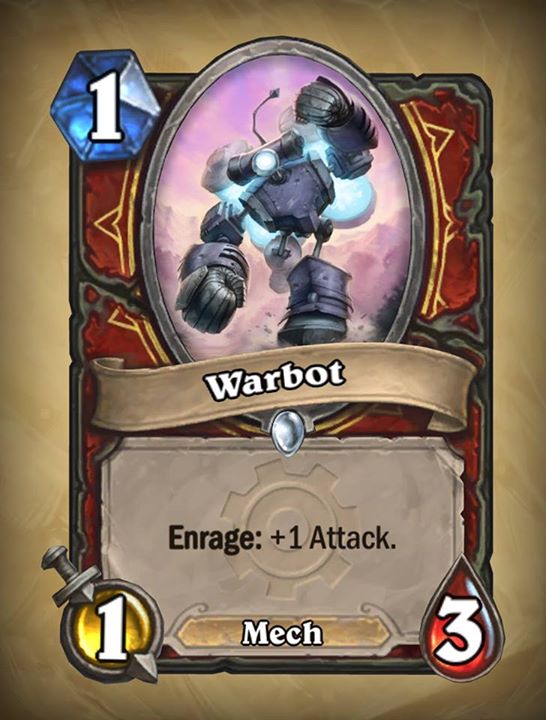 Tokens are cards that can only be drawn or summoned by using other cards.
Spare Parts are a special type of token that is summoned at random by a variety of cards, such as the Tinkertown Technician.